School. The dreaeded word all kids won't want to hear but parents rejoice at! The start of the new school year is almost here, and thanks to the hectic nature of summer holidays, you're probably looking forward to finally tackling some last-minute organising and cleaning. But, don't stress – we've got all the tips you need to get you, the kids and the house back in order!
Reusing and Decluttering
Back to school shopping can be expensive, but do you need to buy everything on your list? Take a look through your supplies from last year and see what's worth keeping. Things like stationery and lunch boxes often don't need replacing unless they're really worn out. If the kids' uniform no longer fits, or they have school books that they no longer need, why not donate them? Plus, this is a great opportunity to declutter and get back some essential space. You could head down to your local charity shop and donate other clothes, shoes and old toys that your family no longer needs.
Clearing out can often be a messy task, so why not hire a Rug Doctor machine to refresh your home? Our award-winning cleaning process will get your carpets looking pristine in no time.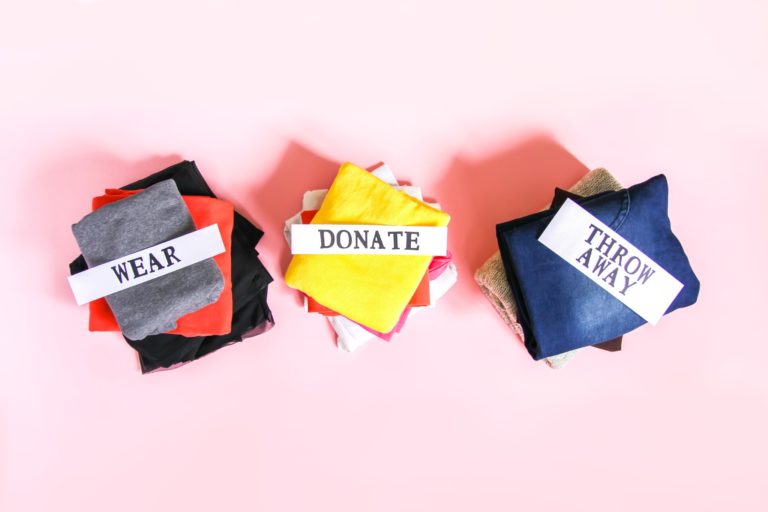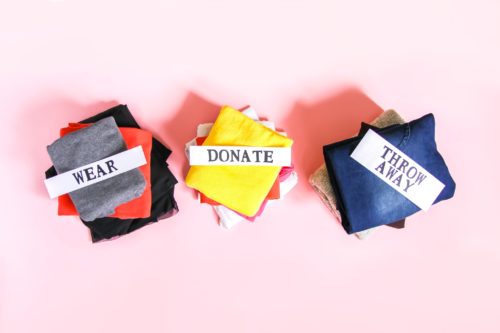 School Uniform Galore
Some new items of uniform might have to display school logos, but you can save yourself stress and money if you buy others outside of the official school shop. Labelling will prevent your younger kids losing everything from school jumpers to coats, or coming home with someone else's. Make sure you've got a sewing kit ready for any tears, so you can extend the uniform's life and not have to throw it away. And if you're getting school shoes looking their best, shoe polish stains are easy to deal with thanks to our Oxy Power Stain Remover.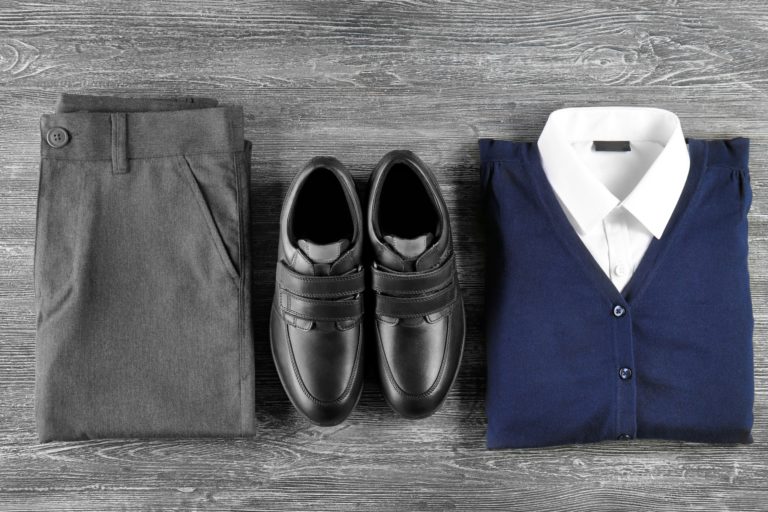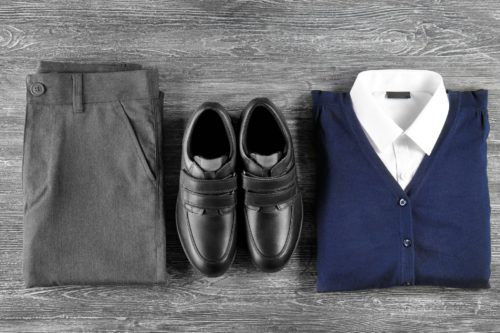 Routines, Rewards and Clubs
Set up a routine to make the adjustment period easier. Organise the best time for getting up, so mornings aren't too painful, and a time for homework that suits each child. You could even create a routine chart to help your younger ones, and include chores for older kids. Get them involved in making it and get creative! Rewards for completing tasks like stickers and pocket money can go a long way to keeping the whole family happy and organised.
Plus, starting in a new class – especially in a new school – can be scary. Help the kids settle in by signing them up to some after school clubs. It's a great way for them to make friends, have fun and enjoy a hobby. However, they can cause dirt and stains to crop up in your home. You might discover mud or grass tracked through the hallway or up the stairs after sports practise – our High Foot Traffic Cleaner is perfect for removing dirt from such busy areas. If someone gets pen or paint on the carpet when making an arts and crafts project, whip out Rug Doctor's Spot and Stain Remover and get rid of it in no time.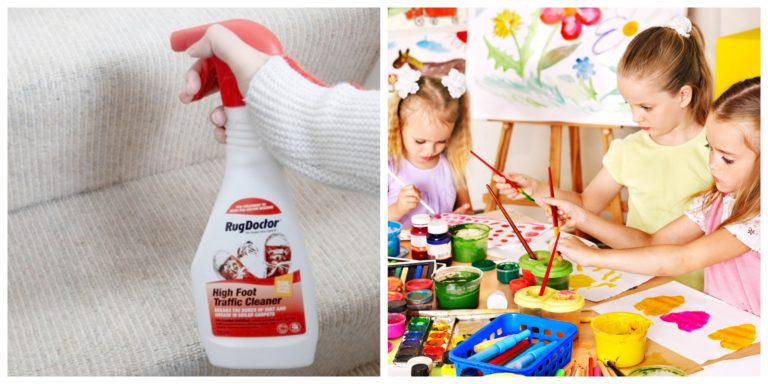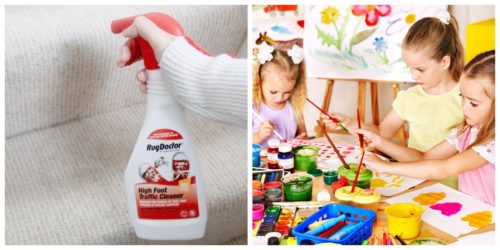 Food, Food, Food
Days are busy enough without having to organise meals from scratch the day before. Try making up packs for the kids' lunches at the weekend, and popping them in containers in the fridge to save time later. It's also easy to get stuck with the same lunch fillers, so why not try something new? These ideas, including yummy pasta salads and sweet, healthy snacks, will add something special to every school day.
You can often slip into routines with dinners too, and forget how much fun (and tasty) exploring new recipes can be! Making quick, healthy meals that will keep up everyone's energy and brainpower is easier than you think. Why not make chicken and bean enchiladas or oaty salmon and cod fishcakes?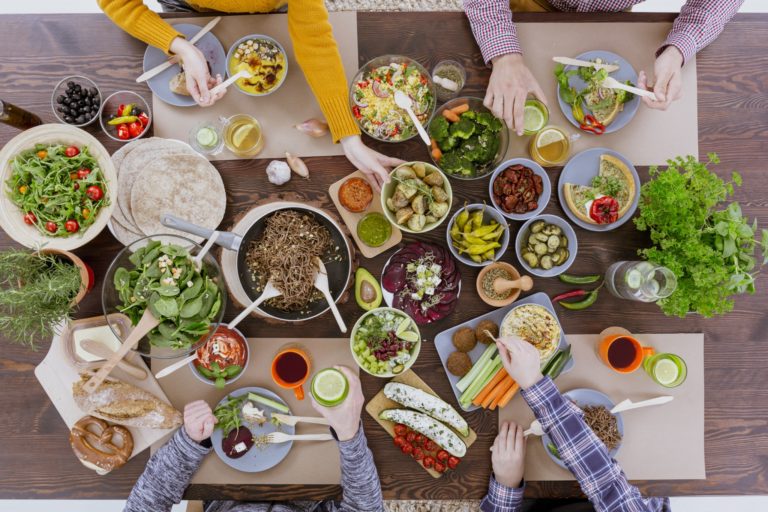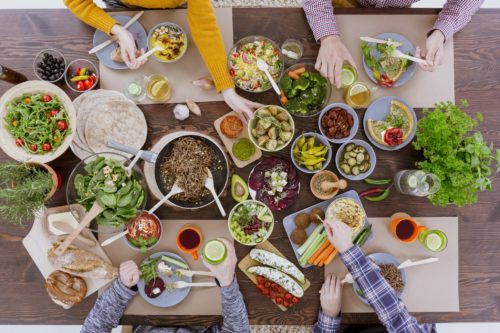 Get Your Home Mess- and Stain-Free
Once you've got the kids out of your hair and they're back in class, you can finally take care of the holiday stains too. Remove ice cream stains left by late-night sleepover treats with some Urine Eliminator, or turn to our Spot and Stain Remover Wipes to make quick work of food, juice and grease spilt during summer BBQs and parties.
The end of the holidays is also a great time to clean the car, ready for ferrying the kids around to school, clubs and visiting friends. Our Portable Spot Cleaner is just what you need to remove the mud left by outdoor adventures, or the sand from your beach getaways.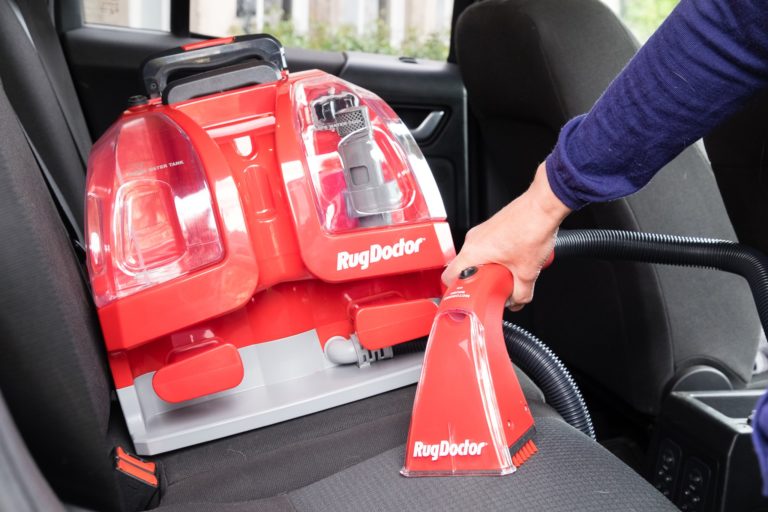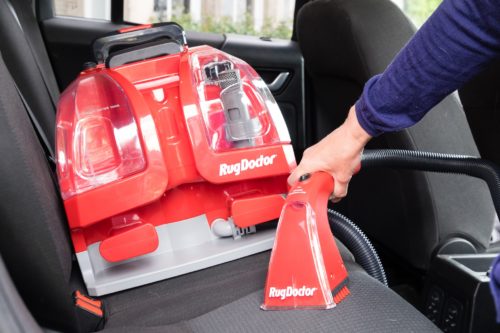 Don't stress about getting the kids back to school; remember our handy tips and you'll keep everything under control – including cleaning your home.