February 28th, 2017
Pancake Day - Top Toppings and Stubborn Stains
Shrove Tuesday, also known as Pancake Day, is a much loved day on the UK calendar. February 28th is almost here, so get those pans greased and prepare your wrist muscles for some flipping!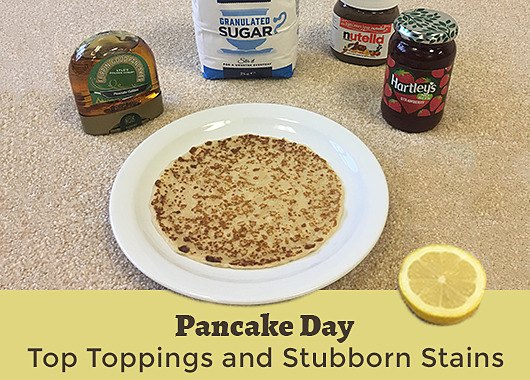 READ MORE
---
February 10th, 2017
Rug Doctor - The Love Doctor
Staying in is the new going out. Many couples are choosing to spend Valentine's Day at home, rather than going out for a fancy meal.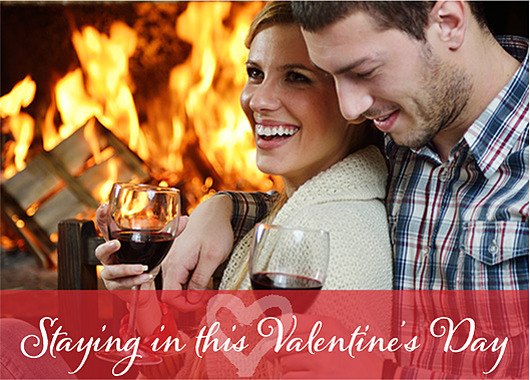 READ MORE
---
February 2nd, 2017
Clean Away The Calories
How many calories can you burn doing housework? Our latest feature has ideas for losing weight around the house. We also talk to a fitness expert, who offers his thoughts on varying your exercise routine, and keeping yourself active once you start. Take a look at our tips for working your body while you clean your house.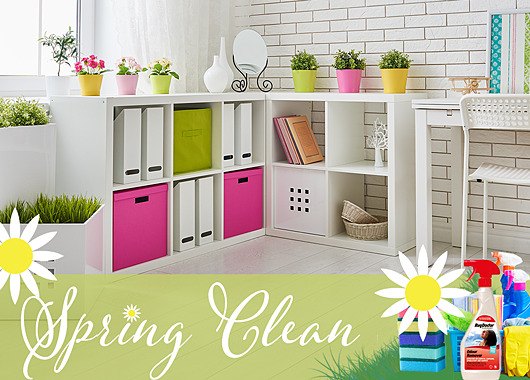 READ MORE
---
December 22nd, 2016
Emergency Christmas and New Year Cleaning Home Remedies
From the accidental Christmas chocolates trodden into the carpet, to those clumsy red wine spills that happen on New Year's Eve, we've got the best cleaning home remedies for ridding your carpets of the most common Christmas and New Year's stains.
READ MORE
---