June 9th, 2017
Carpet Cleaning - A 'Must Do' When Moving House (Guest Blog By Jade Lloyd)
You bought a house. You have exchanged, completed and have hit the giant, red-circled moving day on the calendar. Life is a multitude of cardboard boxes. The whole process is exciting and exhausting. You will resolve to NEVER move again...Read Jade's review of the Rug Doctor machine.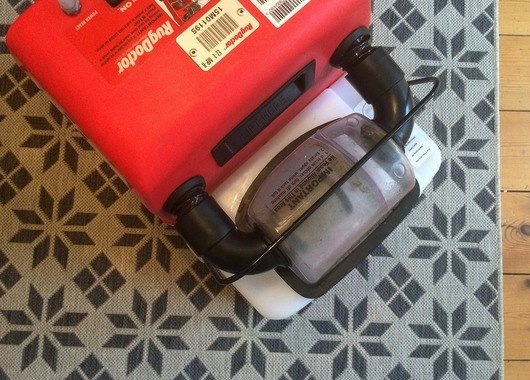 READ MORE
---
April 13th, 2017
Decluttering Your Home for a Better Spring Clean
Why do we spring clean? Is once a year enough? We've asked the experts to come clean. Get your rubber gloves at the ready and take some top tips from the professionals.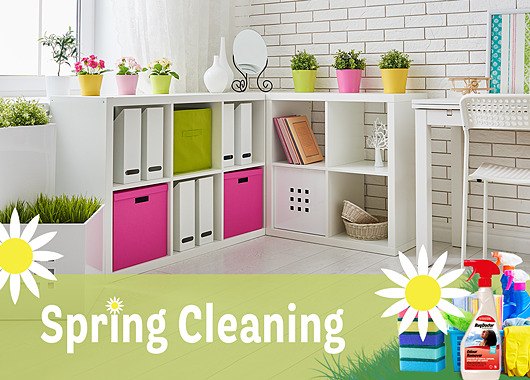 READ MORE
---
February 28th, 2017
Pancake Day - Top Toppings and Stubborn Stains
Shrove Tuesday, also known as Pancake Day, is a much loved day on the UK calendar. February 28th is almost here, so get those pans greased and prepare your wrist muscles for some flipping!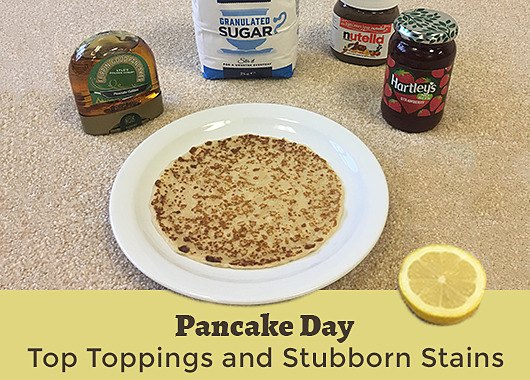 READ MORE
---
February 10th, 2017
Rug Doctor - The Love Doctor
Staying in is the new going out. Many couples are choosing to spend Valentine's Day at home, rather than going out for a fancy meal.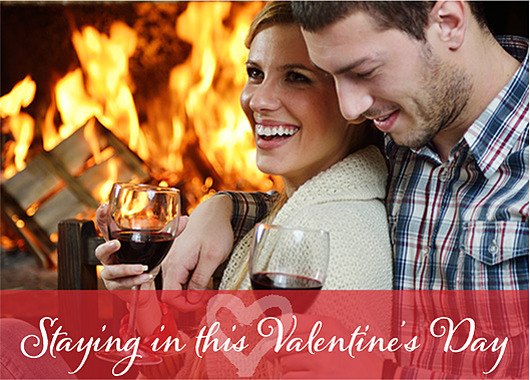 READ MORE
---