December 22nd, 2016
Emergency Christmas and New Year Cleaning Home Remedies
From the accidental Christmas chocolates trodden into the carpet, to those clumsy red wine spills that happen on New Year's Eve, we've got the best cleaning home remedies for ridding your carpets of the most common Christmas and New Year's stains.
READ MORE
---
December 22nd, 2016
The Benefits of a Post-Christmas Deep Carpet Clean
After the festivities have come to a close and the decorations head back to their home in the loft, it's the perfect time to bring in the New Year with a fresh start by giving your carpets a deep clean with a hot water extraction machine like the Rug Doctor.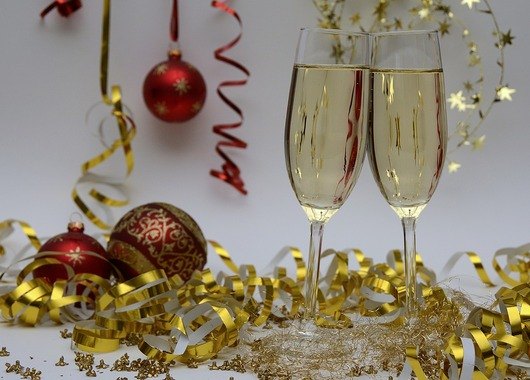 READ MORE
---
November 28th, 2016
The Benefits of a Pre-Christmas Clean
Christmas is coming, but before you start dusting off the decorations and putting up the tree we think it's important to give your carpets a gift of their own, and treat them to a good pre-Christmas clean.
READ MORE
---
November 28th, 2016
Top Carpet Cleaning Hacks
As much as we'd all like our carpets to be in tip top condition 24/7, life can happen, bringing with it little spills and stains along the way. That's why we've put together a list of top carpet cleaning hacks that will come in handy if you don't have a carpet cleaner immediately to hand.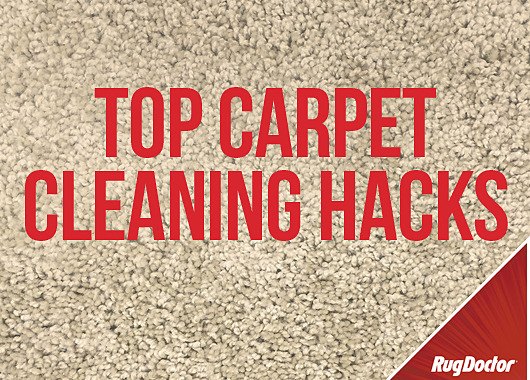 READ MORE
---