Say goodbye to stubborn stains and spots with the award-winning
Deep Carpet Cleaner
. Rug Doctor's latest cleaning innovation is perfect for tackling those tough marks. So you can enjoy spotless carpets without the expense or hassle. To put the Deep Carpet Cleaner to the test, we asked four vloggers to try out the machine in their homes. Read on to find out how the cleaner got on…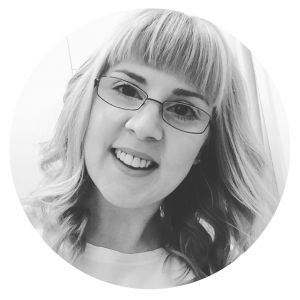 How dirty do you think your carpet is? I thought mine was pretty clean until I used the Rug Doctor Deep Carpet Cleaner.
The carpet cleaner is really easy to use and all you do is simply select carpet mode, slowly walk backwards and let the machine get to work.
Overall, I am so impressed with the Rug Doctor carpet cleaner and cleaning products. A week after cleaning my carpets and upholstery they are still looking clean and smelling fresh. But I'm sure I'll be using the carpet cleaner as part of my regular cleaning routine, especially if my three year old has anything to do with it!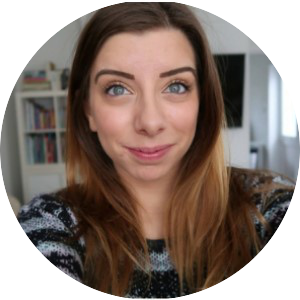 I was honestly so shocked. We've only had the carpets for about five months and it's astonishing just how much grime is there that you just cannot see.
I witnessed those moments you see the Rug Doctor on a telly advert and laugh because it looks so fake. It happened right in front of my eyes, a line of clean bright fabric in the middle of dirt. Honestly it was so astonishingly shocking at the filth coming out of our sofa cushions.
I am beyond impressed at the Rug Doctor Deep Carpet Cleaner. I witnessed the sheer amount of germs and dirt that our house accumulates in just five months.
You can buy the Rug Doctor Deep Carpet Cleaner for yourself which I'd definitely recommend to any family or home with pets. I honestly think it is well worth the money.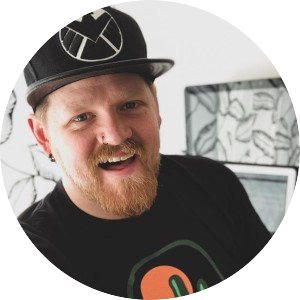 My favourite bit was definitely taking the full on Rug Doctor Deep Carpet Cleaner for a spin. Once you get past the embarrassment of how much dirt is in your carpets, you appreciate how clean they'll now be.
We're using our machine to clean my sister's new house from top to bottom, after we've done ours obviously.
The Deep Carpet Cleaner – it's like magic is happening right before your eyes!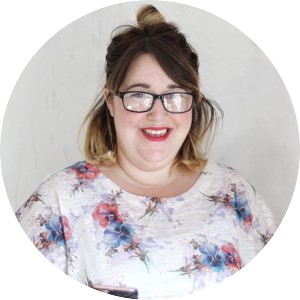 We decided to first test the machine in our bedroom. As the carpet was quite highly stained we turned the machine onto super boost spray mode to give it that extra cleaning power. The stains were removed quickly and easily, and the carpets were left looking and smelling fresh.
The machine, now full of dirty, black water, made me realise just how important regular carpet cleaning is. Despite the fact that I had hoovered prior to using the Deep Carpet Cleaner, the carpet cleaner lifted a lot of clumps of hair from the carpet.
I highly recommend the Rug Doctor Deep Carpet Cleaner and can honestly say I will be using it time and time again.
Unbeatable Results
The Deep Carpet Cleaner's results speak for themself. Keep an eye out for our new TV ad featuring these great vloggers
here
. Experience the new generation in clean and
order the Deep Carpet Cleaner today
.