It may only seem like yesterday when you put your decorations away, but the festive season is starting to get closer and closer. Let's face it, it's never too early to start preparing for Christmas. And it's better to start now before you get lost in the festive rush and excitement. With our top tips, we can take the stress out of Christmas and help you get your home ready for whatever the season has in store – whether that's the in-laws, or a hoard of nieces and nephews.
Show Some Festive Love to Your Home
It's time to stop putting off the jobs you've had on your list since spring and dedicate a weekend to giving your home some TLC. Start by clearing out your gutters of leaves and mud, as this can build up and cause blockages. Find out how to safely clear your gutters
here.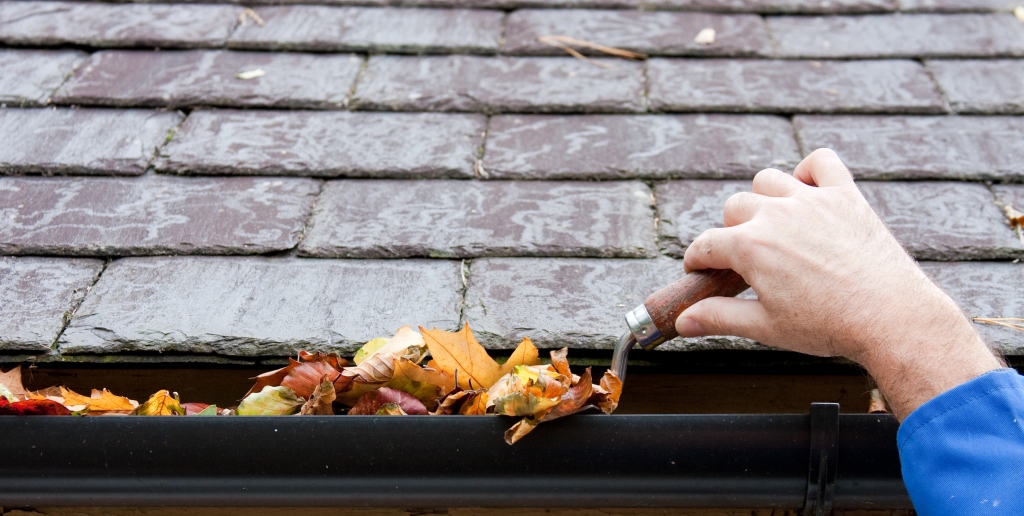 You should also get your boiler serviced before the cold snap hits. It's recommended to have your central heating set to at least 14 degrees to prevent any frost damage. And if you're lucky enough to have a fireplace you should get the chimney swept before you have to start using it regularly.
Get Ready for Parties and Guests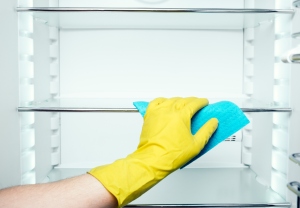 It's a good idea to focus on the rooms where you'll be spending the most amount of time. If you're hosting Christmas this year or have any parties planned, then you'll definitely want your kitchen to be ready for action. Declutter your cupboards and pantry of old tins and food items you've collected throughout the year. You could also give your fridge and oven a good clean. If you have any spare tinned or long-life food, consider donating this to a food bank. With bad weather in mind, it might be a good idea to stock up on freezable essentials like bread and milk in case the beast from the east strikes again. Or even a spare box of mince pies for any unexpected guests. Now the kitchen is good to go, you can get your living room looking and feeling cosy. By just refreshing soft furnishings like cushions, blankets or rugs you can change the tone of the room. And if you stick to wintery colours, you won't just be limited to December to use your furnishings. Or you can simply give your current items a well-deserved clean using the
Rug Doctor Portable Spot Cleaner
. It's lightweight build and convenient hand tool is perfect for cleaning upholstery.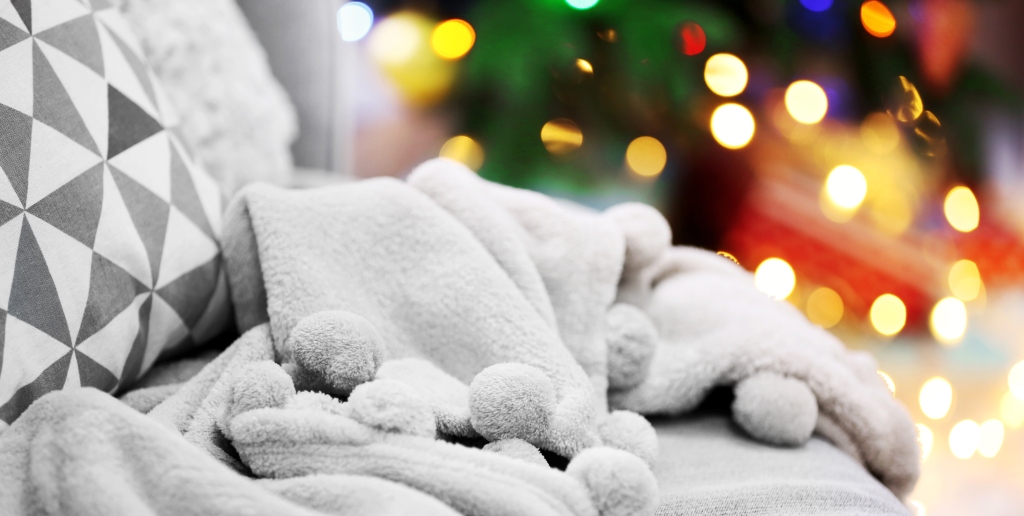 It may also be worth signing up for a TV streaming service like
Netflix
or
NowTV
for the holidays. Keep your little ones entertained while you help out Father Christmas with the wrapping. If you have a guest room, you could also spend some time getting it ready for your visitors. Clear away any clutter and make sure there's space in the wardrobe for their clothes. Scented candles are another quick way to make any room feel festive. You should also provide some towels and maybe even treat them to a pair of slippers as an early present.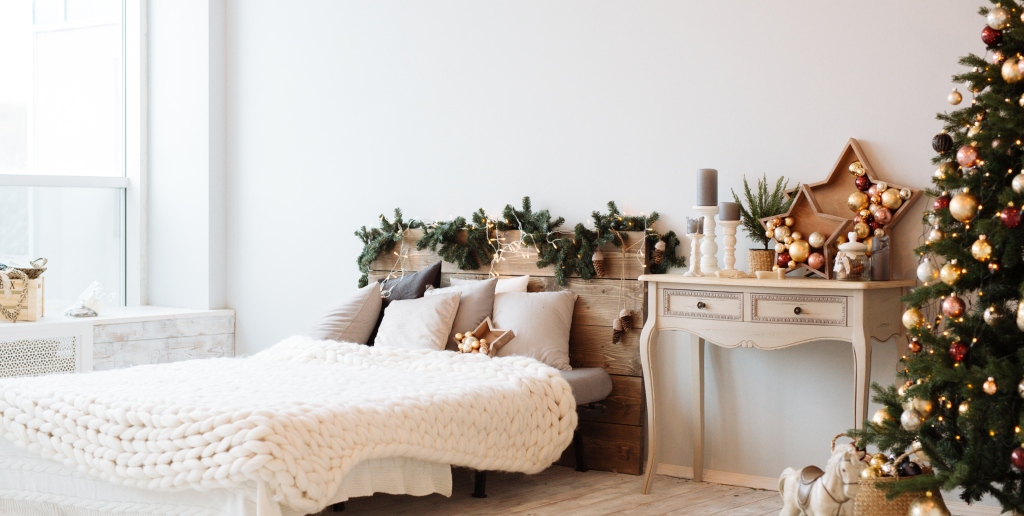 It's Time for a Winter Clean
Getting your home Christmas-ready doesn't have to break the bank. If your carpets could do with some attention, why not hire a
Rug Doctor machine
for 24 or 48 hours? Cheaper than replacing your carpets or hiring a professional service, you can save money to spend on your loved ones. And just like the Portable Spot Cleaner, with the rental machine you have the option to hire a hand tool to help you breathe new life into your sofas, armchairs and mattresses. Say goodbye to worn in marks and stains this Christmas.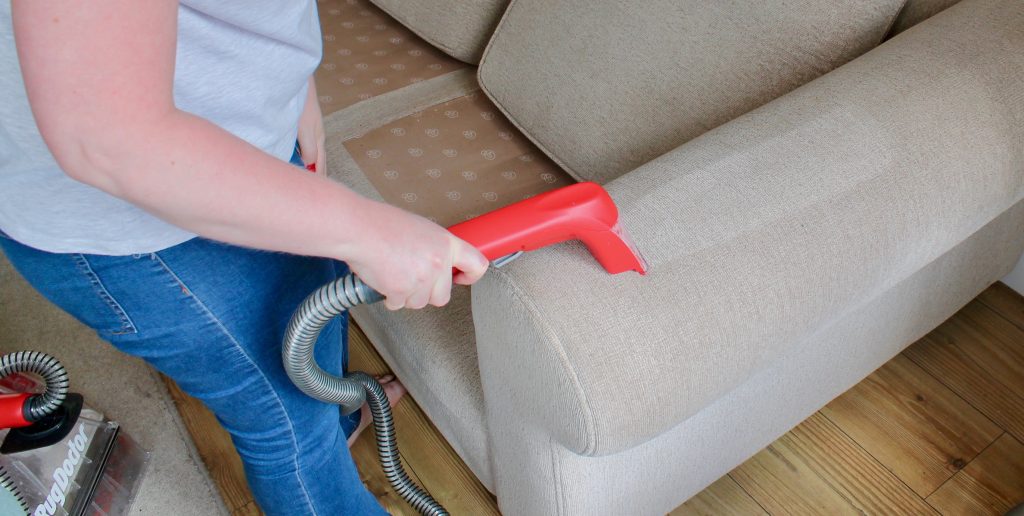 With so many visitors and events, it's wise to prepare for any accidents that might happen. Whether it's mulled wine or candle wax, you'll be able to find the perfect solution to your stain. Check out these common festive spillages and how you can remove them: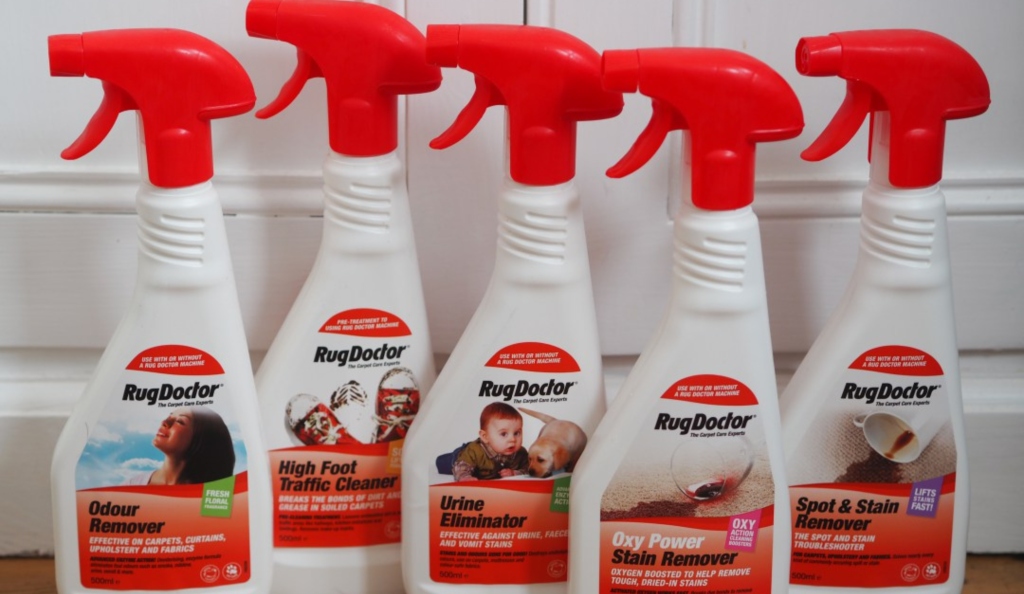 As well as Rug Doctor's range of trigger sprays, it's a great idea to grab the useful
Foam Cleaner
and a handy packet of
Stain Remover Wipes
. So now the house is looking and smelling perfectly festive it's time to relax and enjoy the season with all of your loved ones.