Home is unlocked! So, it is officially Summer and we didn't quite bring it home this time, but are muddy football boots still leaving their mark in your house? On top of that, it is almost the end of term so once again it's going to be a season of children, muddy paw prints…Or just a general mess in your hallway! If the weather is great or rubbish, we feel your pain!
Why Hire A Rug Doctor?
We've been long enough in this business to know exactly what you need and when. Now that we are allowed to have our visitors back indoors, it is time to check out how our homes are actually looking after a year (and more) of staying indoors and if you are lucky with the weather, venturing out into your own garden? We have seen the Pinterest, we've watched the YouTubes, we have even pretended to like Grand Designs, Sourdough and Banana Bread… we've tried them all. Here is one thing you can easily try and it only involves you making a simple click on a website. Renting a Rug Doctor machine saves time, effort and money, especially if you choose a home delivery option.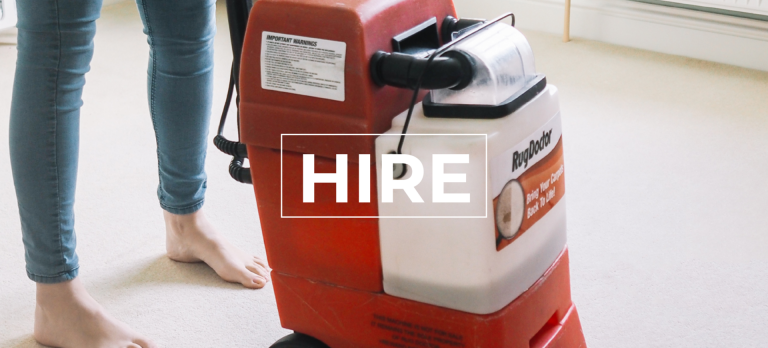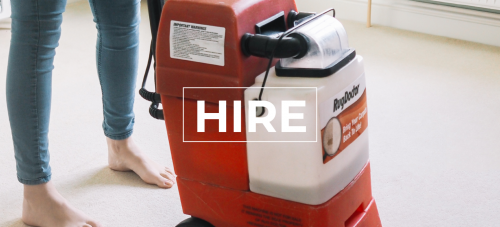 You can hire, it for 48 hours, that gives you enough time, so if you want to do the whole house, have a break and then do your sofa, the stress of the mess is away… loads of time! Afterwards, you will see the difference instantly, a massive improvement in the way it looks and smells. Just remember that if you have pets and kids then we are always here to help for a few hours. Here is how you can do it… and if you need any further convincing, check out this https://www.rugdoctor.co.uk/store-locator/
Our latest campaign focuses on your lovely pets and sprogs, watch this space and good luck with keeping them happy and your home clean!
Dogs know best… They just know.