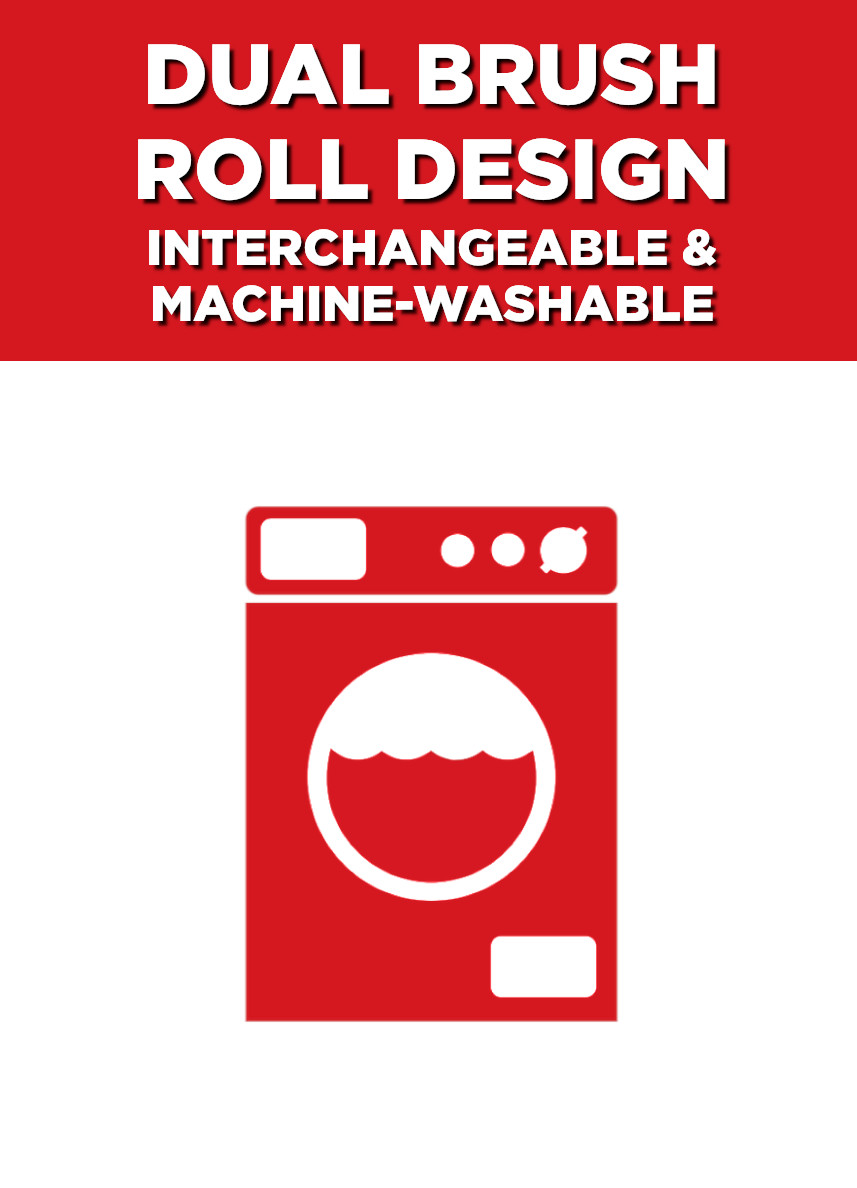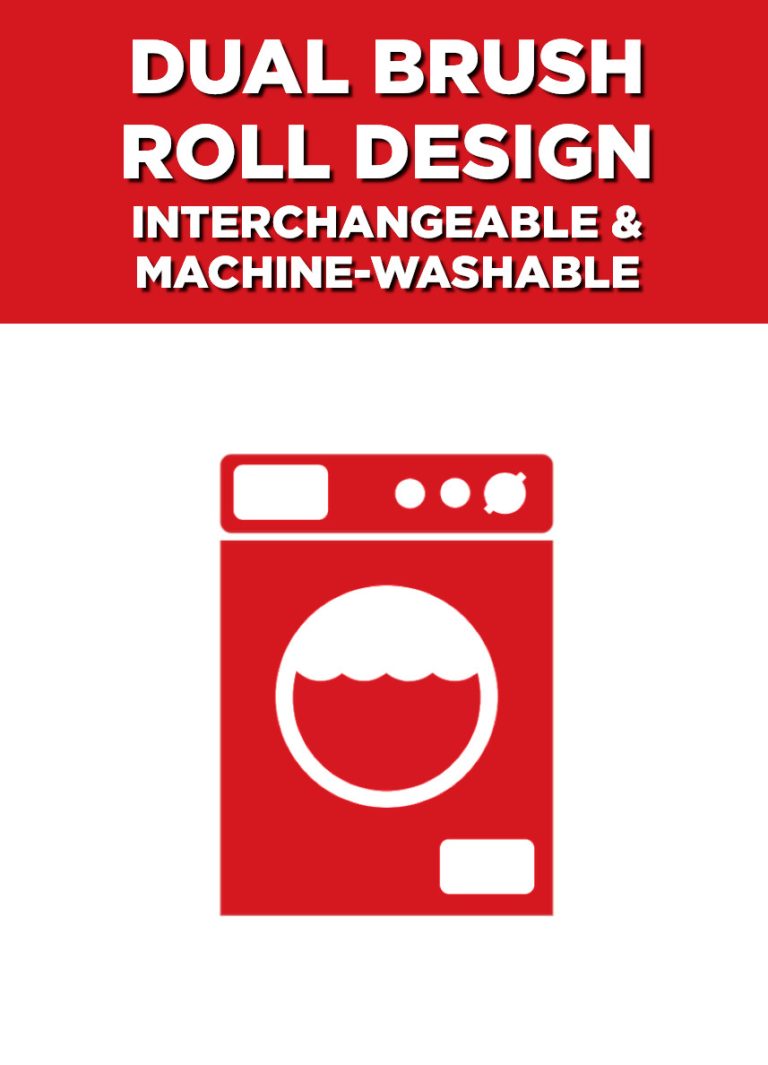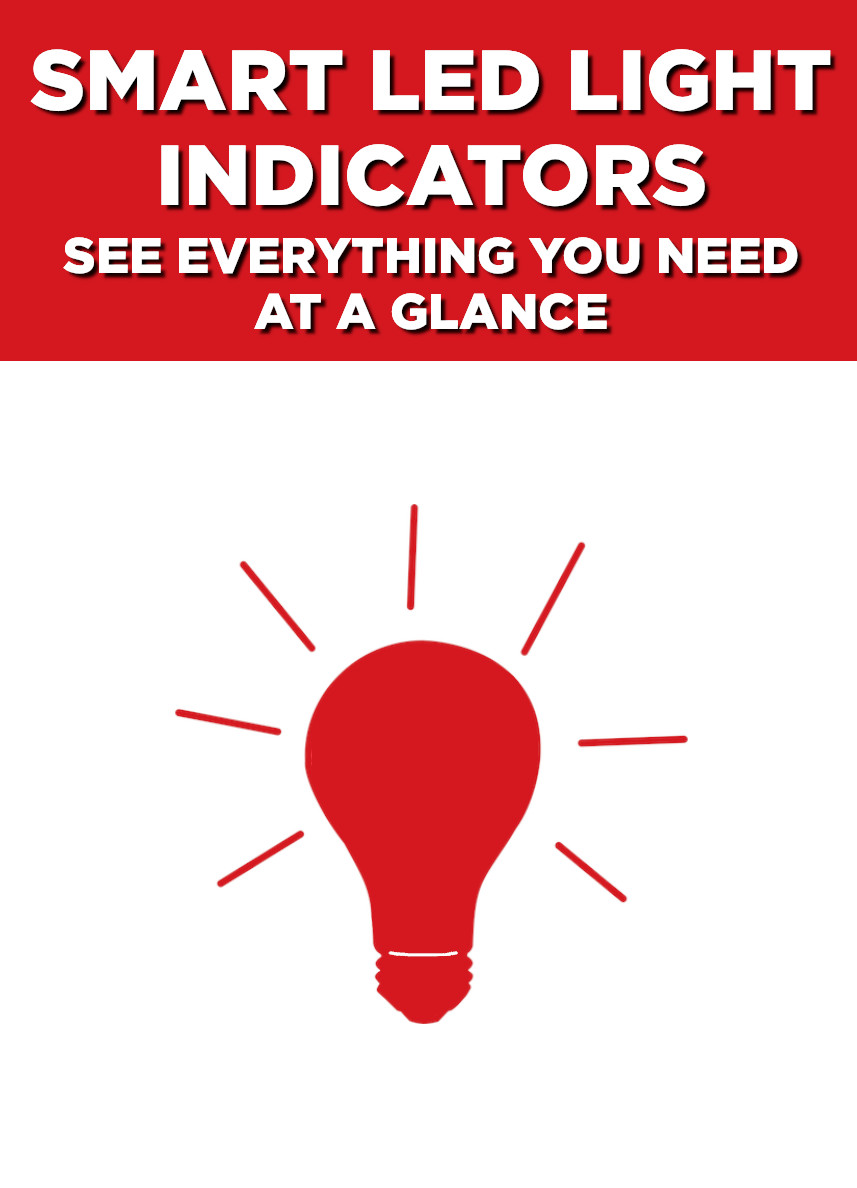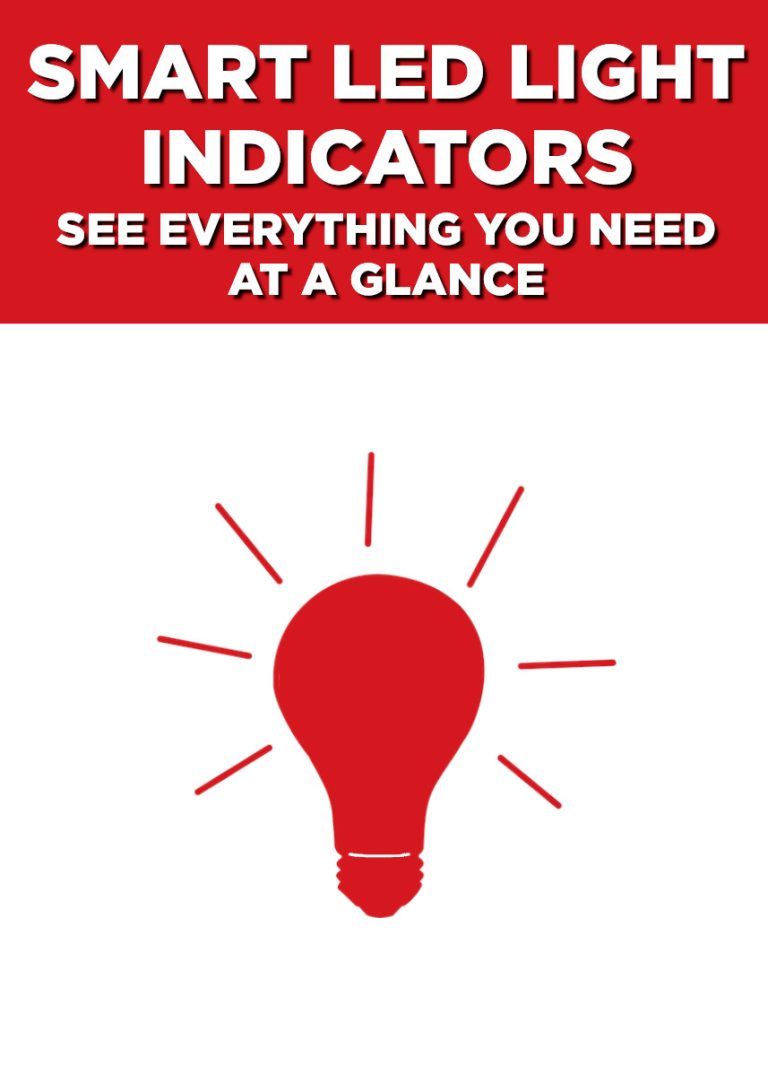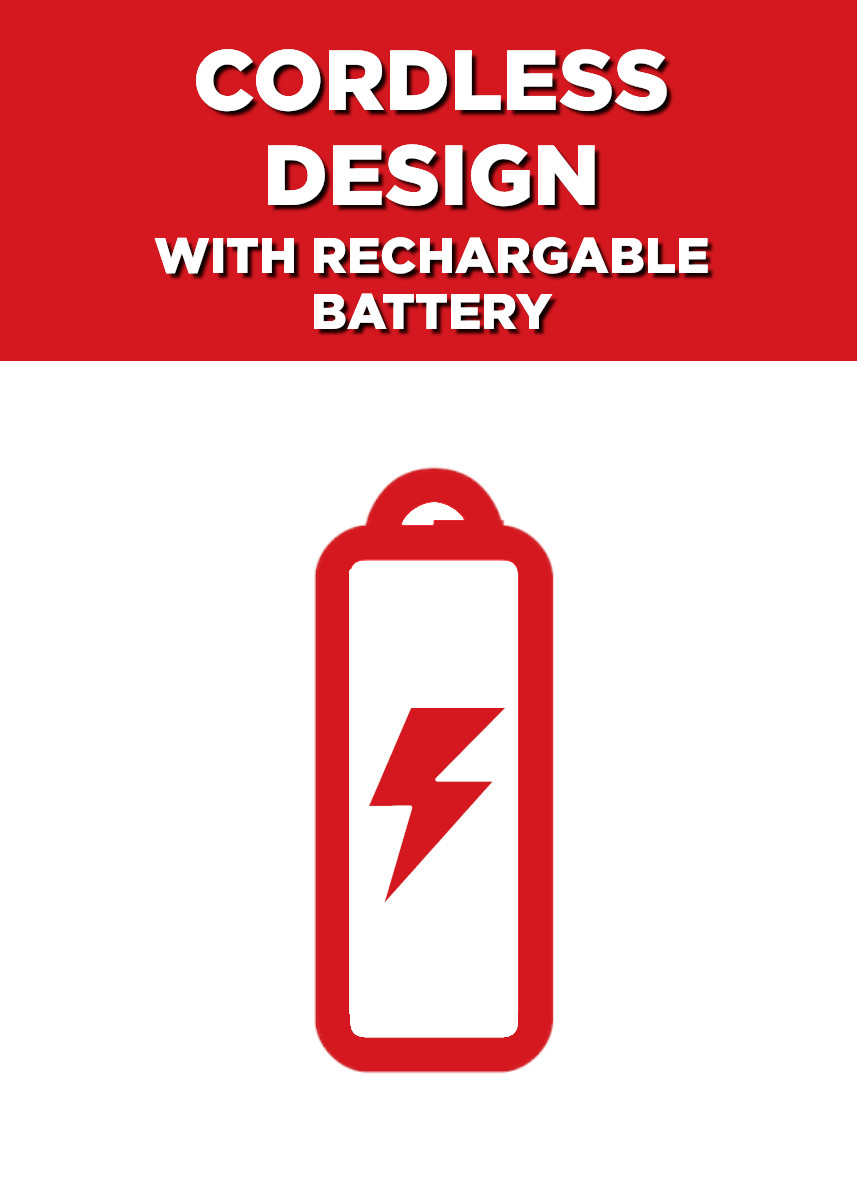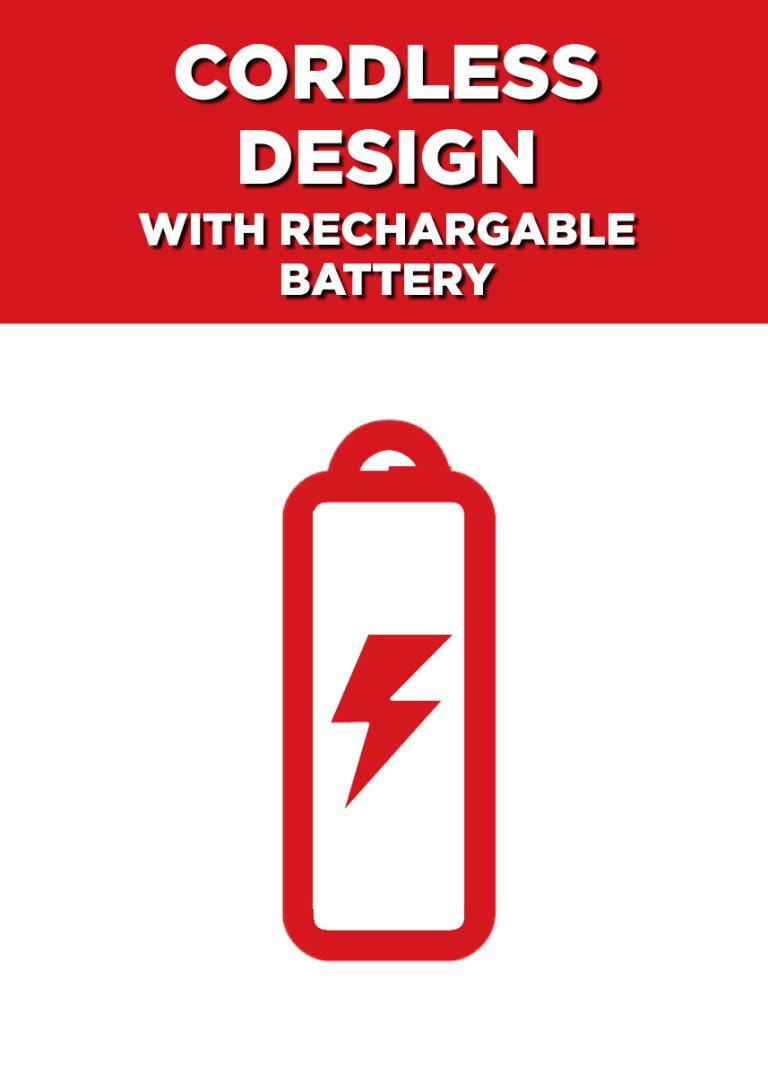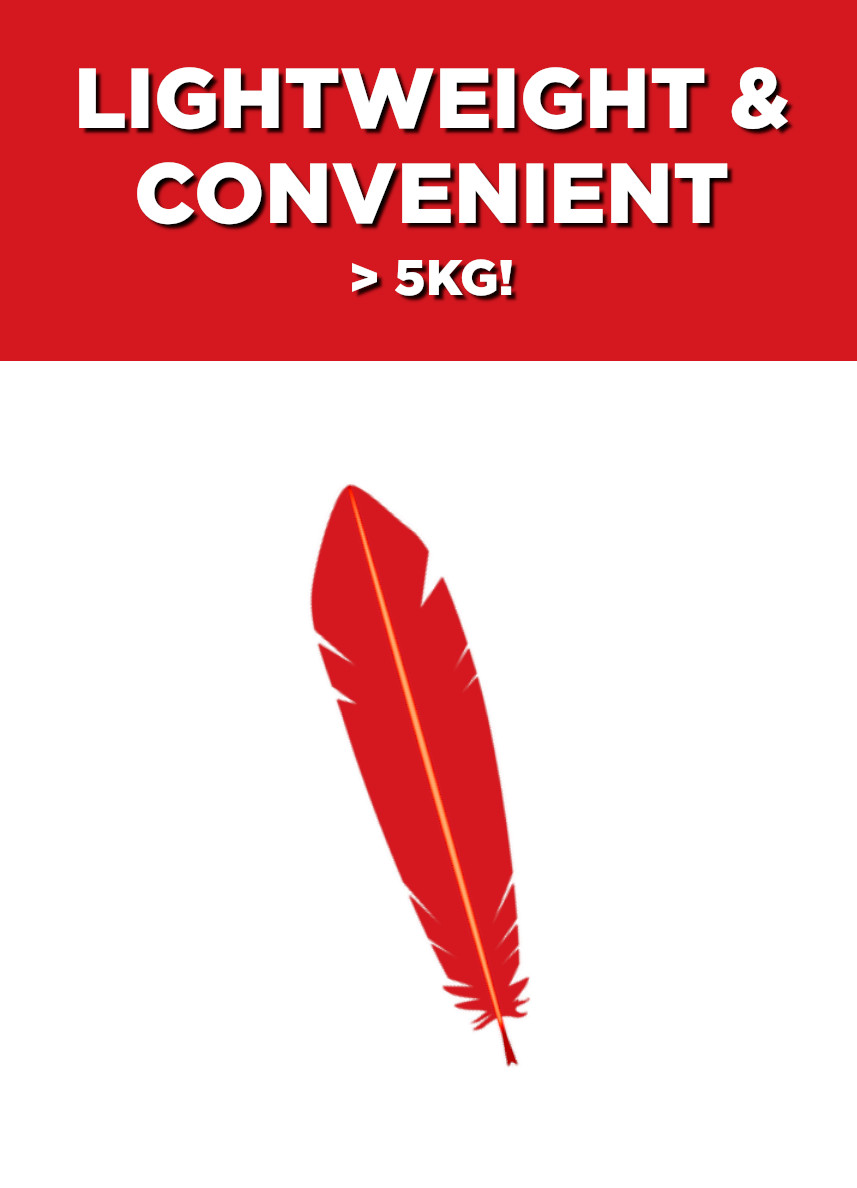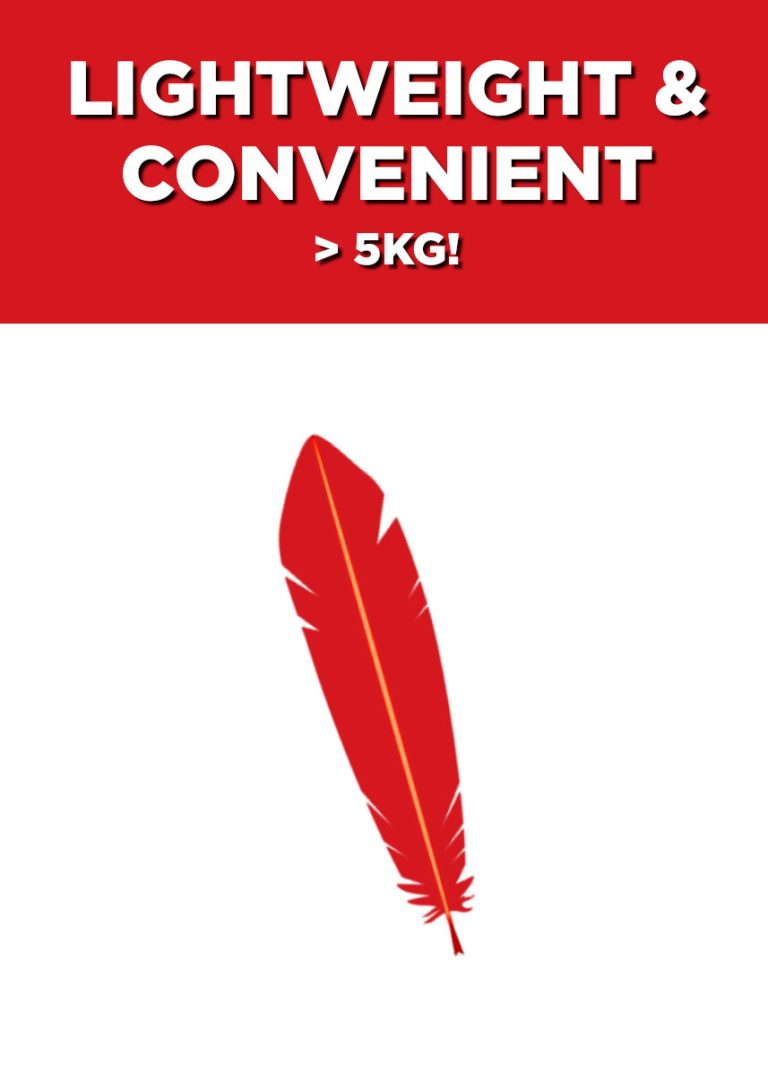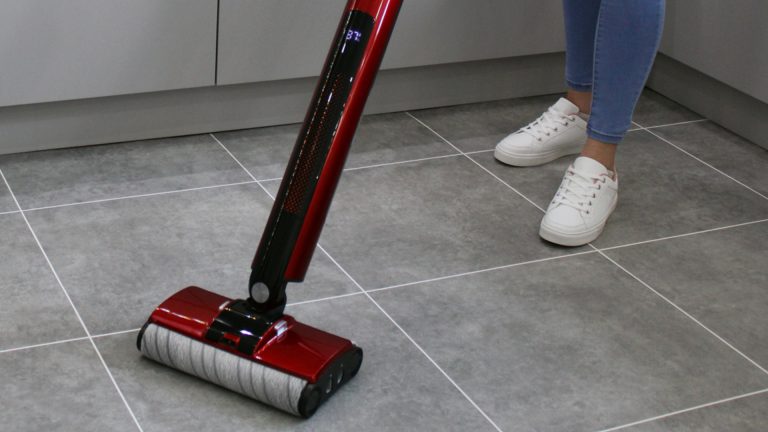 UNIQUE DUAL BRUSHROLL DESIGN
The Cordless Hard Floor Mop is perfect for cleaning all types of hard floors. With its patented front and rear dual-brush roll design, this battery-powered cleaning machine will extract all of the dirt and grime from your hard floors. The brush rolls rotate relative to each other while in use, making the machine easy to push and pull while allowing for one-handed operation.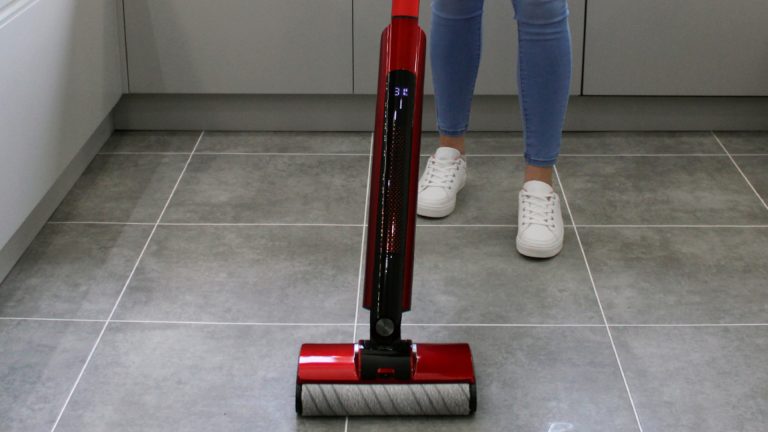 SEE EVERYTHING YOU NEED AT A GLANCE
With the Cordless Hard Floor Mop, save time by washing and scrubbing your floors at the same time. Clean wet and dry spills with ease, leaving floors rapidly dry and stain-free. With our smart LED light indication, you can see everything you need at a glance, including battery power, self-cleaning reminders, dirty water tank full and empty clean water tank reminders, providing you a fast, easy, stress-free cleaning experience.
RECOMMENDED CHEMICAL SOLUTIONS
Suitable for Domestic (Household) Use Only
New: 2-year Warranty
PLEASE NOTE: If you are purchasing this machine and you live outside the Mainland UK, there will be increased postage charges for the delivery and return of this item.