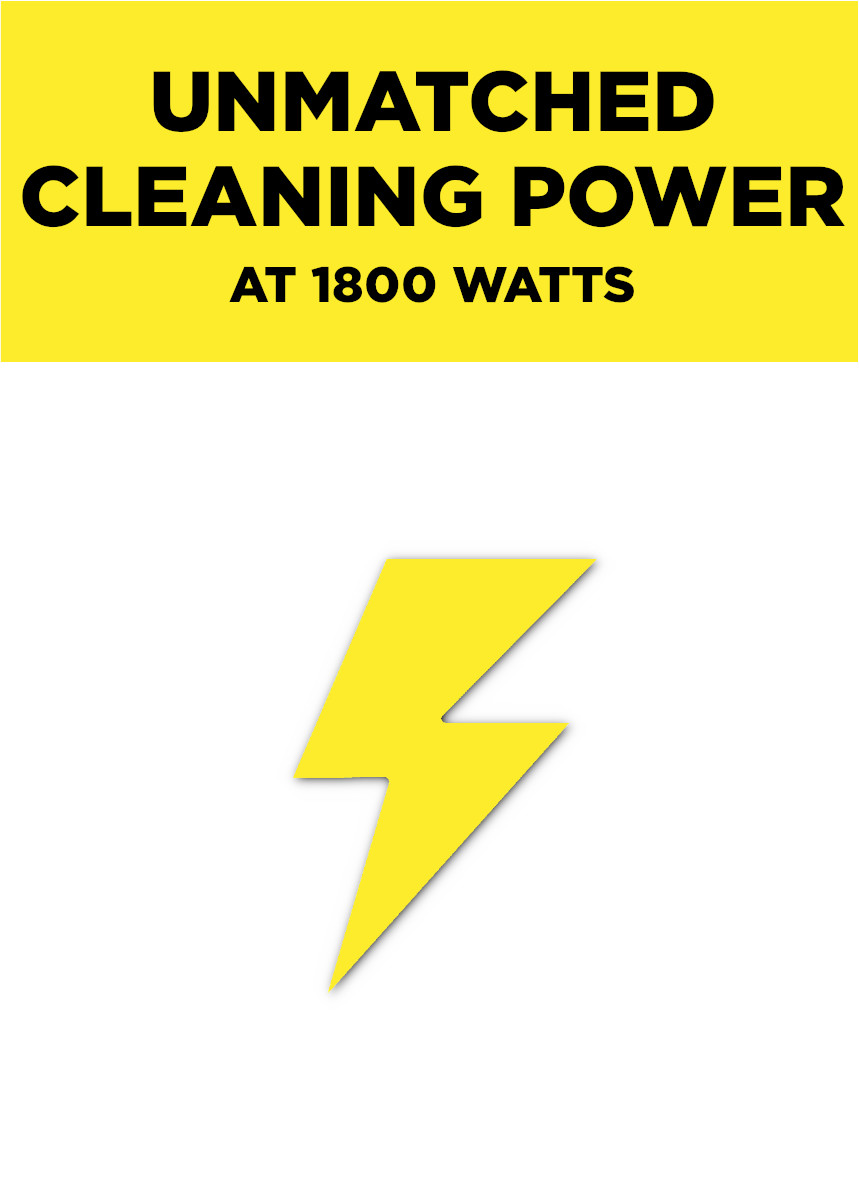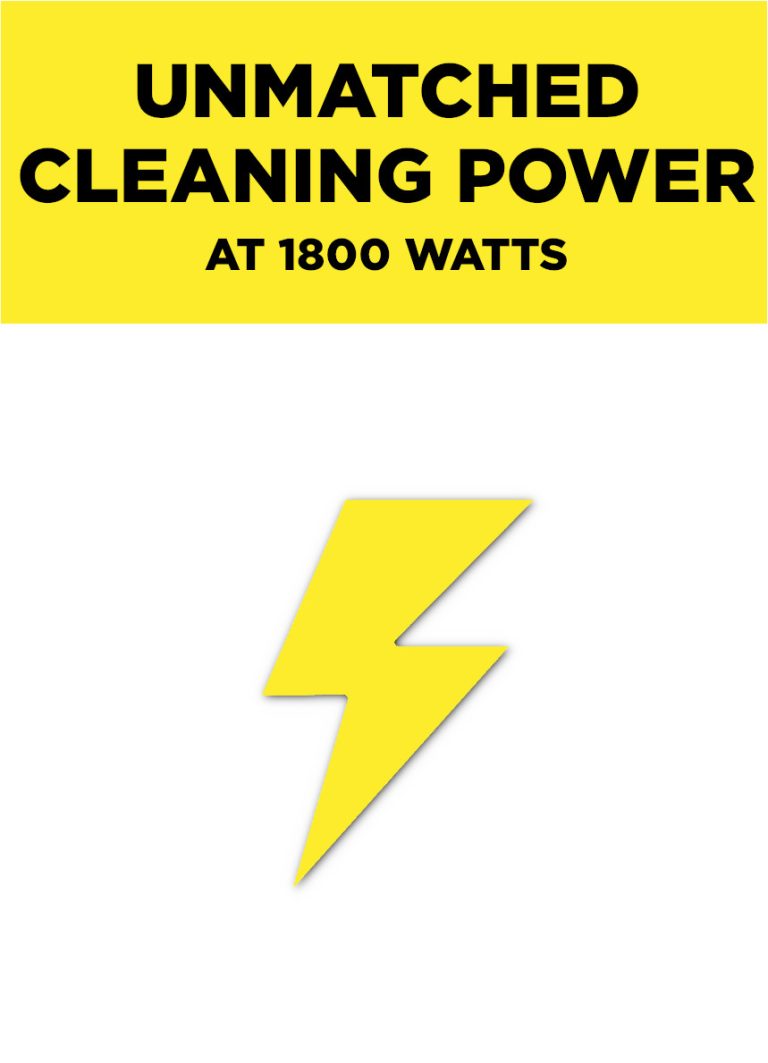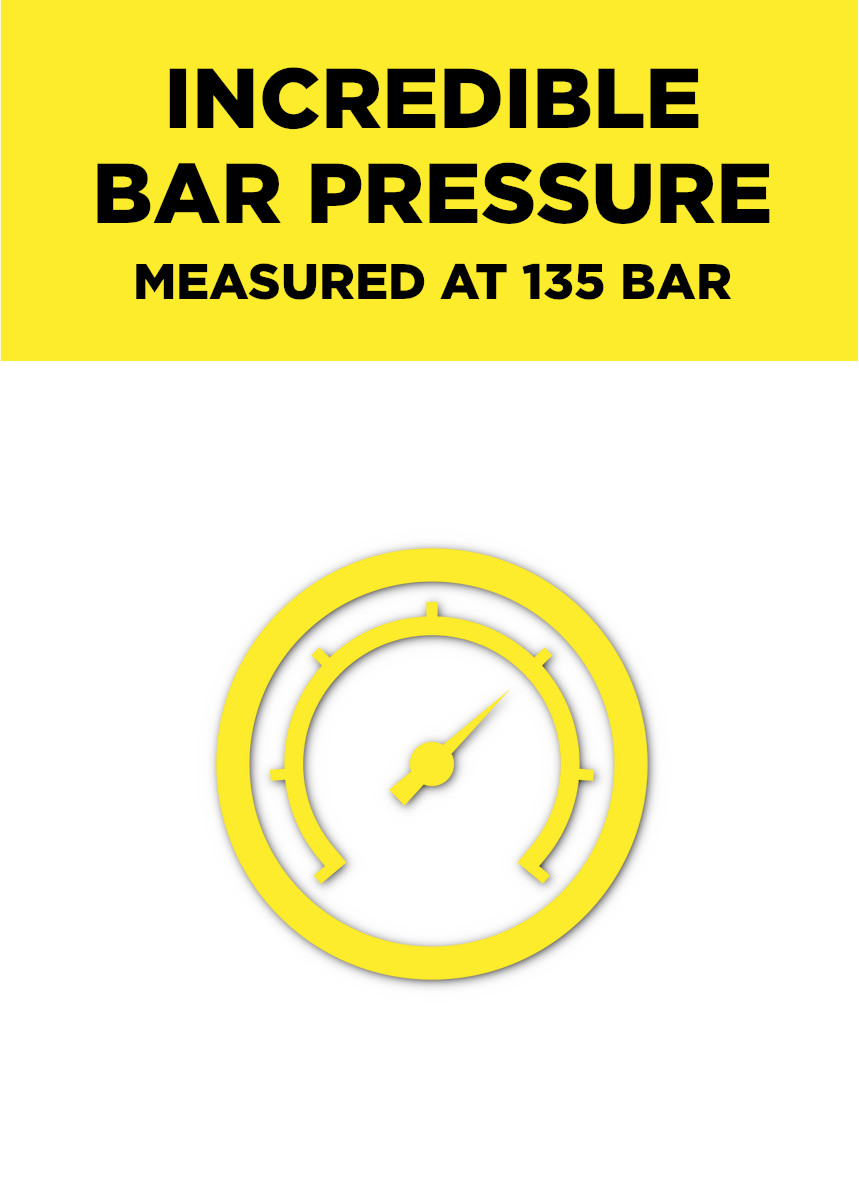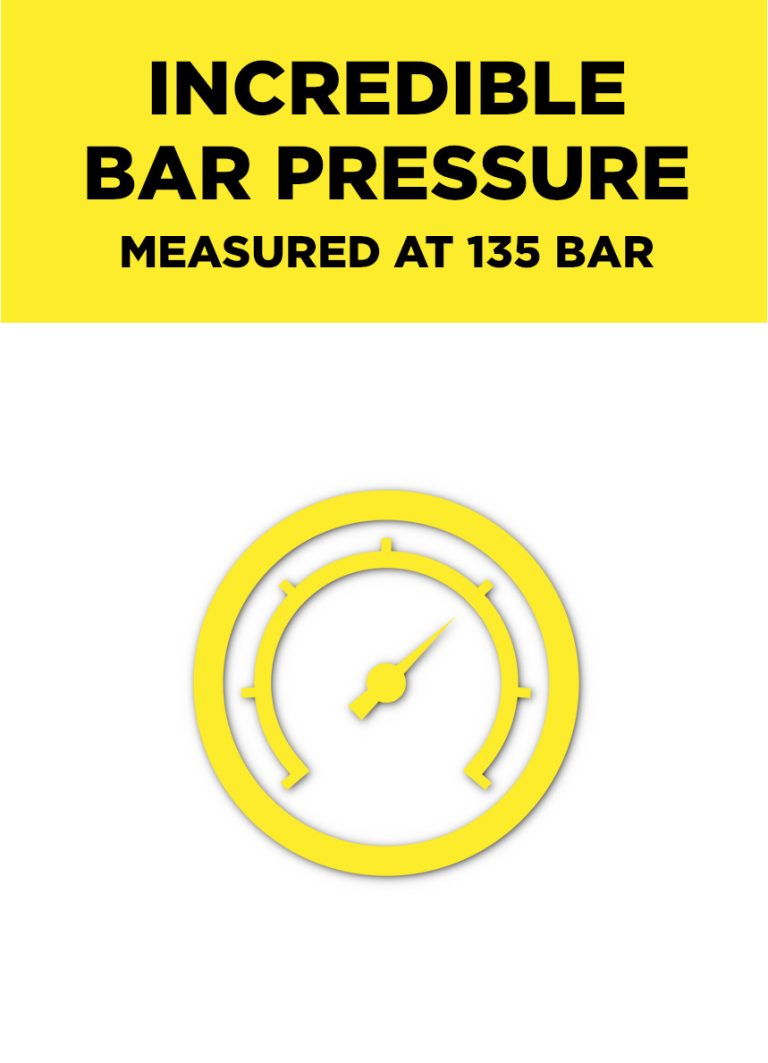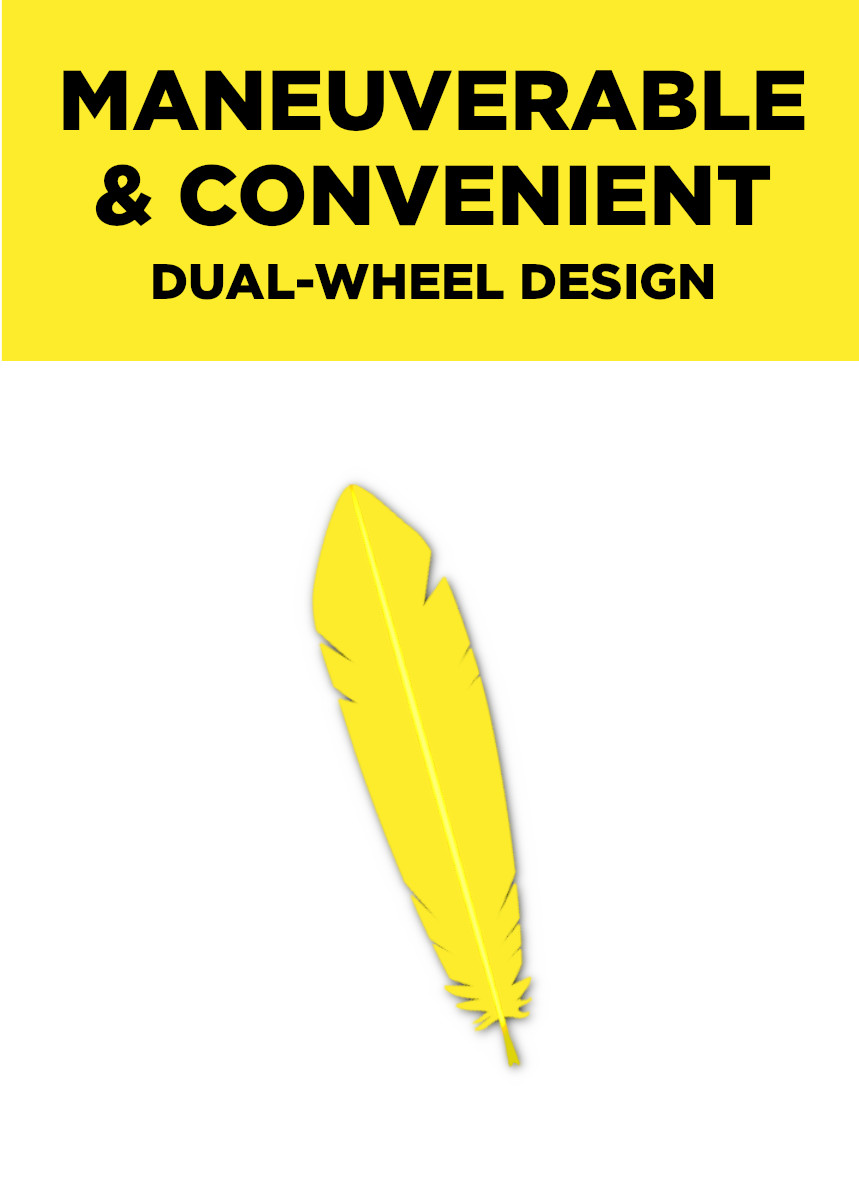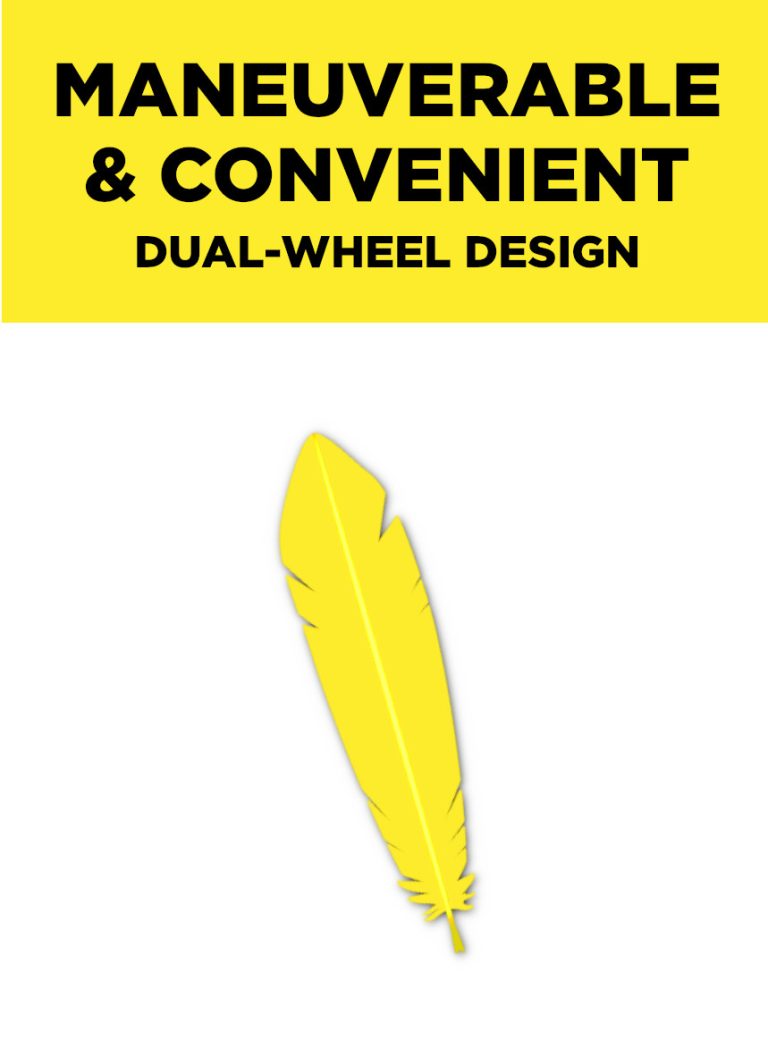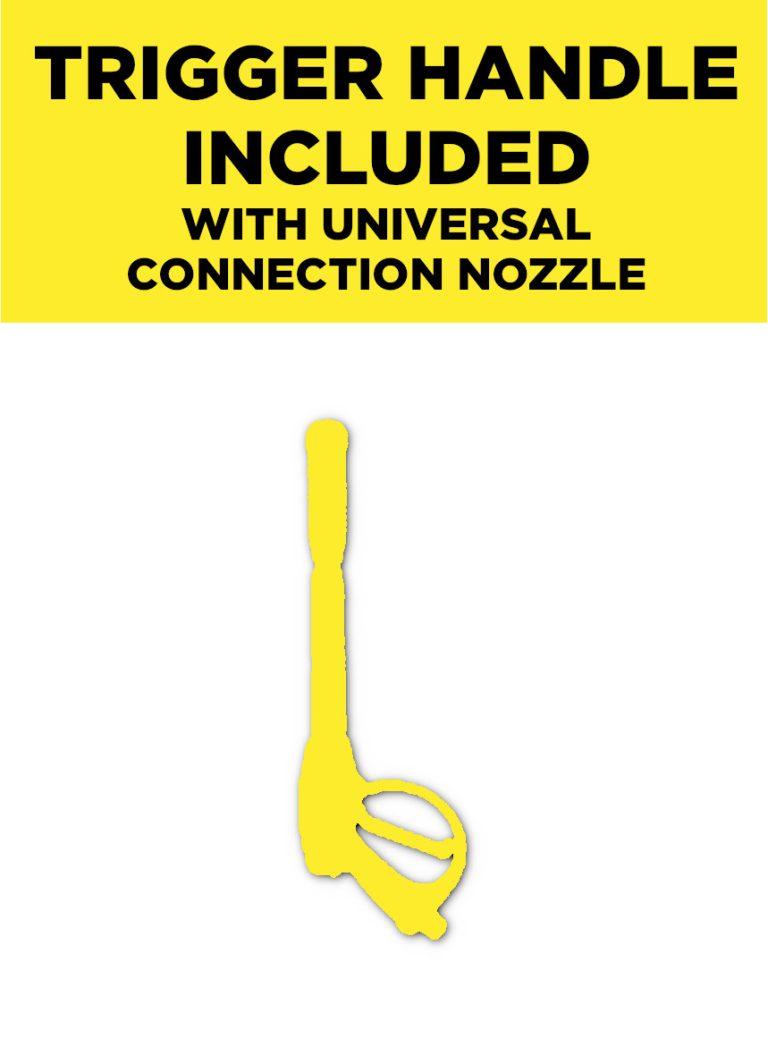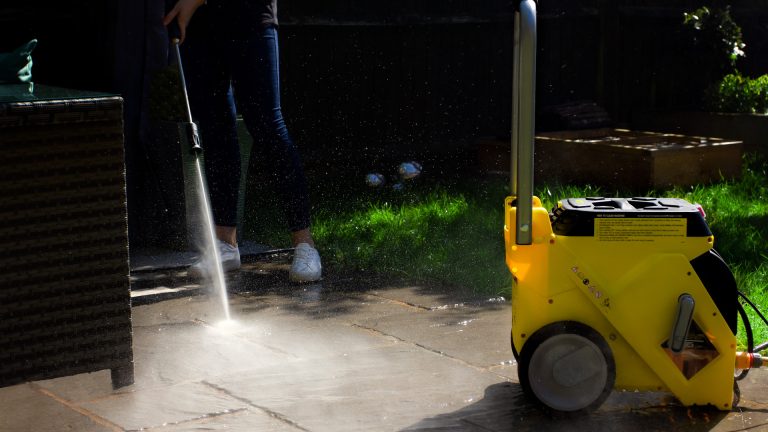 IMPRESSIVE BAR PRESSURE
With an incredible bar pressure of 135, our electric pressure washer delivers a forceful blast of water that will conquer dirt, grime, and stains with ease. Experience the difference as the high-pressure stream cuts through layers of build up, leaving surfaces looking brand new. Designed to tackle even the toughest cleaning tasks, rejuvenating the beauty of your surfaces. No more struggling with manual scrubbing or ineffective cleaning methods; our power washer's high bar pressure is here to make your cleaning endeavours a breeze.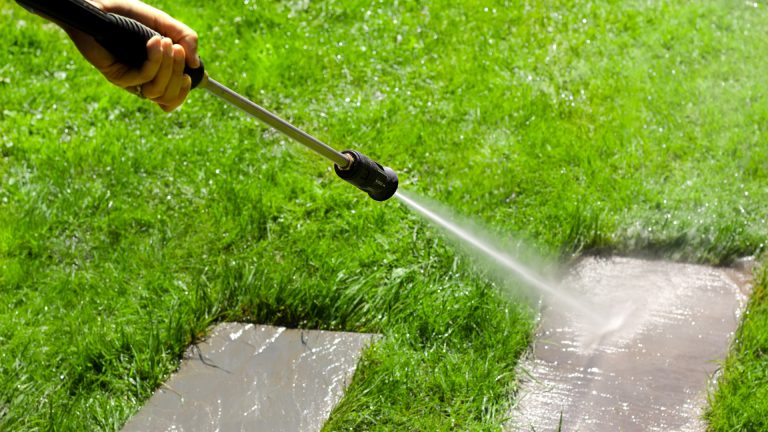 VERSATILE CLEANING COMPANION
The Rug Doctor Pro Electric Pressure Washer is suitable for a wide range of applications. From reviving patio furniture to restoring the shine of your vehicle, this versatile cleaning companion adapts to various surfaces effortlessly. With its universal handle connection point, you can customize the this machine to suit different cleaning needs by using different handle attachments, making it a versatile tool for all your cleaning endeavours.
Suitable for Domestic (Household) Use Only.
– 2-Year Warranty
PLEASE NOTE: If you are purchasing this machine and you live outside the Mainland UK, there will be increased postage charges for the delivery and return of this item.