Wine accidentally found it's way on the carpet, which is strange as I don't even drink wine. But the Rug Doctor products performed genuine magic in front of my eyes. So today on the blog I'm telling you all about our experience. using Rug Doctor products and the Rug Doctor
Deep Carpet Cleaner
. Straight away you'll know from the title and the opening sentence of this post just how this review is going to go. This stuff is better than I could have imagined, a lot better.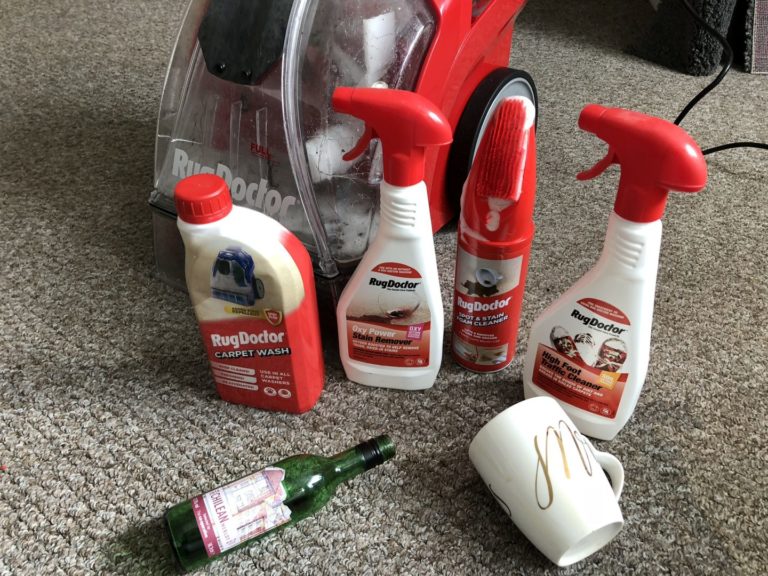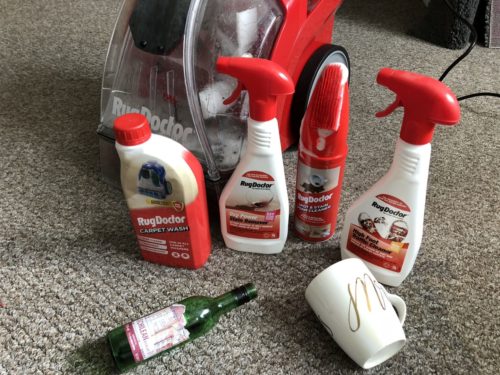 First off we decided to spill some coffee on our living room carpet. The Rug Doctor stuff made it vanish in seconds. Then we upgraded and slung a glass of red wine on the carpet, our carpet took a hammering that day. Again, the Rug Doctor products performed magic and POOF, gone. I always think with reviews of this sort it's better to see it happen rather than just reading me telling you it happened. Lucky for you we've done a video too! As you'll have seen in the video all of the products work exactly how intended. My favourite bit was definitely taking the full on Rug Doctor Deep Carpet Cleaner for a spin. Once you get past the embarrassment of how much dirt is in your carpets, you appreciate how clean they'll now be. We're using our machine to clean my sister's new house from top to bottom, after we've done ours obviously. Rug Doctor have their big machines which are massively popular to buy or even rent. They also have an array of
products
to use on stains and other surfaces that need a freshen up. There's specific products for pets, high foot traffic and odours. If you have anything that needs cleaning up or even freshening up then Rug Doctor have a product.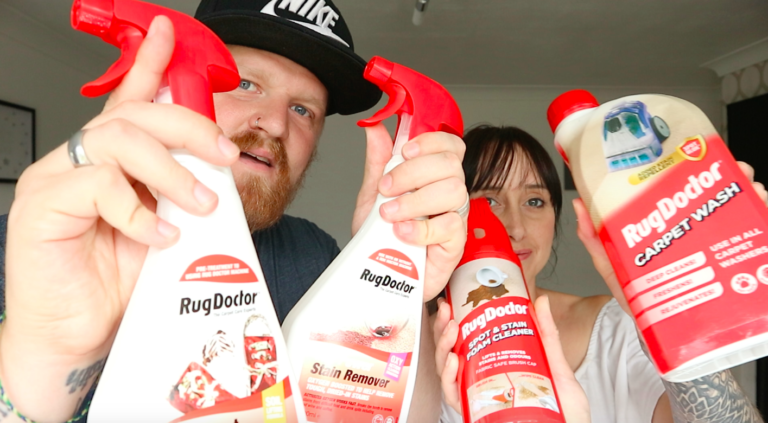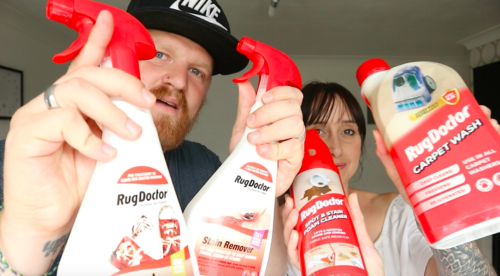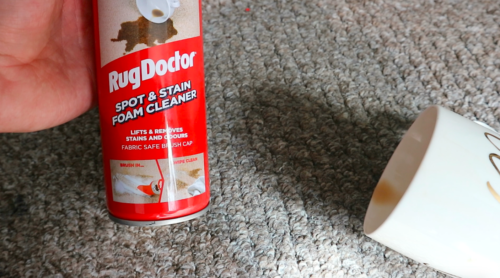 We've tested them out and they passed with flying colours, so we have no problem recommending Rug Doctor products to you. Thanks for reading! By Guest Blogger,
David (Dad V World)