As a student taking care of cleaning your uni house or halls can be daunting, especially when you're moving away from home for the first time. Whether you're a fresher or a well-experienced student, your new pad might need a spring clean, and keeping it fresh throughout the year will help you get your deposit back while preventing a last-minute deep clean! Check out our tips below for some quick, easy ways to keep on top of your cleaning.
To Go Out or to Stay In: That is the Question
Nights in at uni can be fun, but also messy! There are some stains you might have heard even your parents fretting about, such as red wine and pasta sauce – staples of any student household. If you've spilt some on your carpet, Rug Doctor's Oxy Power Stain Remover can get rid of it in a jiffy, so you don't need to worry about marks being left behind.
Nightlife is an equally fun part of being a student. But what if the worst happens after a great night out, and you've woken up to beer stains and sick in the living room? Our Urine Eliminator can help get rid of the grim after-effects of any drinking antics. Then you can focus on having fun again!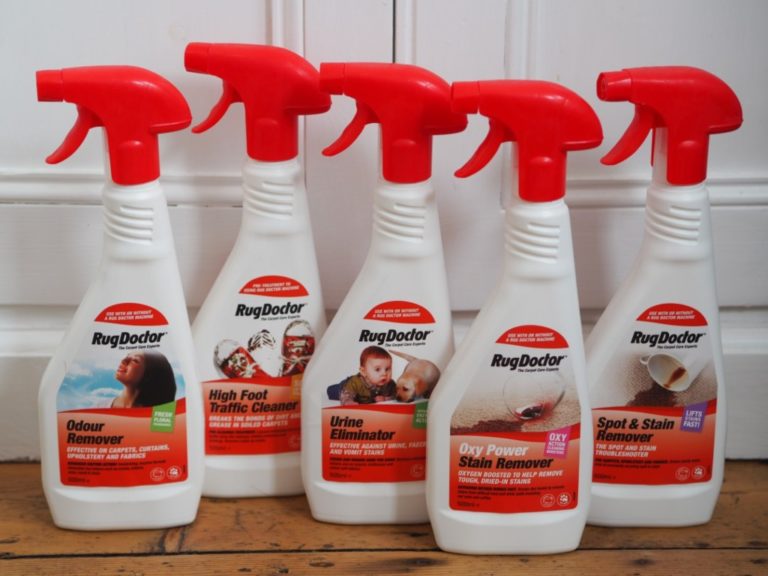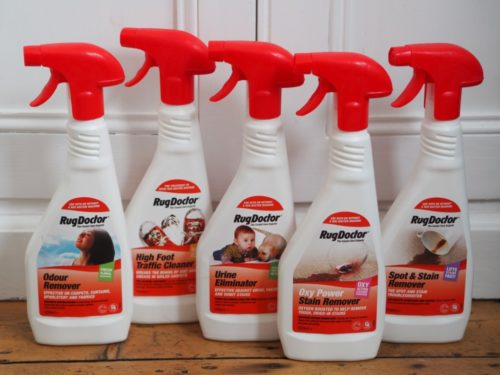 Kitchen Nightmares
Scrubbing kitchen worktops after cooking a meal with your housemates can be a pain. Why not save yourself time and effort by trying out some handy Spot and Stain Remover Wipes? You can use them on everything from food and juice stains to grease and oil – perfect for cleaning after a fry-up breakfast. And, soup and leftover 'explosions' inside the notoriously neglected microwave can be made quick work of with these wipes.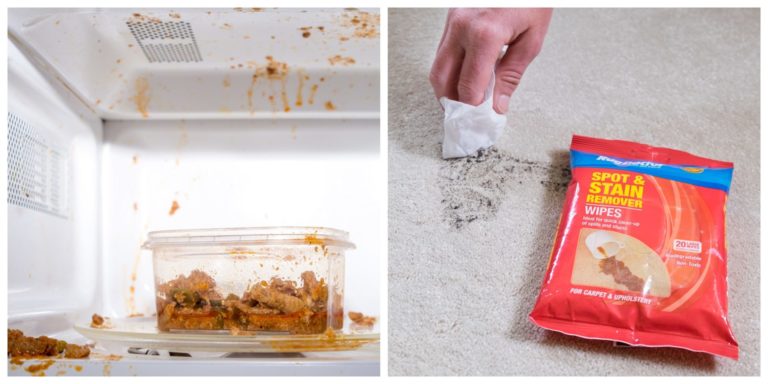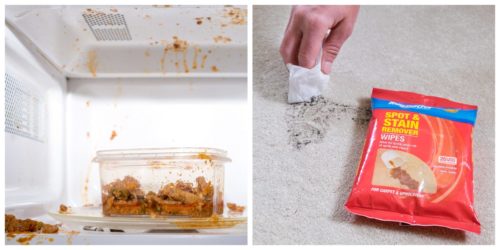 Eat, Sleep, Study, Repeat – Student Life
Up all night studying or finishing a last-minute assignment? Coffee or tea is often on the agenda, and if you've spilt some in your bedroom, use our Spot and Stain Remover trigger spray to get the carpet looking good as new. It works on ink stains from your handwritten work too!
Keeping on Top of Your Cleaning
If you're worried about everyone in the flat pulling their weight, a cleaning rota can be helpful. Make sure not to be too strict about when people need to get things done by, and rotate different tasks so someone isn't always stuck with the hoovering! Plus, when it comes to getting the student house looking spotless before an inspection, or the big move at the end of the year, renting one of our carpet cleaners is a cheap, easy solution which will avoid any arguments.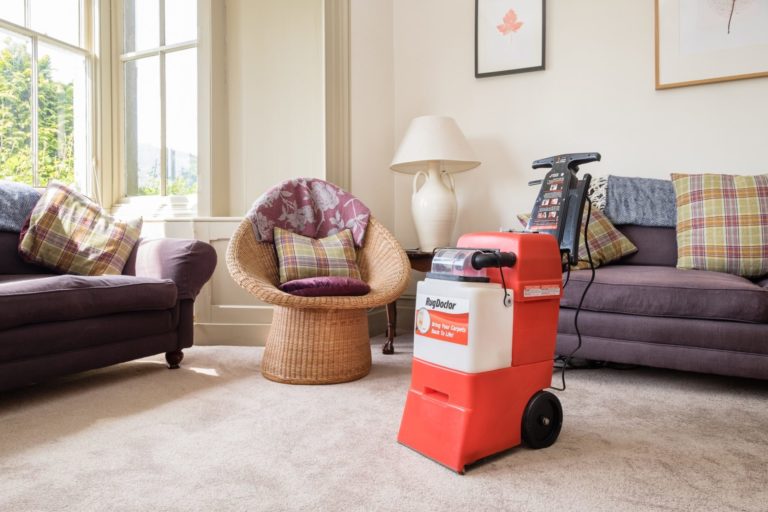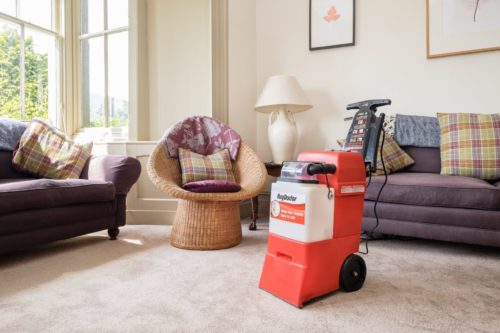 Storage Hacks
As well as cleaning, keeping the house tidy and maximising space can be difficult at uni. These ideas will help you make the most of it, and look great too!
Fit more in your wardrobe by using fizzy drink can ring pulls as hanger connectors, and hang more items in the same space.
Store seasonal clothes like bulky winter jumpers in a suitcase, and not in your cupboards.
Attach storage pockets to your bed and hanging organisers to your door – perfect if you don't have a bedside table, and to store notebooks, snacks and knickknacks that are cluttering up your surfaces.
Expand your kitchen space by adding hooks to rails like towel rails, and hang pots, pans and utensils from them.
Can't find room for your Rug Doctor cleaning sprays? Fit a tension rod in the unused space beneath your sink and hang them there!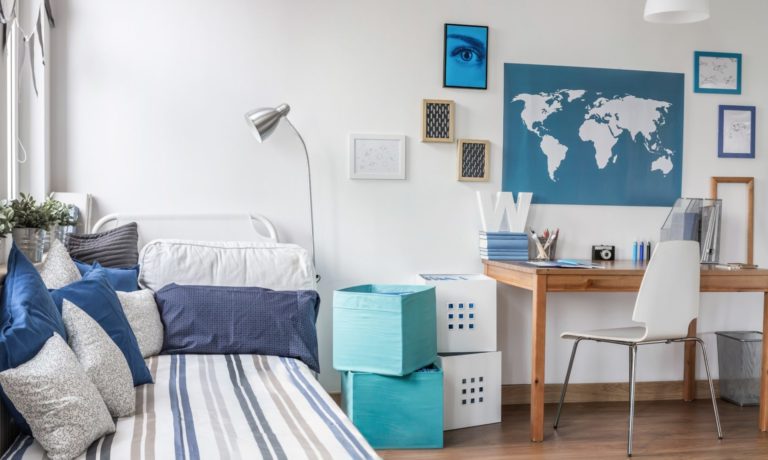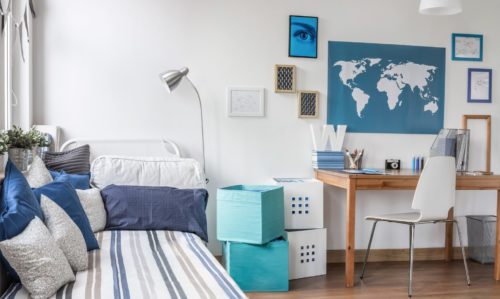 Student life is often hectic – keep fuss to a minimum and spend more time on work and having fun, thanks to these quick cleaning tips from Rug Doctor.