With the 31
st
of October creeping up on us, now is the perfect time to start planning your Halloween party. With our tips and tricks, you'll be prepared for a spooktacular event. So grab your cauldron and black cat and let's get started…
Start your Halloween Party Plans
Get your guest list drawn up, but carefully consider how many people you can comfortably fit in your home. Bear in mind you don't have to throw the party on the Halloween – the nearest weekend around this date normally works well. Don't forget to ask your friends to get into the Halloween spirit and dress accordingly. It wouldn't be Halloween without the costumes – fancy dress is a must! For your outfit, why not get the whole family involved? You could dress as characters from your favourite film or follow a theme such as pirates or zombies. Want a group effort? Consider dressing up as famous freaky families, for example the Addams' or the Sanderson witches. For more information about DIY Halloween costumes,
click here
.
Create your Haunted House
Once you've decided on a costume, it's time to get your house looking the part too. Fun ideas for spooky décor include:
Replace family photos with horror films and Halloween characters
Hang fake cobwebs from corners and draping over your other decorations
Stick pretend blood splatters on windows and mirrors
Scatter rubber spiders around the room
Don't forget your hand carved pumpkins!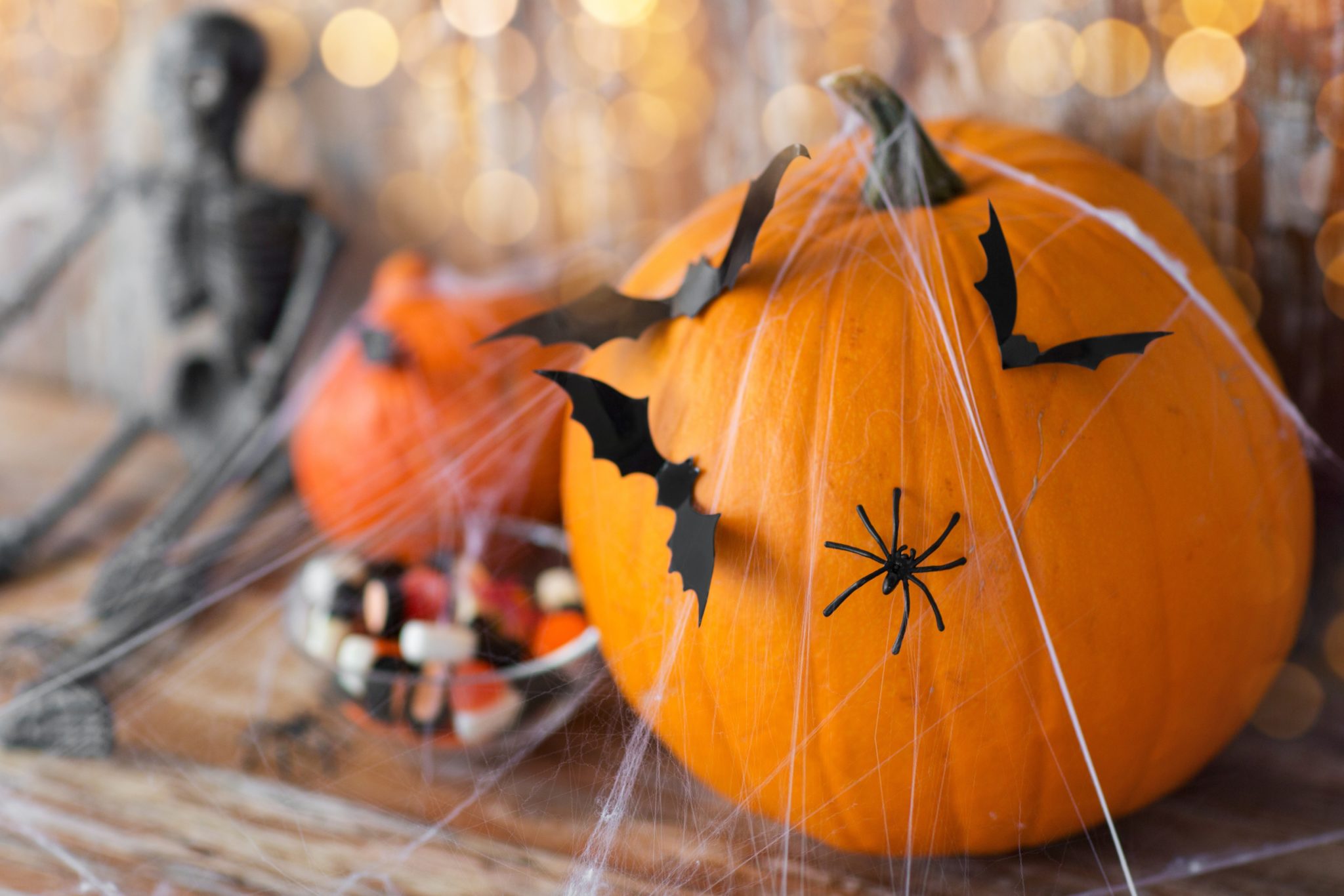 You could also dim the lights and use candles to create a spooky mood. If you're worried about open flames, flickering LED candles are a safe solution and you can reuse them at Christmas. And of course, don't forget to light your carved pumpkins too. What's a party without a killer playlist? You'll find themed pre-made lists on YouTube and music streaming sites to which you add your favourite tunes. Want to start from scratch? It's a good idea to pick a mixture of Halloween themed songs as well as soundtracks from horror films – The Monster Mash is an old favourite. You can find more haunting design ideas
here
.
Fiendish Food and Drink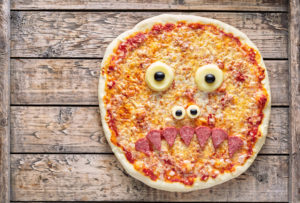 Continue the eerie theme with your drinks and snacks. Serve up 'finger food' with mini sausages and ketchup as your severed hands. You can also have fun making 'scary pizzas' by adding toppings to create spooky characters and shapes. Get creative with mushrooms, olives, pepperoni to make monster faces. For sweet snacks, use cotton candy as spider webs to add to the top of cupcakes or brownies. You can also give jelly a twist by adding gummy worms and snakes. And your guests will love munching into a toffee apple which you can decorate with glitter or chocolate. You can even present your sweets in a hollowed out pumpkin for the ultimate Halloween twist.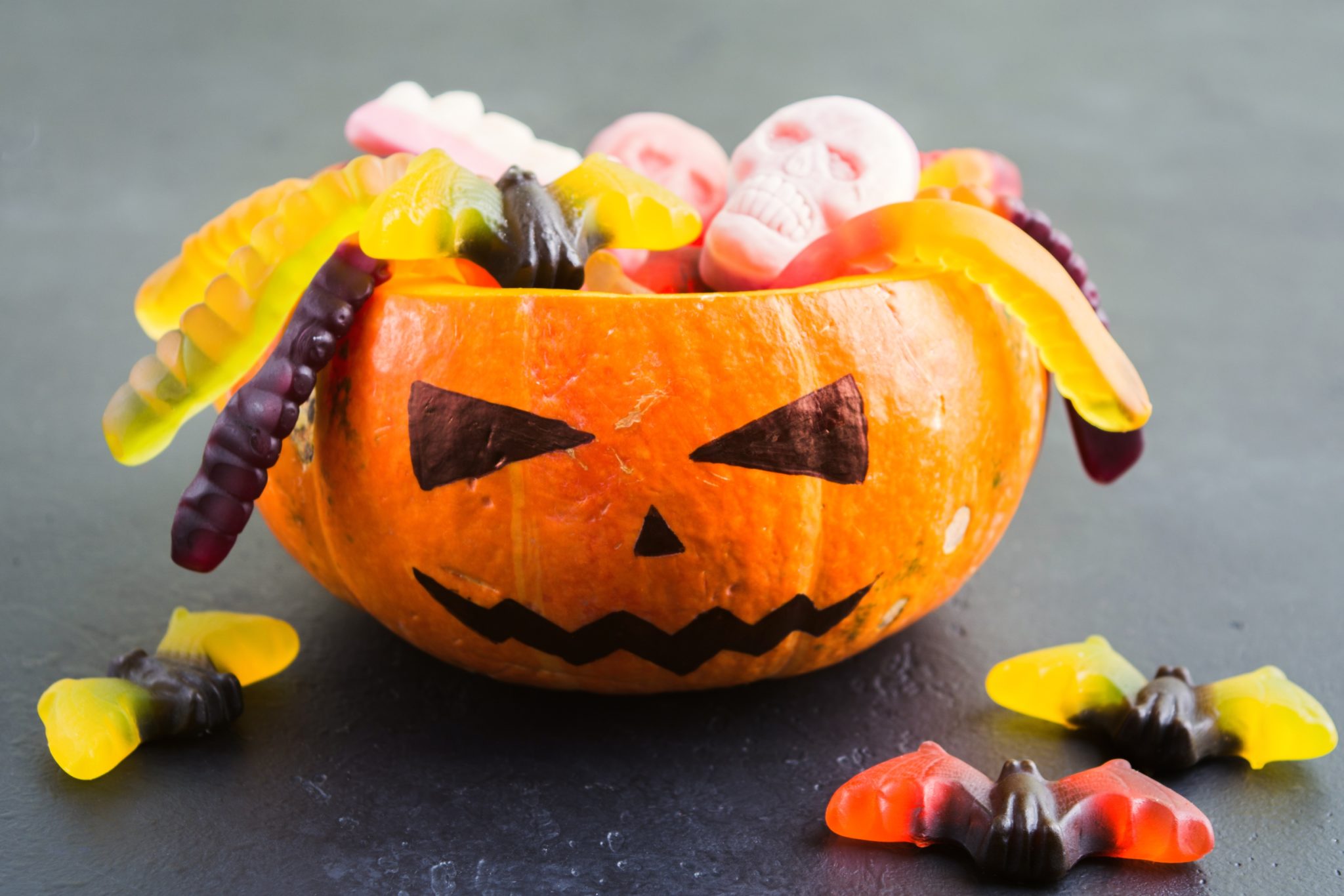 For an easy and delicious drink, why not make punch? Simply mix exotic, orange and pineapple juice with lemon and orange slices. You can even add in foam fangs and rubber spiders to give your guests a fright.
Click here
to uncover more frightening food ideas.
Ghoulish Games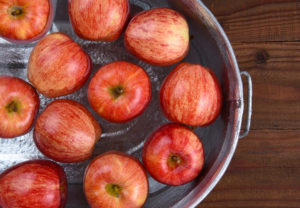 Once you've sorted out your feast, you'll need to keep your party-goers entertained. Play Halloween charades by getting your guests to act out scary films. And with just a bucket and few apples, you can all have a go at traditional apple bobbing. Here the winner has to get as many apples out of the water by only using their mouth. Don't mind a bit of mess? Grab a few rolls of toilet paper and transform a couple of people into mummies! And don't forget to reward the best-dressed with a costume competition and hand out prizes. Ready for more? Find more game ideas
here
to keep your little monsters happy.
The Dreaded Clean Up
After the funs over, it's time to tidy up. Make sure you separate the rubbish into what you can and can't recycle. Carefully take down your decorations as then you'll be able to reuse them for next year. You might even be able to wrap and keep some of the leftover food to fuel your tidying efforts.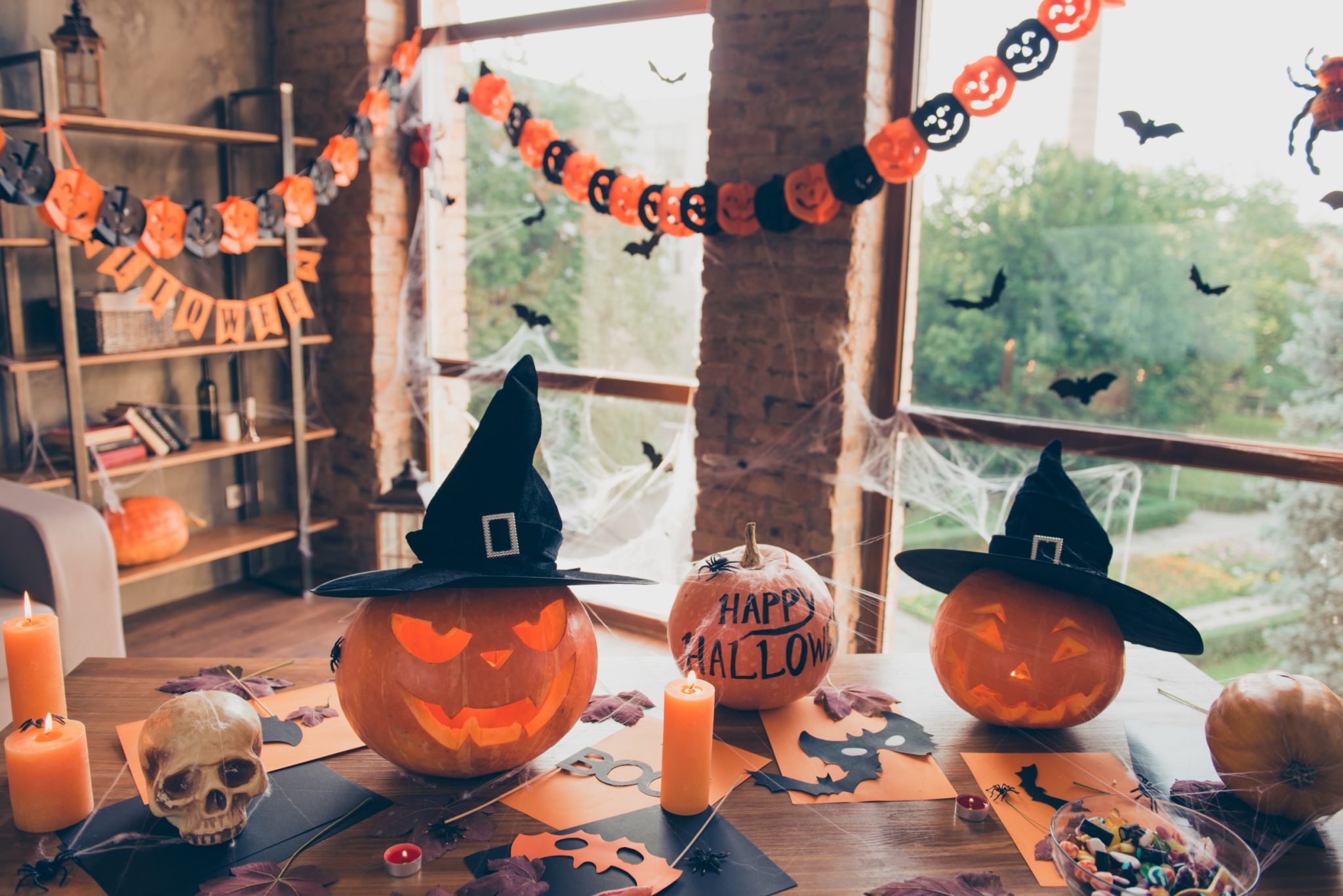 Scary Stains and Spots
It's likely there'll be a few stains and marks leftover from your guests. Whether it's on your carpets or your furniture, make sure you're prepared for anything. If those messy fingers have spread food around, grab a packet of the handy
Spot and Stain Remover Wipes
– also perfect for getting those tricky makeup stains out of the carpet. And if your candles have dripped wax onto your carpet, simply place a paper towel over the mark and gently iron over. Then grab a bottle our
Oxy Spot Cleaner
to remove any leftover grease marks. And check out our handy list of common Halloween party stains and the products best suited to remove them: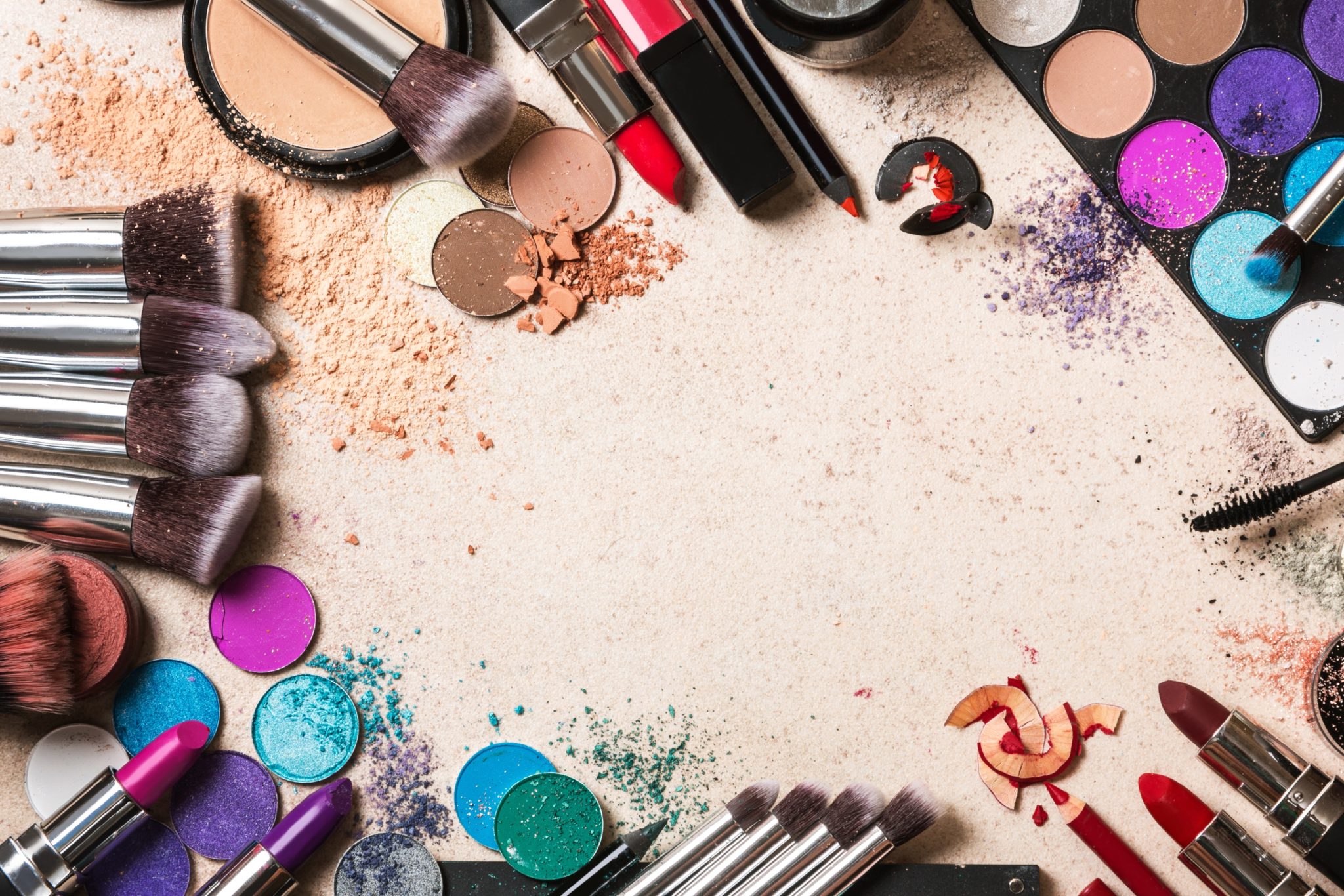 Need more of a heavy-duty solution?
Hire a Rug Doctor
machine for 24 hours at just £22.99. Breathe new life into your carpets thanks to the unique brush technology. Keep our top tips in mind when planning your party, and it's certain to be a success. Thanks to Rug Doctor's fantastic range of cleaning solutions, you won't be left with any nasty surprises either.