Summer is finally here. The school holidays are fast approaching, and those weeks of fun in the sun (or rain) can often bring a whole lot of mess! Luckily for you, we've put together some of our top tips to help you plan the best activities and beat every spot and stain that's coming your way.
From BBQ smoke to grass stains, find out how to tackle some of the summer's toughest stains.
Beat the BBQ Blues
British summers and BBQs go hand in hand. Whether you're basking in the sun with family and friends or tackling the wind and rain from under an umbrella, nothing stands in the way of our love of barbequed food. If you don't already have one, you can pick some a smaller, disposable one from most supermarkets. BBQs are great for cooking a huge range of food, try some of these alternatives to the usual burgers and hot dogs:
Mushroom, pepper and tomato skewers
Halloumi burgers
Sweet baked potatoes
Corn on the cob
Grilled sweet mini peppers
You can find more recipe ideas here.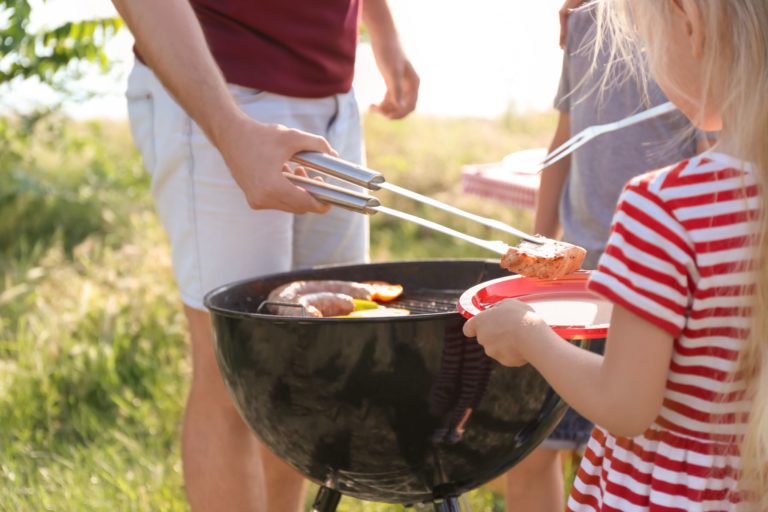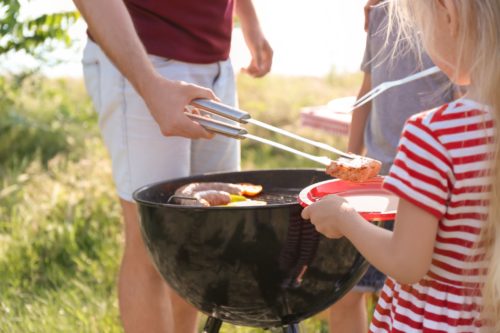 Unfortunately, there are few things less predictable than British weather, so you may find yourself swapping alfresco dining for the dining room. This can bring with it its own challenges, not only squeezing half the family and your friends into one room, but now the house smells of smoky food. Our Odour Remover will get rid of any unwanted scents quickly and easily. And if anyone drops any ketchup or food, make sure you have our Spot and Stain Remover on hand.
You don't even need to worry about spilt drinks with the Oxy Power Stain Remover. Wave goodbye to beer, fruit juice and red and white wine stains with just one handy bottle.
Keep the Children Entertained
Let's face it, one of the toughest tasks in summer is keeping the little ones entertained every day – especially if you can't get outside in the sun. But don't worry because there's still plenty of fun activities you can do, come rain or shine.
Get creative and make this ice cream cone garland which would look great at a garden party. Or try this seashell picture frame, which would be perfect for your holiday photos. And you could even host your own baking competition and impress your friends by making these easy blueberry muffins or this summery mixed fruit tart.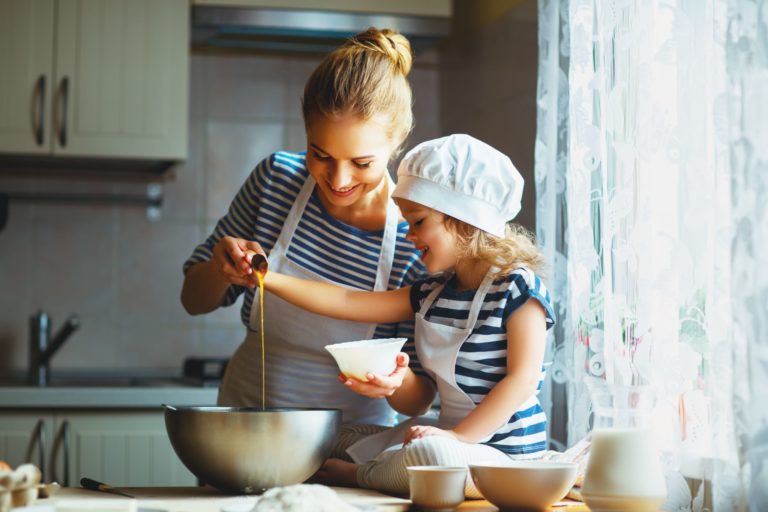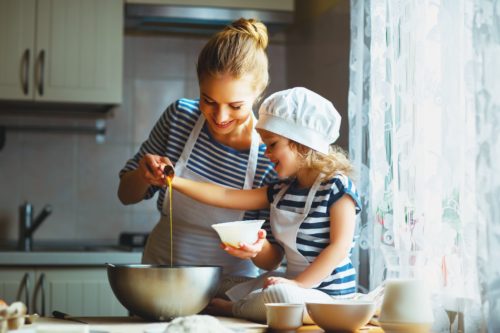 When the sun does decide to make an appearance, you could set up a game of skittles or hoopla in the garden. If you need cooling down, you could even pump up a paddling pool and slip N slide too.
If there's a mess after an arts and crafts session, our Oxy Power Stain Remover is great at clearing up water-based paint, ink and watercolours. There's also no need to panic when you're baking up a storm. This Spot and Stain Remover is great for chocolate, food colouring, berries and ice cream. And the High Foot Traffic Cleaner is brilliant at tackling any dirt or grass stains that may be brought in with muddy shoes from the garden.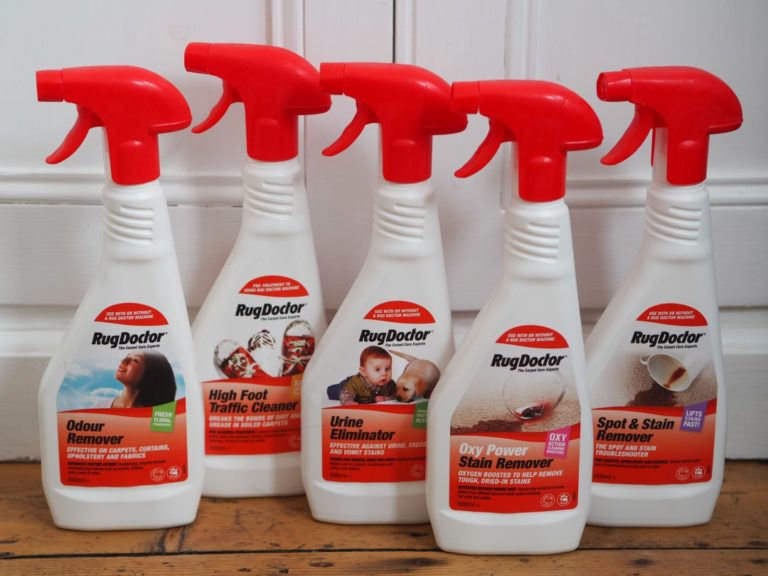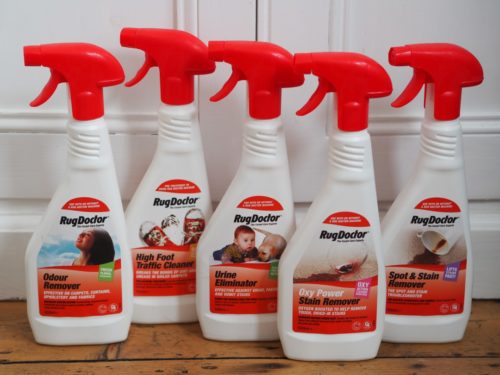 It's Time to Go on Holiday
The countdown is over, you've packed (and re-packed) your bags and now you're heading off to the coast! Whether you're staying in a holiday home or a caravan, it's a good idea to go prepared. If you're taking your dog with you, why not pack our new lightweight Pet Portable Spot Cleaner? It's great at picking up loose pet hairs and removing odours from carpet, rugs and upholstery – perfect for after those wet and sandy trips to the beach.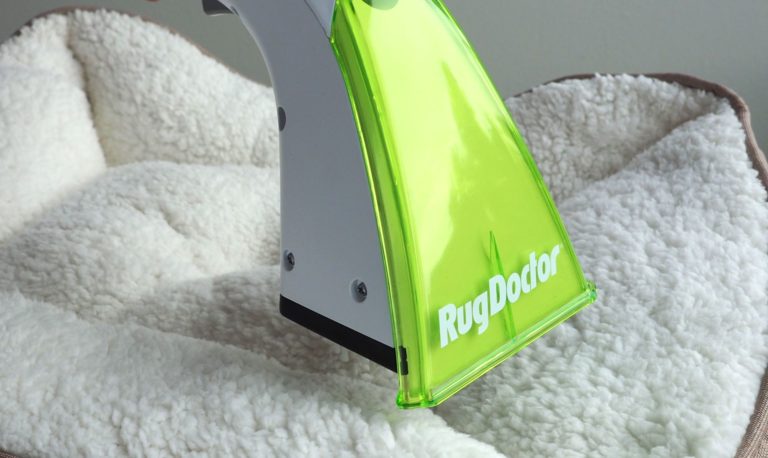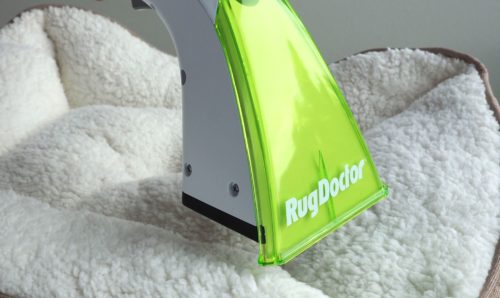 And when you're on-the-go, Rug Doctor's Spot and Stain Remover Wipes are the perfect companion. From wiping up messes made on the car journey, to any food stains you make while you're away, they're a must-have.
Survive any Summer Stains
So now you're clued up on how to defeat some of the toughest of stains, you're ready to relax and enjoy every moment the summer brings.