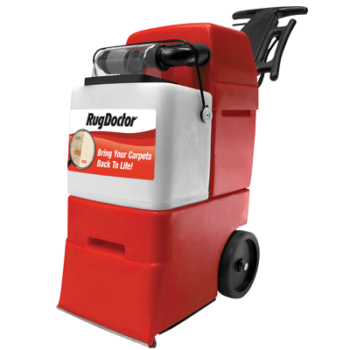 The Rug Doctor
Breathe new life into your carpets and upholstery with the Rug Doctor machine.
Vacuum cleaners can't remove all the dust, grime and allergens lurking in your carpet. However, the Rug Doctor carpet cleaner has the power to reach even the deepest layers of your carpet to freshen your home.
Hire Now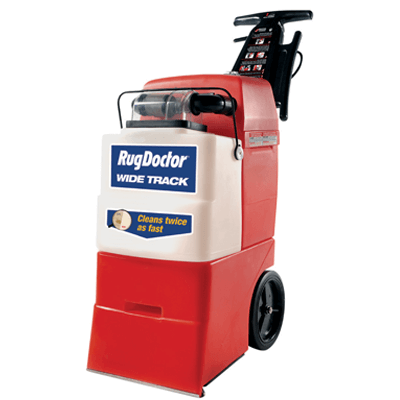 Rug Doctor Wide Track
For larger carpeted areas, the Rug Doctor Wide Track reduces cleaning time.
Offering the same cleaning performance as the standard machine, the Wide Track has 30% larger tank capacity and a 16% wider cleaning path. This means emptying and refills are less frequent, leaving you with more time for carpet cleaning.
Hire Now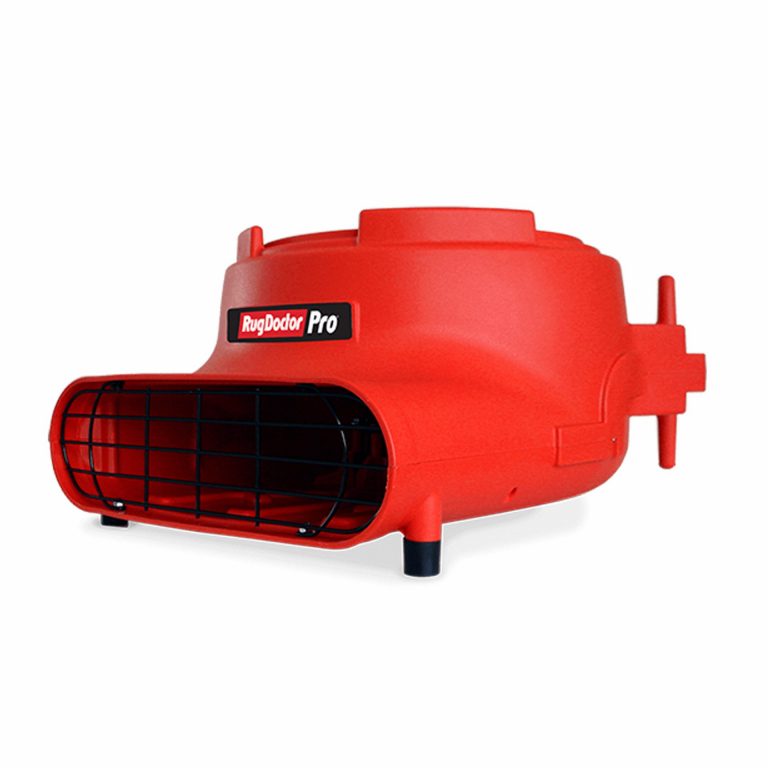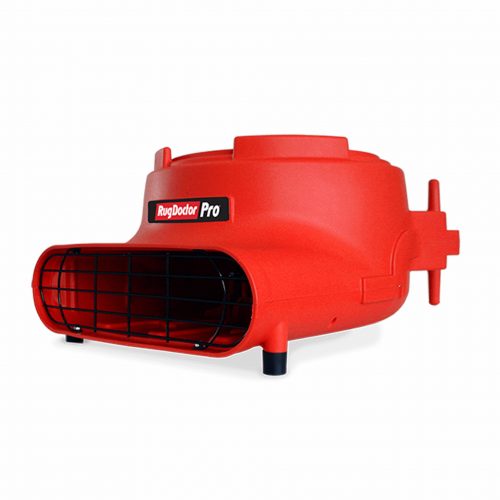 Rug Doctor Floor Dryer
For those in a hurry the all new Rug Doctor
Floor Dryer cuts drying time from carpet cleaning in half. The Floor Dryer is also ideal for painting walls, plumbing emergencies, and
more.
Only available via home delivery.
Hire Now