Remove pet urine and other accidents
With these simple and effective cleaning solutions you can completely remove both the odour and stains that was left behind!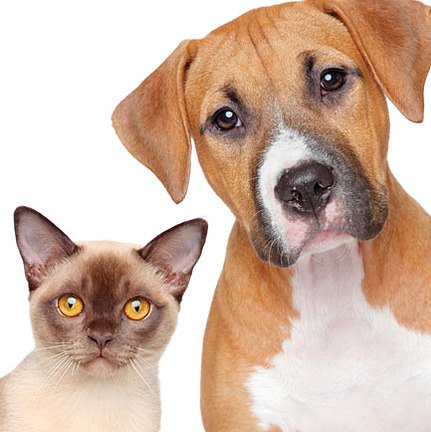 Act before bleach appears
When a pet urinates on carpeting or
upholstery
there is both a stain and odour problem to remove. Blot the area as soon as possible to prevent the urine from soaking through to the carpet. You should then back underneath and to avoid any permanent bleaching.
Bleaching may actually not become clear until the carpet is cleaned. At which point the carpet dyes before released by the pet urine are removed and suddenly a light spots appear. This is generally more visible in darker carpets. So, to avoid bleaching, address the problem as quickly as possible.
Although pet accidents are never pleasant, they are a lot more manageable now. This is because of our simple but effective carpet cleaning solution.
---
Pet stains and odours are gone for good using Rug Doctor Urine Eliminator
Once you identify the problem area, apply enough
Rug Doctor Urine Eliminator
to penetrate deep into the carpets. Its active enzymes seek out the source of the stain and literally remove it. These enzymes need moisture to work, so place a damp cloth or towel over the treated area. Make sure it stays damp for up to 24 hours if possible.
Generally the stain and odour will be resolve after one treatment. If for some reason they are not, reapply using the same steps. It is important to be thorough in cleaning cat urine spots. This is because the dissolved crystals may release the strong scent of feline pheromones. Partial cleaning can actually make the odour seem worse as the stain may wick up from the backing and re-crystallise on the carpet fibre tips. Look for urine stains on adjacent walls or furniture and be sure to clean these areas as well. A UV light in a darkened room will reveal any urine spots
---
---
Troubleshooting guide
If you are having any problems using your Rug Doctor please read our
Troubleshooting guide by clicking here
.
If you are still experiencing problems please call our Consumer Support Specialists. They are open Monday to Friday 8.30am to 5.30pm, Saturday 09.00am to 5.00pm, Sunday 10.00am to 4.00pm. Excluding: New Years Day, Easter Sunday and Christmas Day on
01903 235558
. Click here for more information