What can you do if you drop your pen, felt tips or printer cartridge and stain your carpet with ink? Look no further – we're here to take the stress out of the situation.
High Foot Traffic Cleaner can be used on a variety of stains, including pen ink. It targets the chemical bonds of embedded stains and breaks them down – so no matter how deep they get into your carpet, it will attack them at the source. It also removes makeup, tar, soil and grease stains, making it a wonderfully flexible product.
We specially formulated High Foot Traffic Cleaner to be used before a Rug Doctor machine clean. You'll be amazed by how they work together to give your carpets a new lease of life.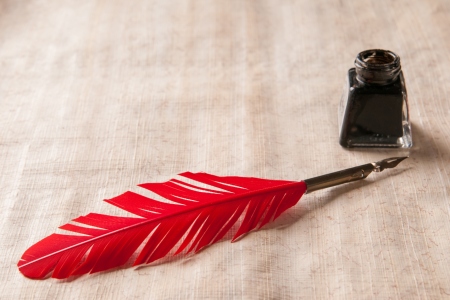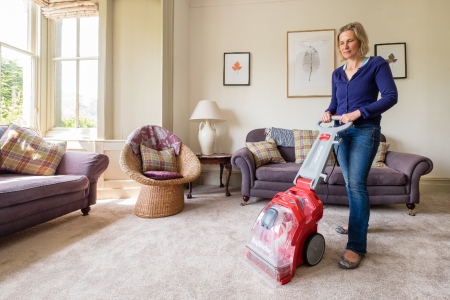 Just follow these steps to use High Foot Traffic Cleaner on your ink stains:
Switch the nozzle to the ON position. Make sure the bottle is well-shaken.
Cover the stained area with High Foot Traffic Cleaner.
Allow the product to work for 5-10 minutes.
Refresh your carpets with a Rug Doctor machine.
Spot and Stain Remover is also an effective option to remove ink stains. Created to help you make everyday spills disappear, it will become your go-to cleaning spray.
Ink spills can leave you flustered. Whether your child has been crafting on the floor or you've been changing your printer cartridges, let us take care of the damage to your carpets.