Spot & STain Remover Trigger Spray
Everyday Stain Removal
Rug Doctor Spot and Stain Remover is a versatile solution designed to combat a wide range of household stains. Whether it's spills, spots, or other common stains, this powerful cleaner has got you covered. For even better results, you can use it as a pre-treatment before conducting a thorough Rug Doctor carpet clean. Simply spray the heavily soiled areas, and experience the added stain removal boost. With Rug Doctor Spot and Stain Remover, you can confidently tackle stains and keep your carpets looking their best.
Our versatile Spot and Stain Remover is the go-to solution for tackling everyday spills and stains. With its powerful cleaning formula, this essential cleaning product is suitable for use on carpets, upholstery, and fabrics. Even delicate woollen carpets are safe from harm as the formula effectively targets stains without causing damage to the fibers. Plus, we understand the importance of pet-friendliness, so our Spot and Stain Remover is designed to be safe for use around your furry friends. No matter the stain, our Spot and Stain Remover is here to help you keep your surfaces clean and pristine.
Effective Stain Remover
With the versatile Spot & Stain Remover, you can effortlessly combat those dreaded stains that plague your home or even your car. This remarkable cleaner is capable of eliminating an array of stains, including but not limited to: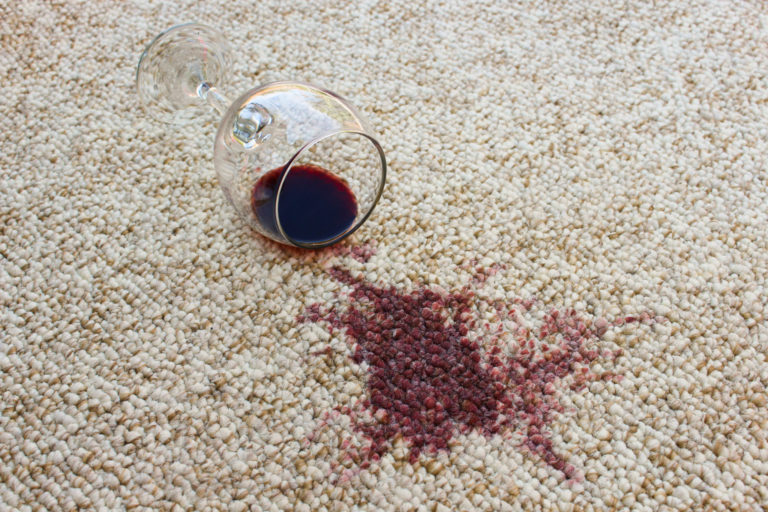 Red Wine

Coffee & Tea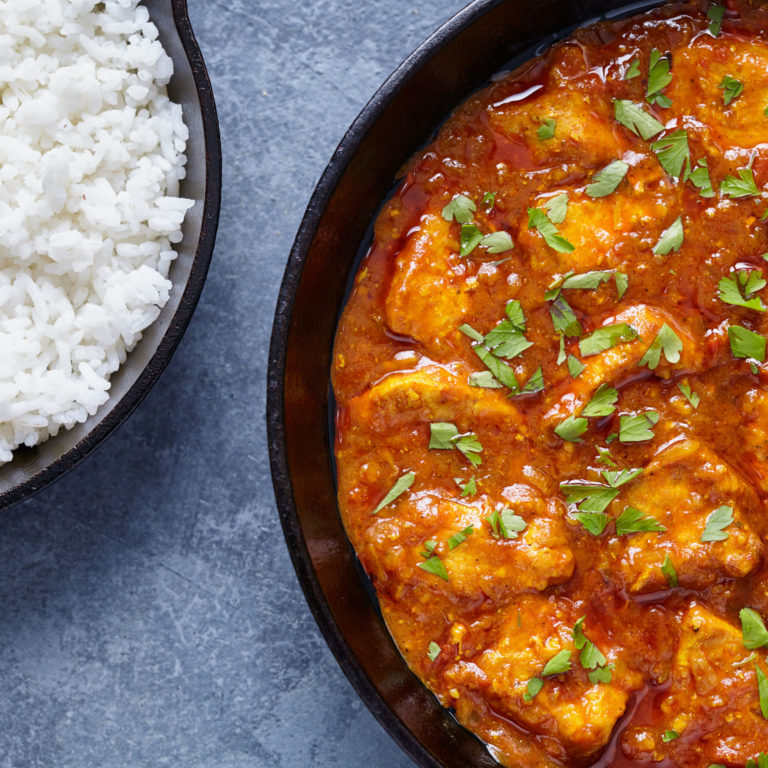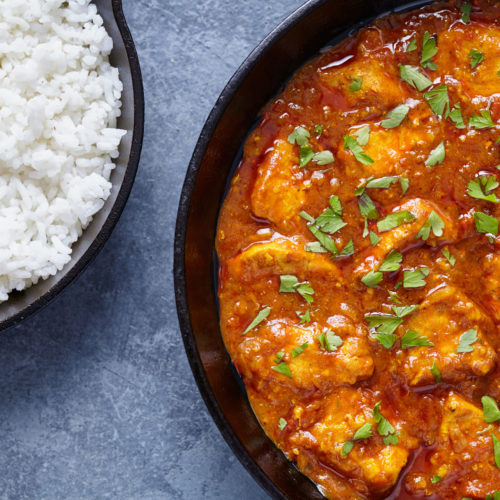 Curry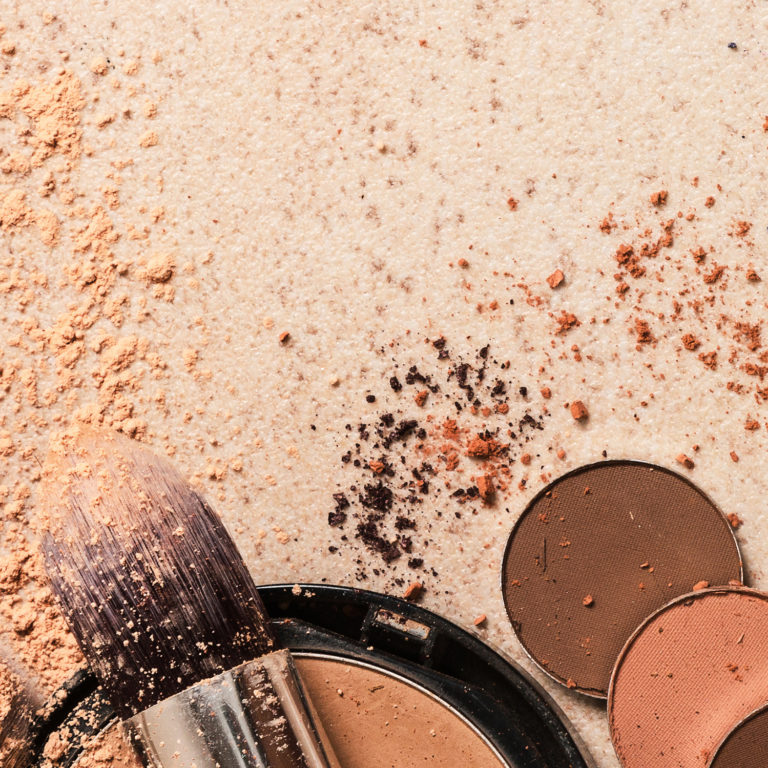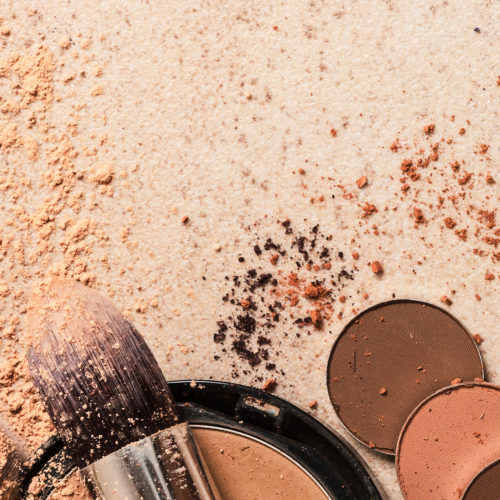 Makeup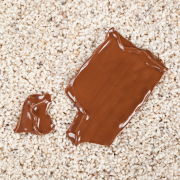 Chocolate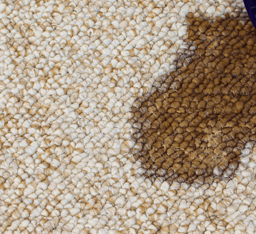 Grease / Oil
Directions for Use
Check for colour fastness by testing the cleaner on an inconspicuous area and blot with a white cloth to check for any colour transfer.
For best results treat stains immediately. We recommend using household gloves when handling Oxy Power Stain Remover.
Shake bottle gently before use. Apply as directed.
Generously Apply Oxy Power Stain Remover evenly and wait 3-5 minutes. Be mindful not to over-wet the area.
    Gently blot the stain using a clean, damp, colour safe sponge or cloth. Ideally, work from the edge of the stain towards the centre, applying hard pressure.
Heavy stains may require more than one attempt. Allow your area to dry in between applications and wash your hands after each use.