Spot & Stain Remover Wipes
Convenient Cleaning
Introducing our remarkable Spot and Stain Remover Wipes, the ultimate solution for handling a wide range of household stains and spills, making them the perfect remedy for those unexpected carpet cleaning emergencies. Engineered with versatility in mind, these wipes have been carefully crafted to combat virtually every kind of stain, ensuring your home remains pristine. Emphasizing both efficacy and environmental consciousness, these wipes are proudly non-toxic and biodegradable, demonstrating our commitment to both your carpets' well-being and the planet's health. You can confidently rely on their gentle yet powerful formula to protect your beloved carpets while effectively eliminating stubborn stains.
Versatile Wipes
Not limited to carpets, our Spot and Stain Remover Wipes effortlessly extend their prowess to fabrics and upholstery, making them your go-to cleaning companion for various surfaces around your home. Moreover, they prove invaluable for revitalizing your car's interior, leaving it immaculate and fresh. With our Spot and Stain Remover Wipes at your disposal, you can confidently confront spills and stains head-on, knowing that you are using a product that not only ensures immaculate results but also aligns with your eco-conscious lifestyle. Choose convenience, performance, and sustainability – choose our Spot and Stain Remover Wipes today!
Effective Stain Remover
With the Spot & Stain remover wipes, you can effortlessly combat those dreaded stains that plague your home. This remarkable cleaner is capable of eliminating an array of stains, including but not limited to:

Coffee & Tea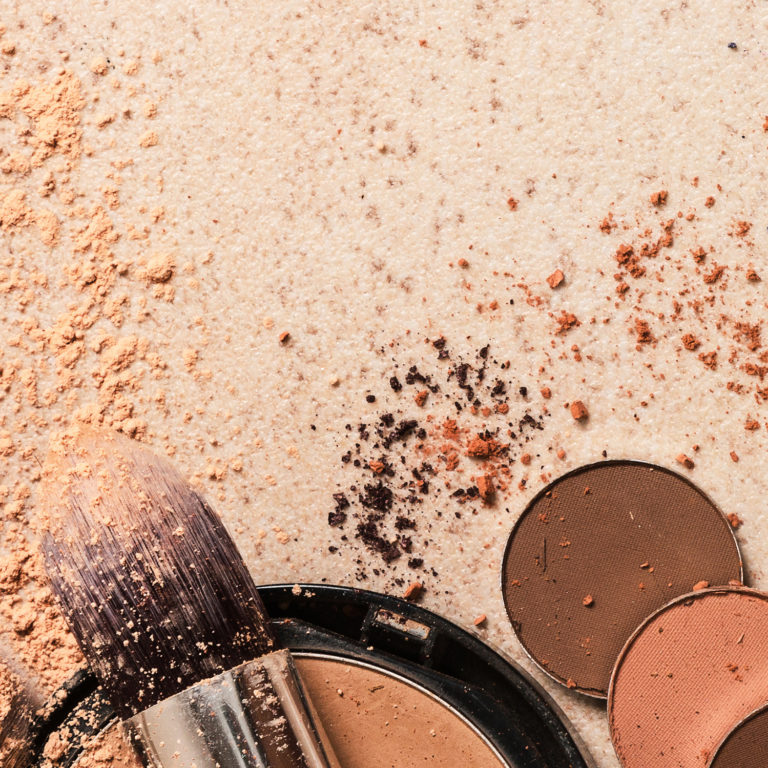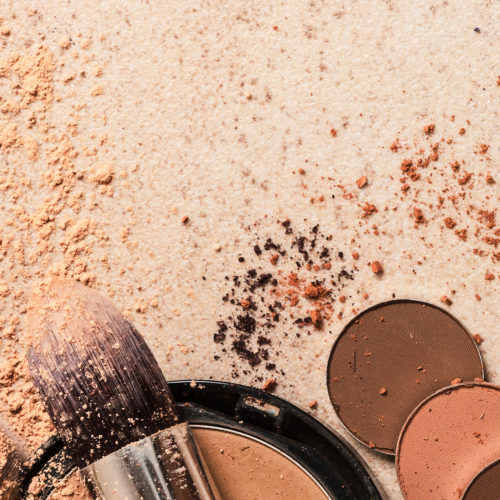 Makeup


Food & Juice
Directions for Use
Before use, test for colourfastness on an inconspicuous area. Wait for 10 seconds then blot with a white cloth to check for colour transfer. Not recommended for use on non-coloured materials.
For best results treat stains immediately. When possible, treat the affected area before the stain dries. 
Do not use on velvet type materials, brocade, crayon or those unsuitable for wet cleaning.
Remove any solids from the cleaning area, blot away excess liquid using a dry paper towel.
Apply the wipe to the stained area, working from the outside towards the centre.
Repeat as necessary. Dried in stains may require additional wipes.
Allow the cleaning area to dry.
This product listing is for a case of 8 packets, each containing 20 large wipes.