Carpet Fresh with Odour Remover Trigger Spray
Eliminate Foul Odours
Introducing Carpet Fresh with Odour Remover, Rug Doctor's innovative solution for tackling unpleasant odours in carpets and upholstery. This versatile cleaner can be used with a carpet cleaning machine or as a standalone solution.
Embedded stains in your carpet can harbour bacteria, leading to unpleasant odours. Our specially formulated enzymatic cleaning action targets the source, eliminating bacteria and deodorizing your carpets, upholstery, or fabrics. Experience the rejuvenation as your surfaces are left smelling fresh and clean. Additionally, Carpet Fresh with Odour Remover proves effective in treating some old or dried-in stains.
One of its notable qualities is being wool friendly. Cleaning woollen carpets can be challenging due to their thicker fibres, but Odour Remover handles the task without causing damage. It is also rated as pet-safe, making it an ideal choice for tackling stains caused by accidents.
Carpet Fresh with Odour Remover provides a comprehensive solution to combat odours, restore freshness, and tackle stubborn stains. Say goodbye to unpleasant smells and welcome a revitalized home environment with this effective cleaner from Rug Doctor.
Effective Stain Remover
With the versatile Urine Eliminator, you can effortlessly combat those dreaded stains that plague your home. This remarkable cleaner is capable of eliminating an array of stains, including but not limited to:

Urine & Dried in Stains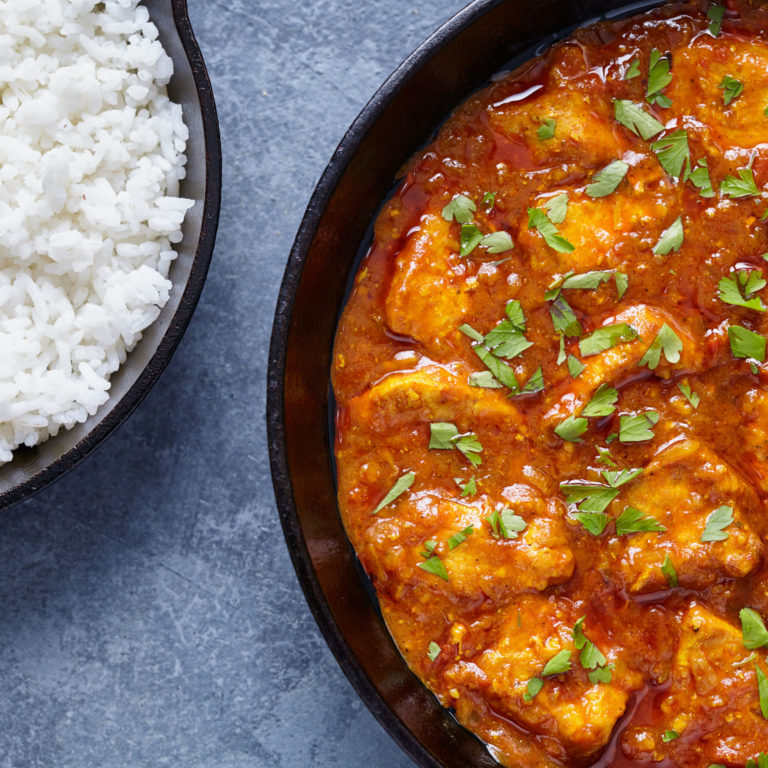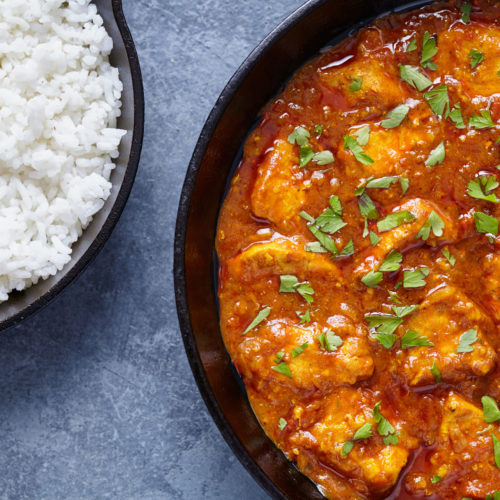 Food & Vomit Odours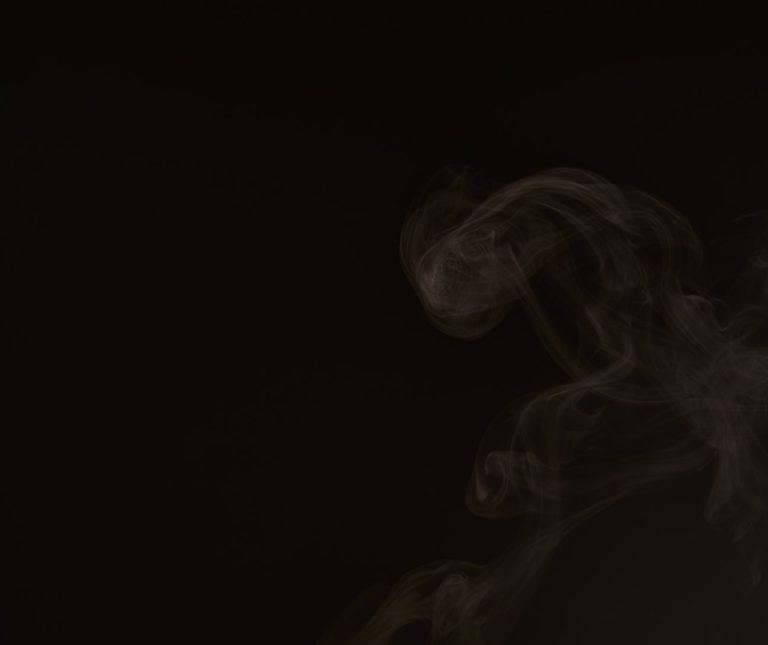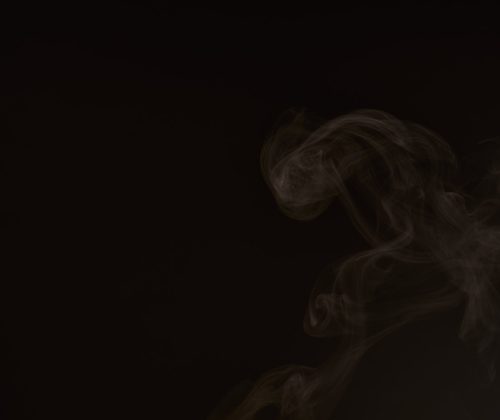 Smoke Odours
Directions for Use
Before use, test for colourfastness on an inconspicuous area. Wait for 10 seconds then blot with a white cloth to check for colour transfer. Not recommended for use on non-coloured materials.
For best results treat stains immediately. When possible, treat the affected area before the stain dries. 
We recommend using household gloves when handling the Carpet Fresh with Odour Remover.
Shake bottle gently before use. Apply as directed.
For Manual Use:
Generously Apply Carpet Fresh with Odour Remover evenly. Being mindful not to over-wet the area, penetrative stains such as urine are to be thoroughly treated.
    Place a damp, colour safe towel over the treated area and let it dry naturally. The enzymes in this solution require moisture to clean effectively. Where possible, leave the area to remain moist overnight.
Some stubborn stains may require multiple attempts. Please allow the area to dry in between applications.
For use with a Rug Doctor Machine:
Add 15 – 30ml of Carpet Fresh with Odour Remover per Litre of cleaning solution.
Always refer to the manufactures guide or machine instructions.