Oxy Power Stain Remover Trigger Spray
Oxygen Boosted Cleaning Formula
Introducing the revolutionary Rug Doctor Oxy Power Stain Remover, a cutting-edge carpet cleaner expertly engineered to tackle the most stubborn stains. Its oxy-action formula specifically targets the chemical bonds of stains, effectively restoring your carpets to their pristine state. Say goodbye to lingering spots and hello to flawless carpets. Even those pesky dried-in stains don't stand a chance against the powerful capabilities of Oxy Power Stain Remover. Experience the ultimate solution for deep cleaning your carpets with this innovative product.
Flexible Cleaning for Any Household
Experience the extraordinary cleaning prowess of Rug Doctor Oxy Power Stain Remover, a remarkable product that harnesses the power of bleach without any of its typical drawbacks. Designed to obliterate stains, this potent cleaner ensures your carpet fibres remain unscathed, guaranteeing their long-lasting beauty. With its wool-friendly formula, it effortlessly tackles deep-seated dirt and grime, while being completely safe for use around animals—a game-changer for pet owners. But its versatility doesn't stop there. This multi-surface stain remover works wonders on various materials, including carpets, fabrics, upholstery, ceramics, plastic, wood, metal, tiles, and even painted walls. No matter the surface, Oxy Power Stain Remover rises to the challenge, leaving nothing but immaculate cleanliness in its wake. Embrace the ultimate cleaning solution that brings together powerful stain removal and gentle care for your home's diverse surfaces.
Effective Stain Remover
With the versatile Oxy Power Stain Remover, you can effortlessly combat those dreaded stains that plague your home or even your car. This remarkable cleaner is capable of eliminating an array of stains, including but not limited to: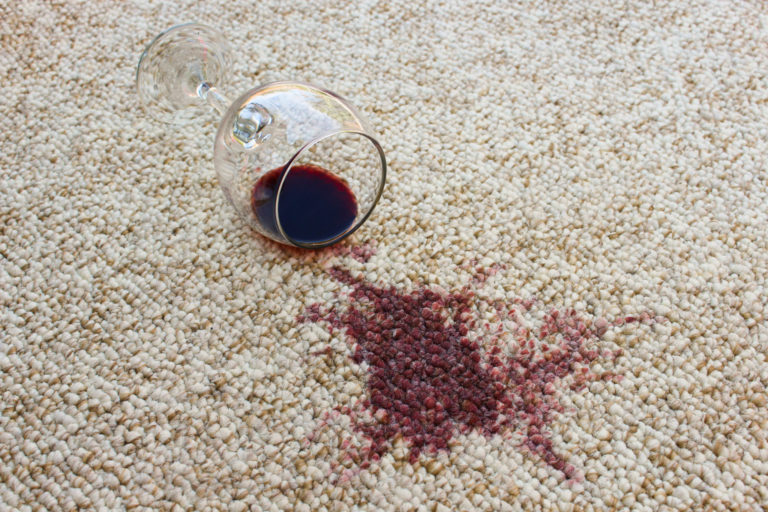 Red Wine

Fruit Juices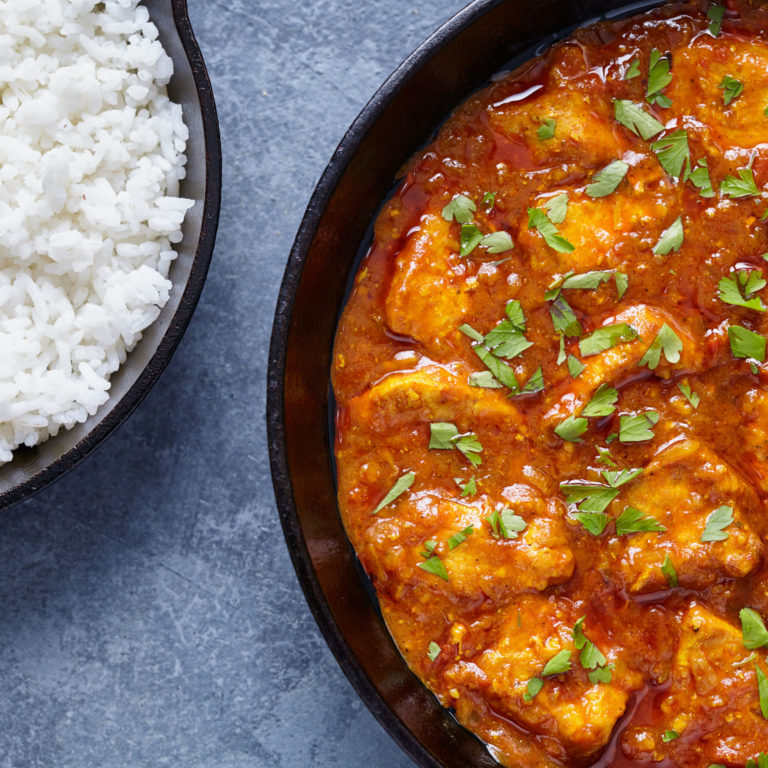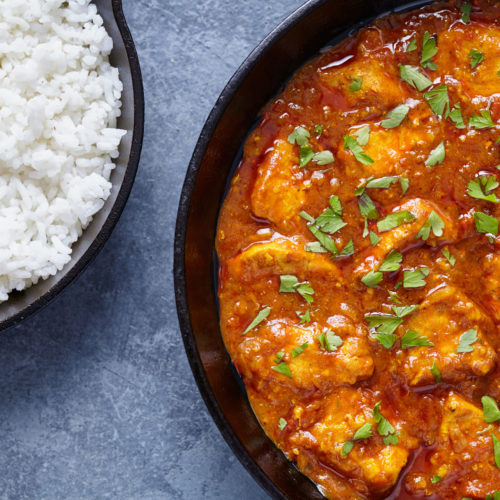 Curry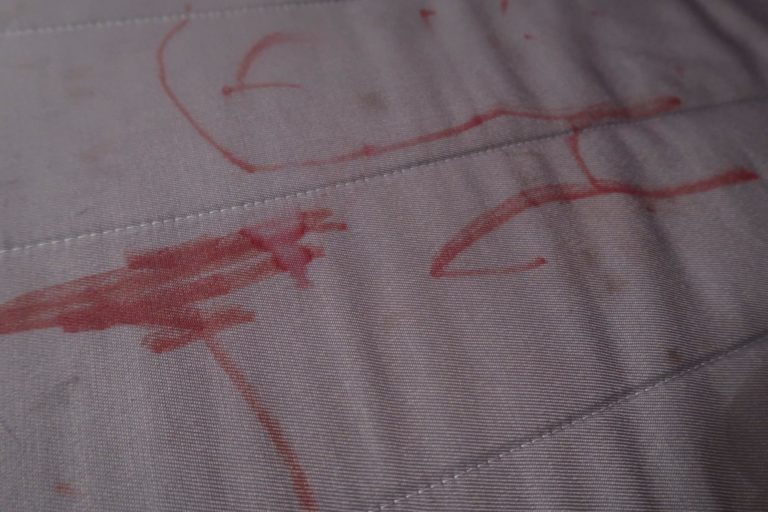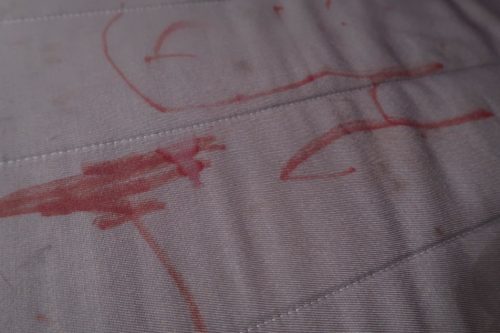 Crayon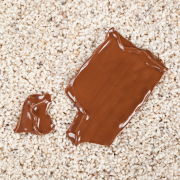 Chocolate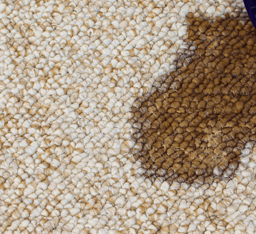 Grease / Oil
Directions for Use
For best results treat stains immediately. We recommend using household gloves when handling Oxy Power Stain Remover.
Shake bottle gently before use. Apply as directed. Do not use water hot enough to scald. Use lukewarm water on wool carpets.
Generously Apply Oxy Power Stain Remover evenly and wait 3-5 minutes. Be mindful not to over-wet the area.
    Gently blot the stain using a clean, damp, colour safe sponge or cloth. Ideally, work from the edge of the stain towards the centre, applying hard pressure.
Heavy stains may require more than one attempt. Allow your area to dry in between applications and wash your hands after each use.