Powerful Cleaning performance
Compact and easy to use carpet cleaning machines.

Professional cleaning products
for a better, longer lasting clean.

Convenient Hire Location
Choose from over 3500 stores nationwide

Value for money
carpet cleaning from just £10 a room!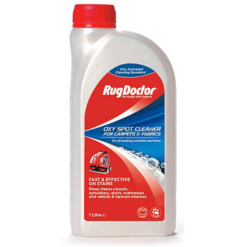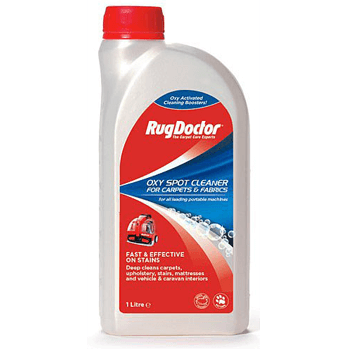 Out of stock
New, oxygen-boosted formula which eliminates stubborn stains. Use with Rug Doctor's Portable Spot Cleaner for impeccable cleaning results.