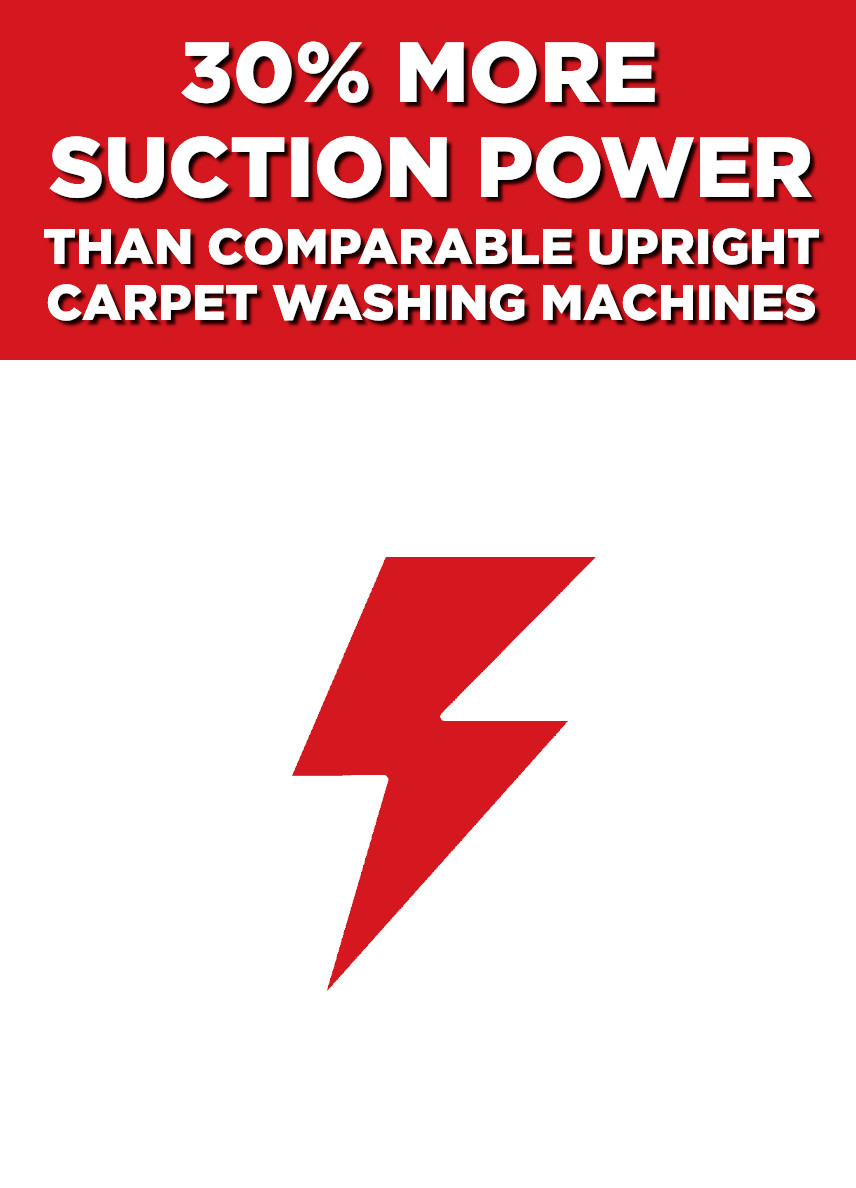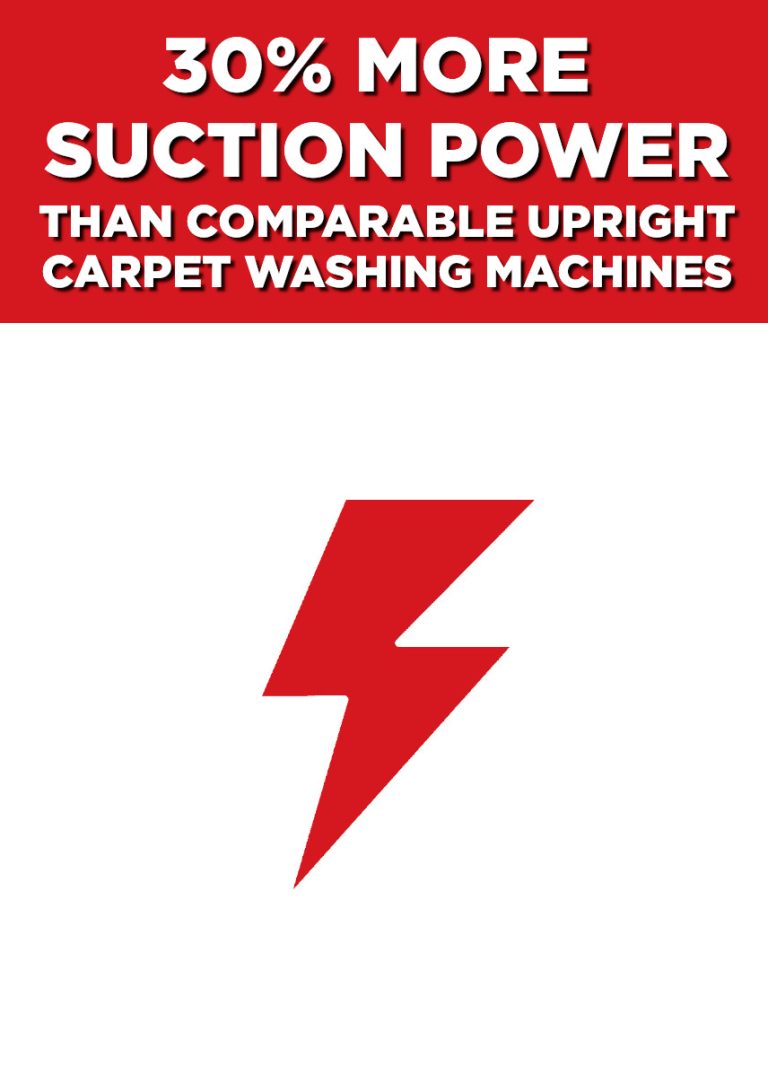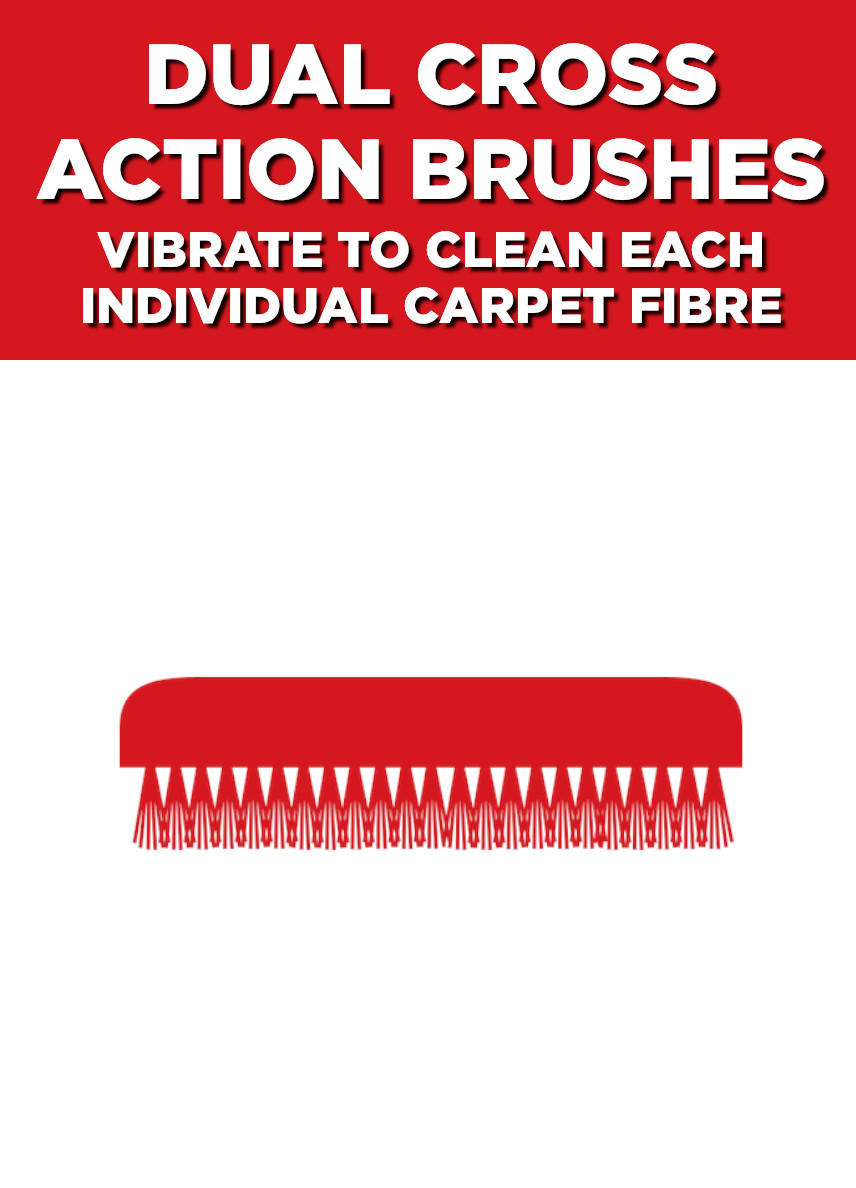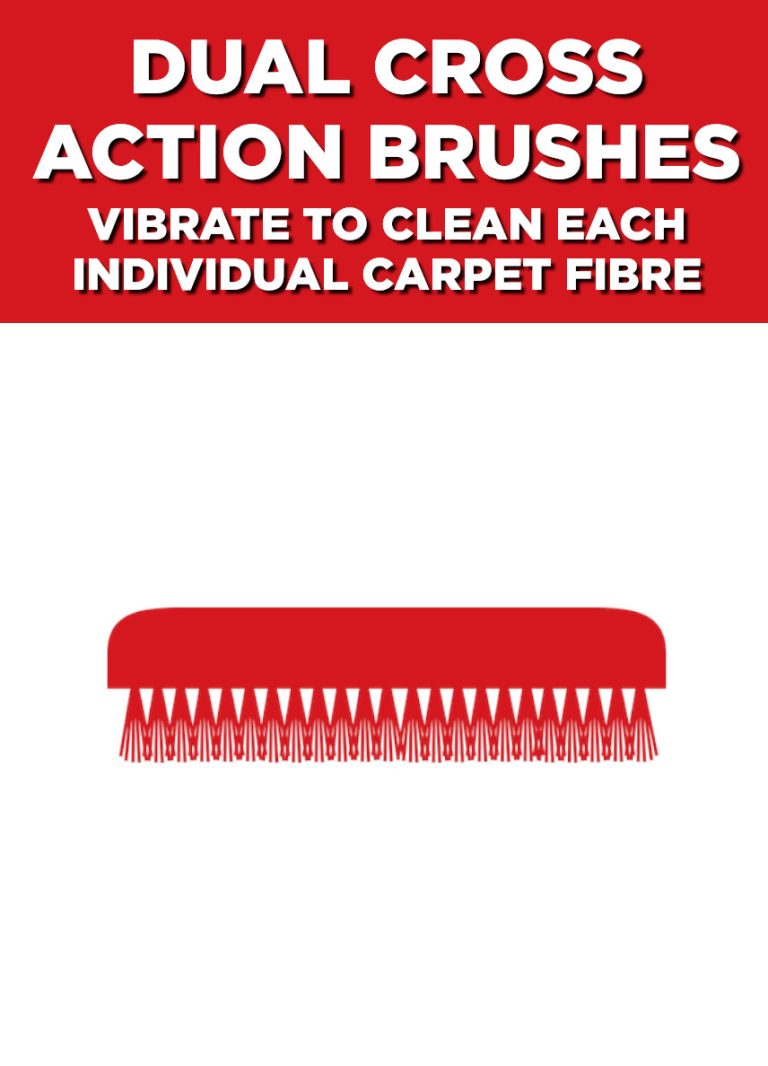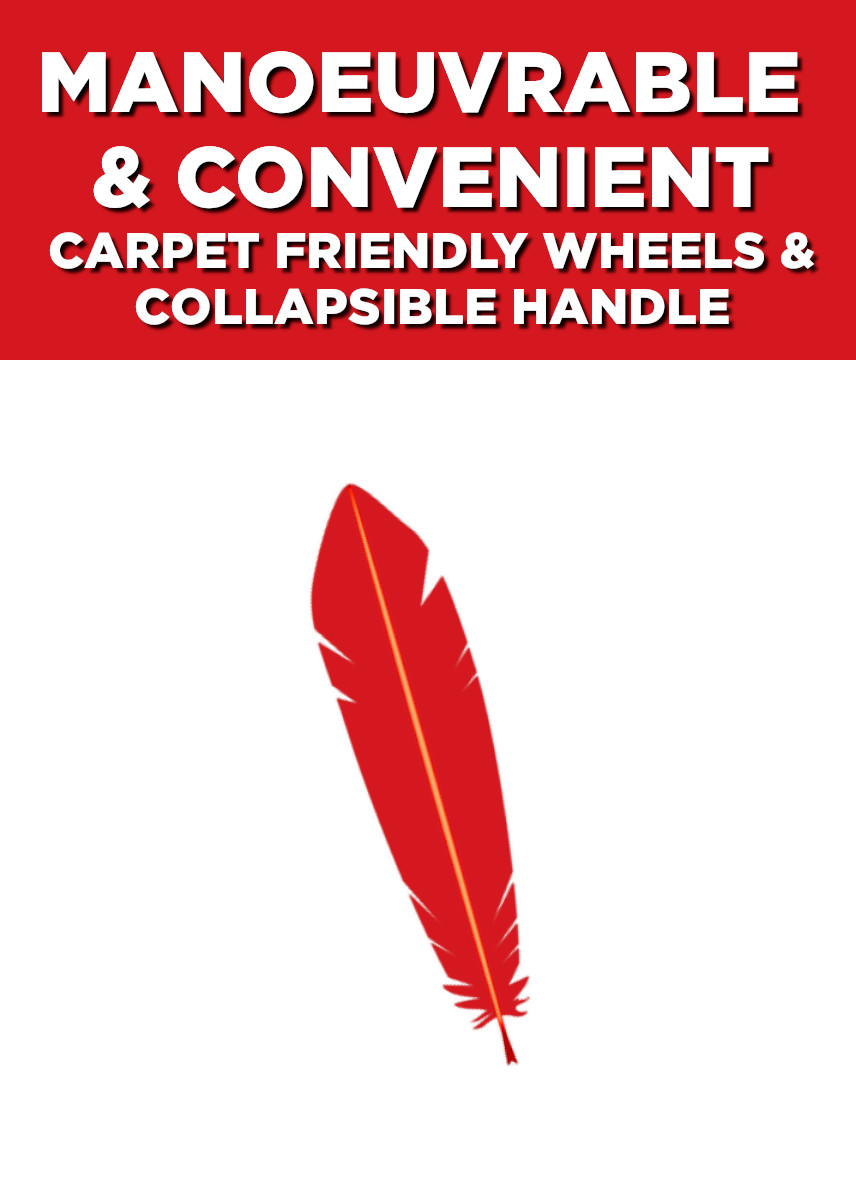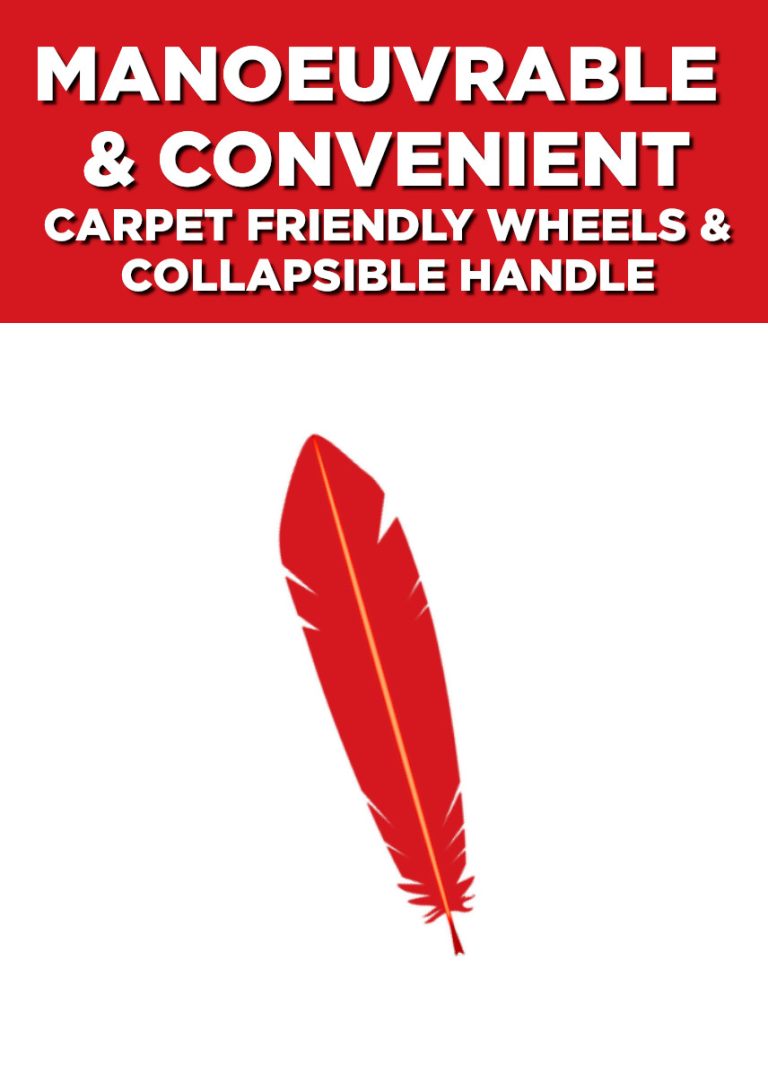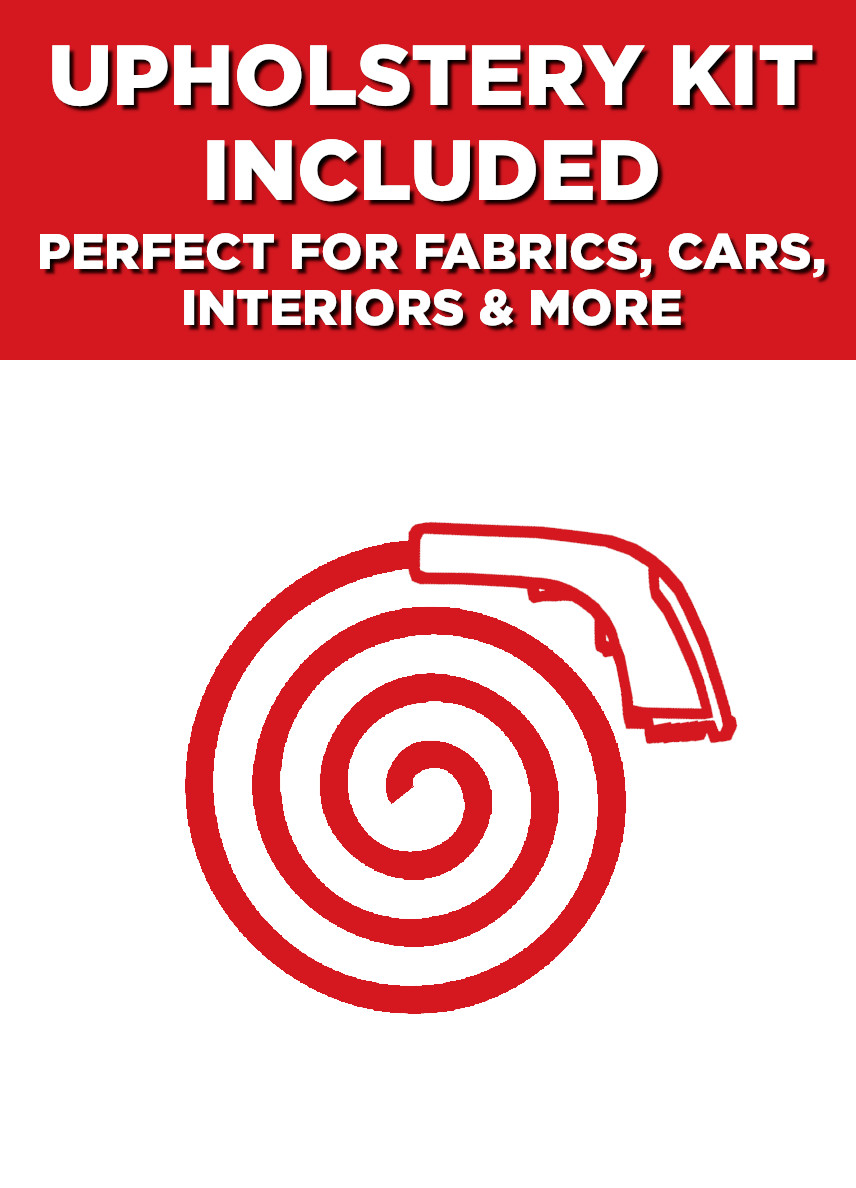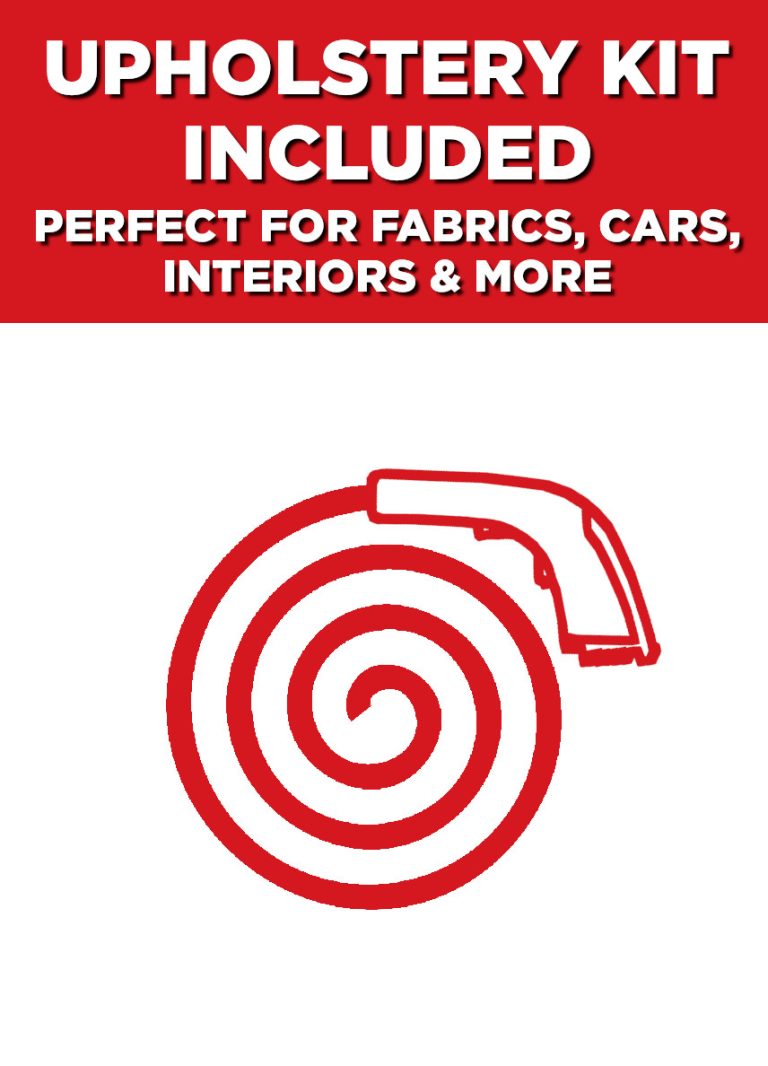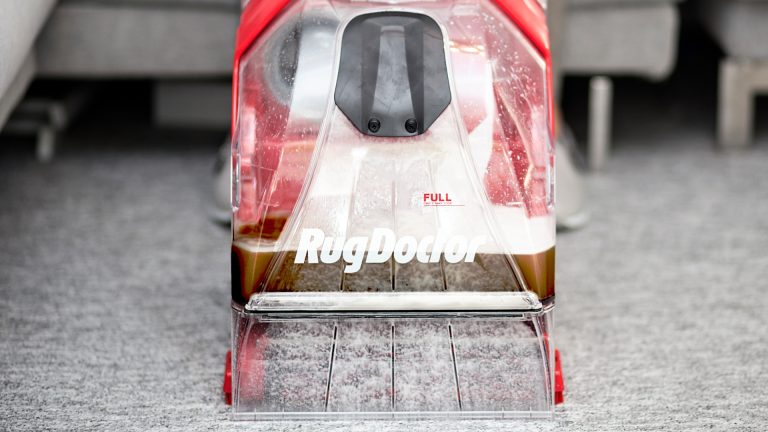 OUR MOST POWERFUL MACHINE YET
Our 1300-WATT vacuum motor is designed to provide powerful suction to extract the worst from your carpets. This professional-grade suction power results in shorter drying times and a more thorough clean. When combined with our super boost spray, which releases more liquid onto the carpet fibres, this machine is capable of eliminating the most stubborn stains and odours by attacking the source.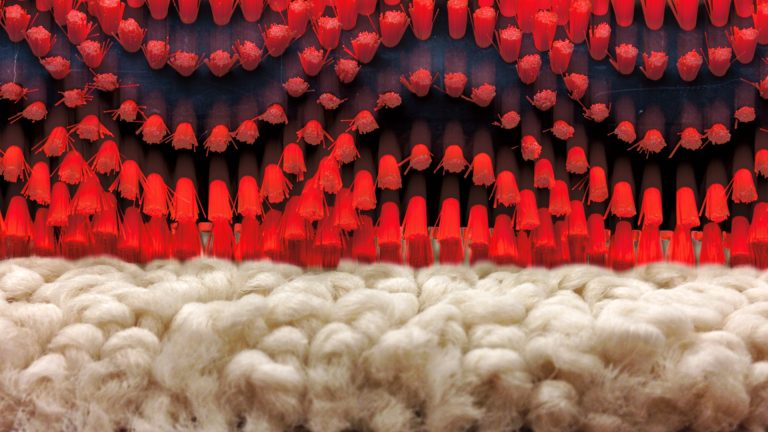 DUAL CROSS ACTION BRUSHES
The Deep Carpet Cleaner, with its patented Dual Cross Brush design, penetrates carpet fibres to remove dirt, debris, stains, and other contaminants. Our one-of-a-kind brush roll and agitating brush combo is designed to scrub against every side of every individual carpet fibre from every angle. Save time by not having to clean the same area twice with the Deep Carpet Cleaner's professional-grade one-pass cleaning power.
RECOMMENDED CHEMICAL SOLUTIONS
Suitable for Domestic (Household) Use Only
New: 2-year Warranty – Nearly New: 1-year Warranty – Refurbished: 3-month Warranty
PLEASE NOTE: If you are purchasing this machine and you live outside the Mainland UK, there will be increased postage charges for the delivery and return of this item.