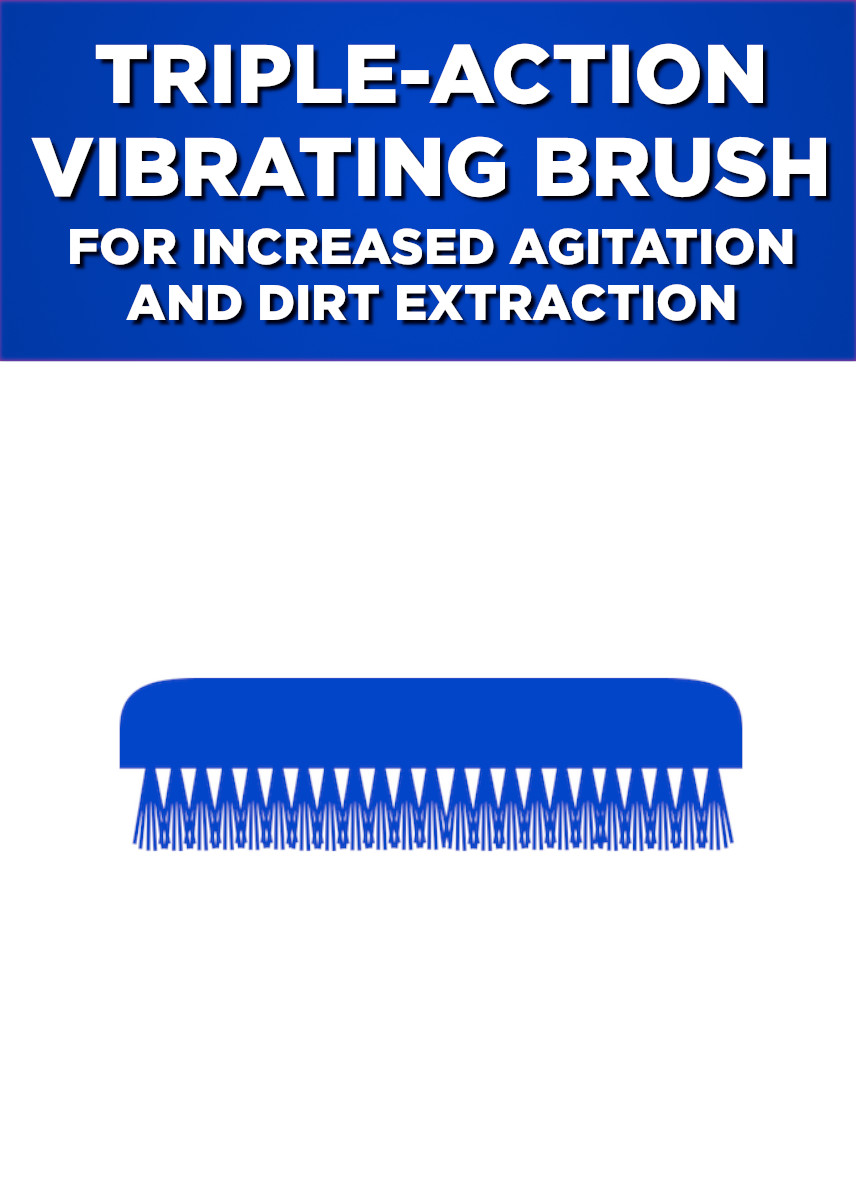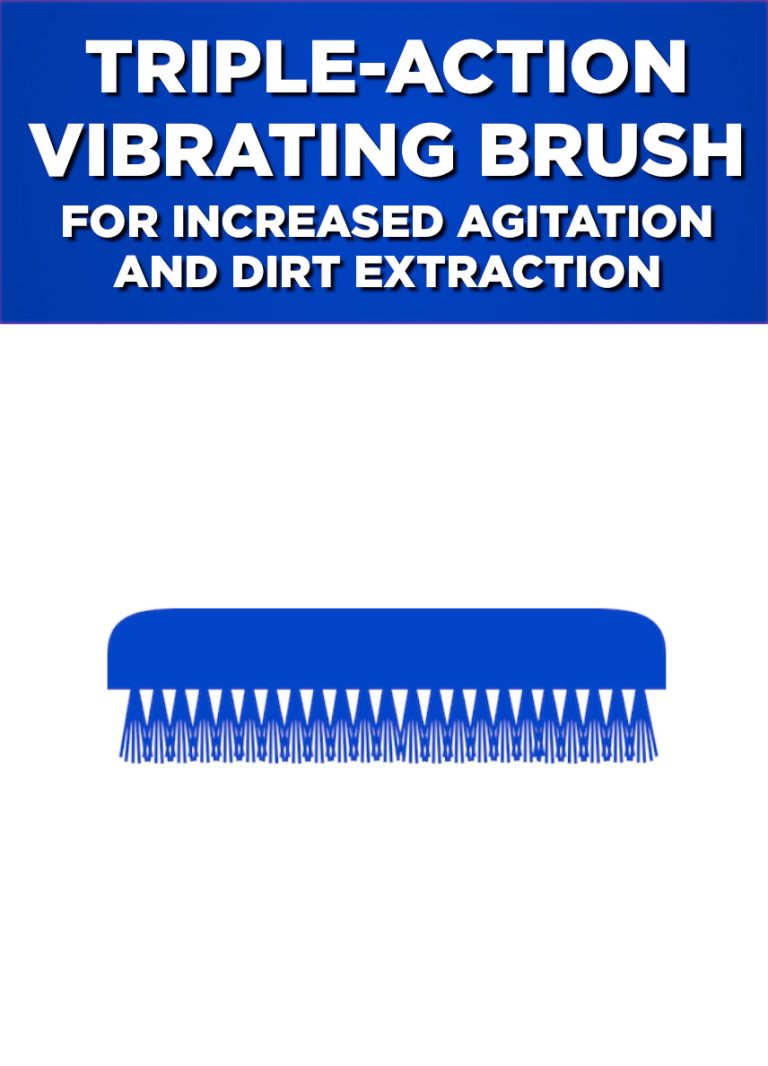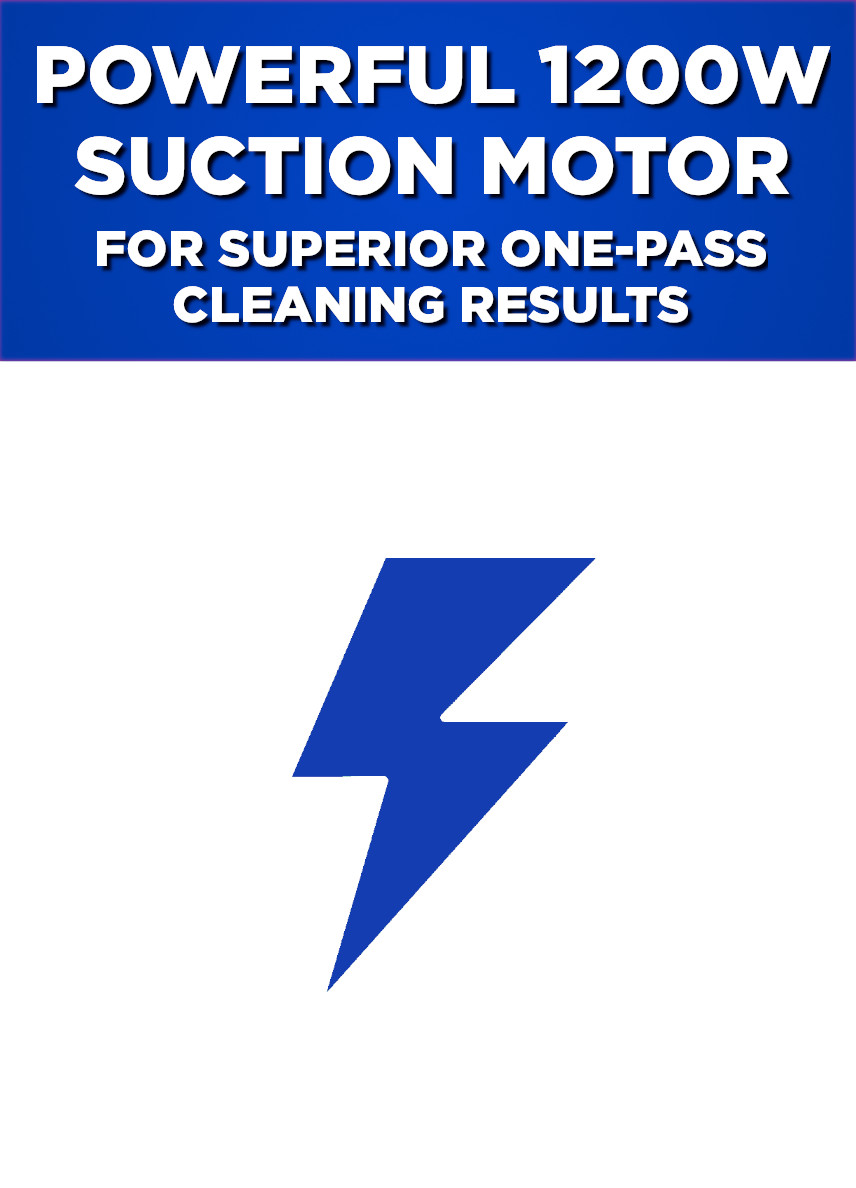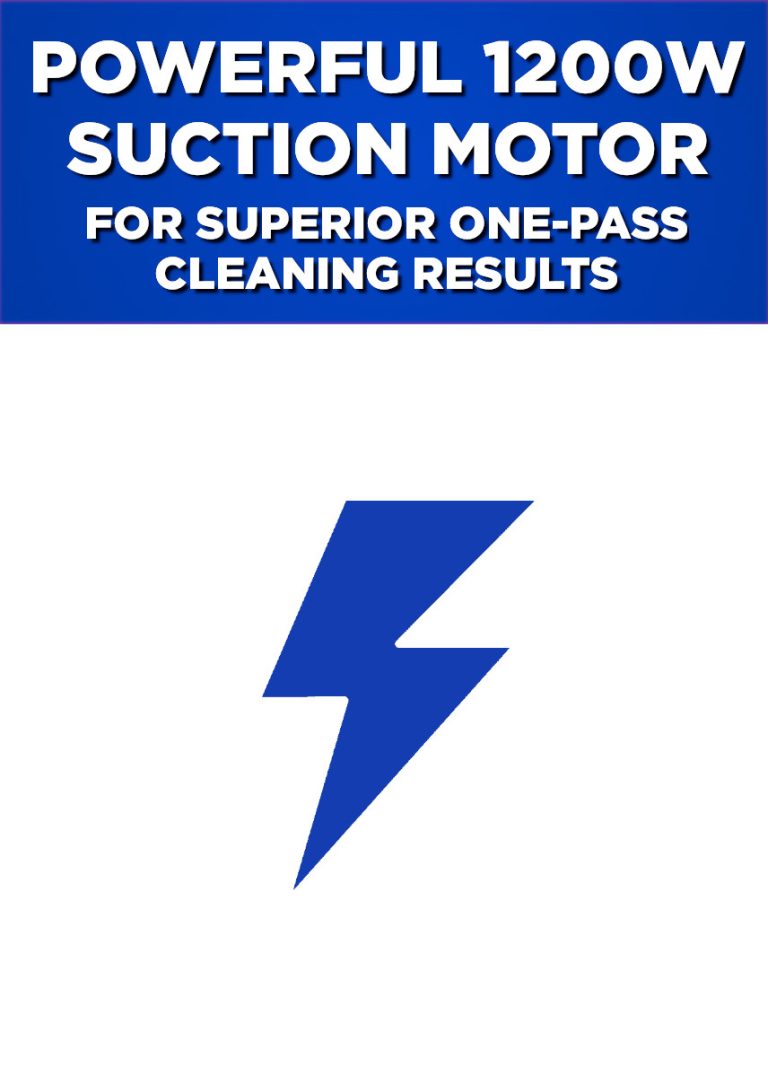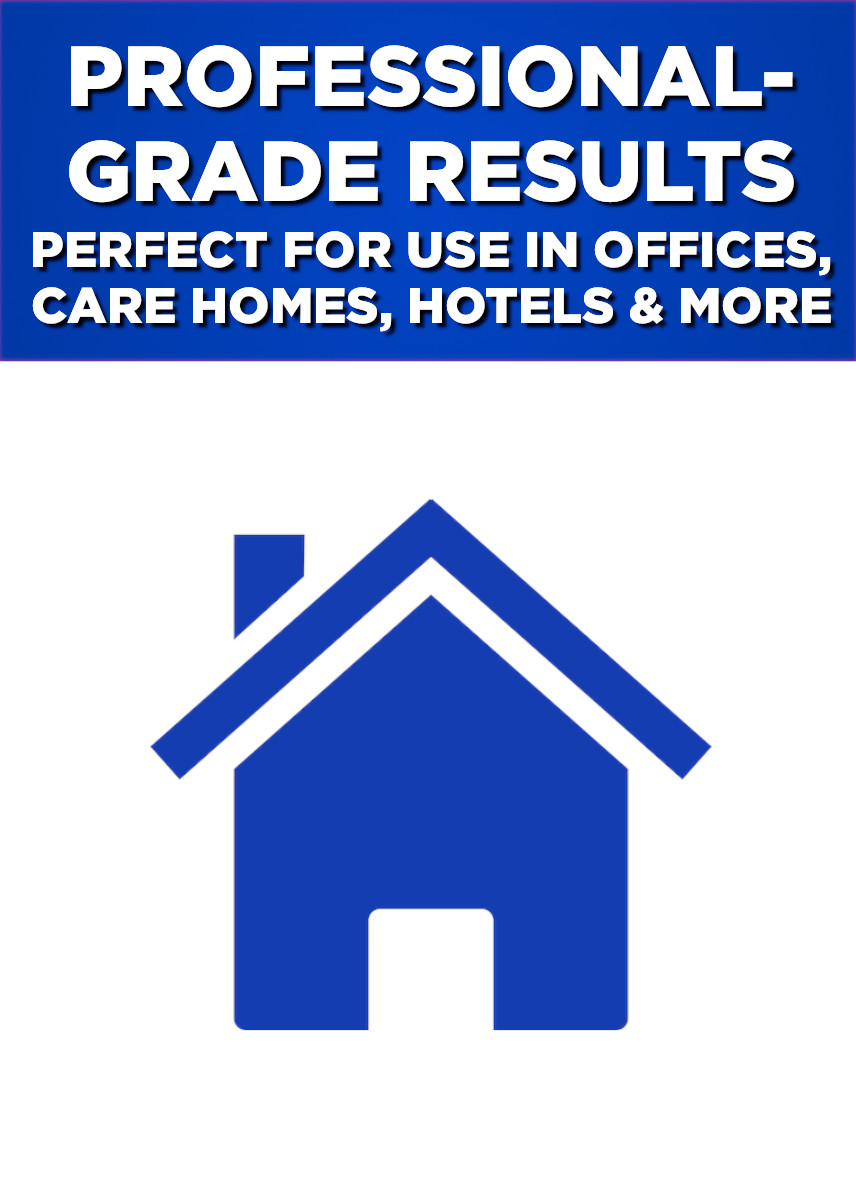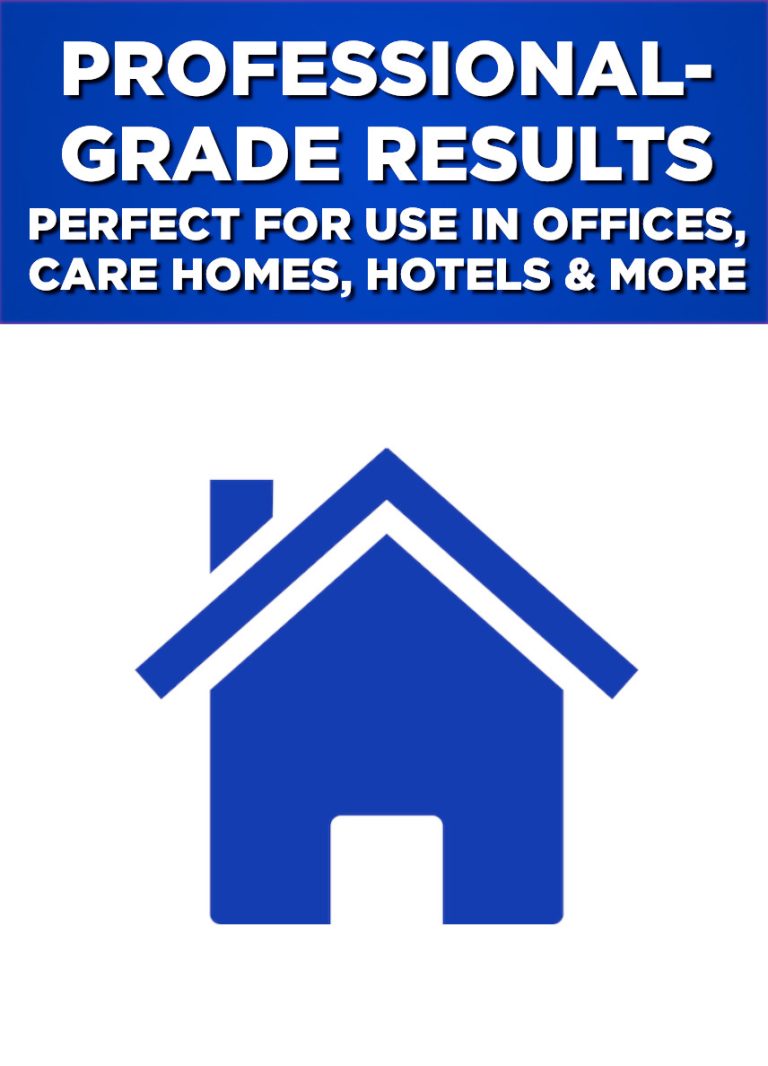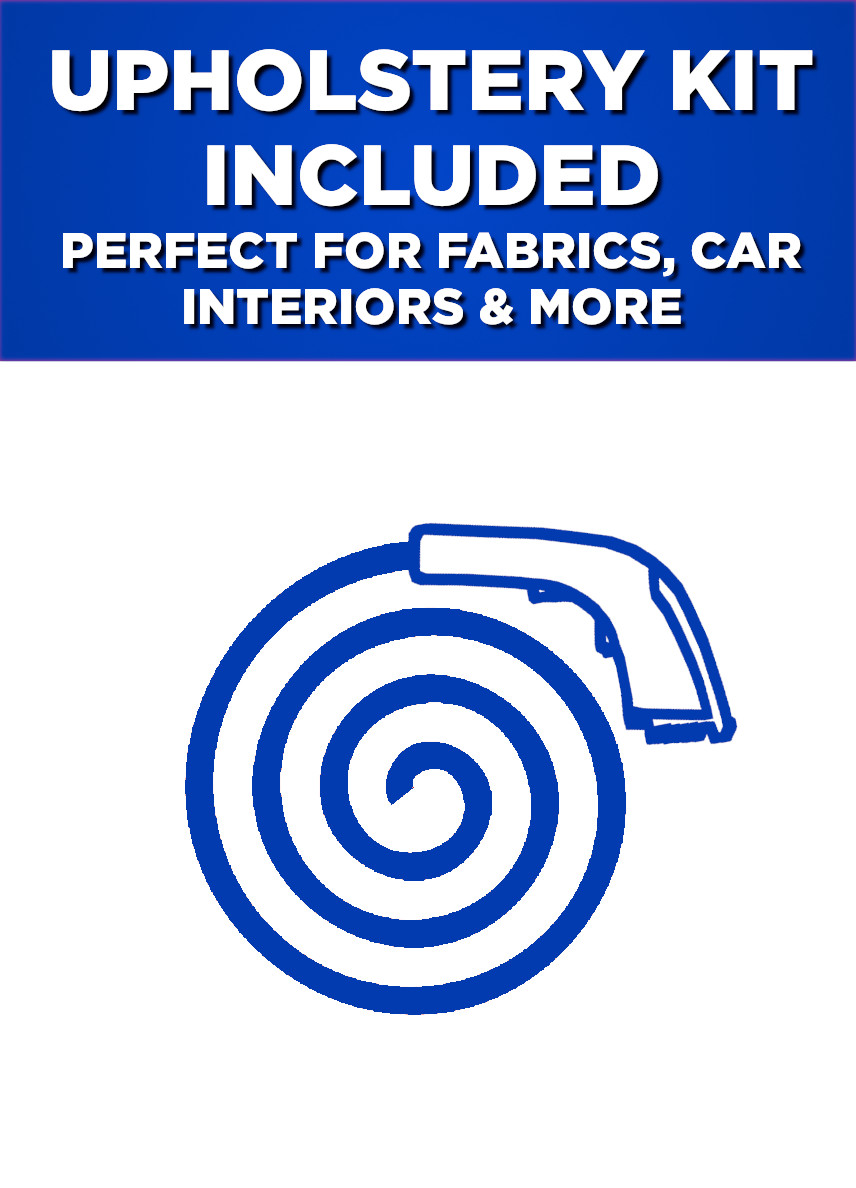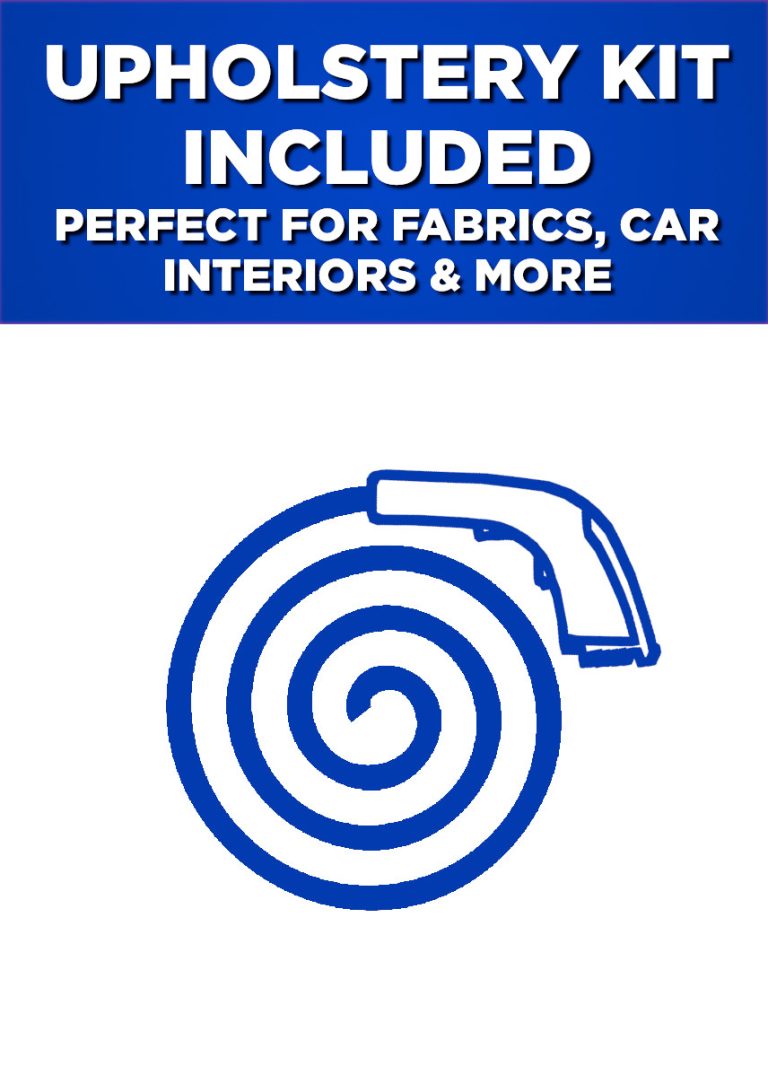 NOT INCLUDED WITH REFURBISHED MACHINES*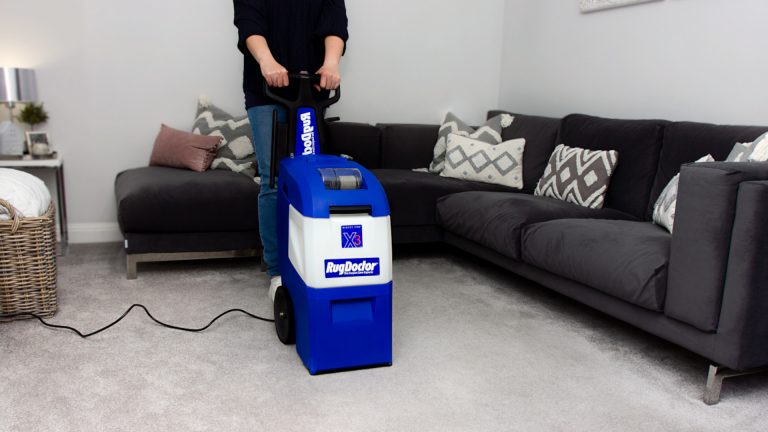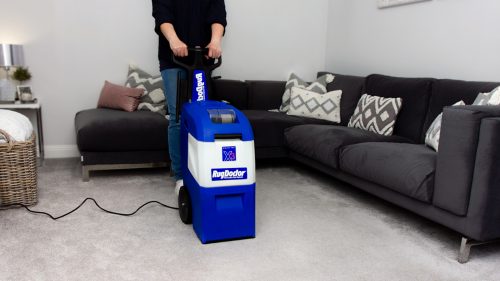 PROFESSIONAL-GRADE RESULTS
The Rug Doctor X3 uses cutting-edge technology to revitalise worn-out carpets. It's excellent one-pass cleaning approach makes it simple to remove embedded dirt and debris. The expense of hiring professional carpet cleaners over the years might go into the hundreds of pounds. When you purchase the Mighty Pro X3 carpet cleaner, you will receive professional results at a low cost and at a time convenient for you.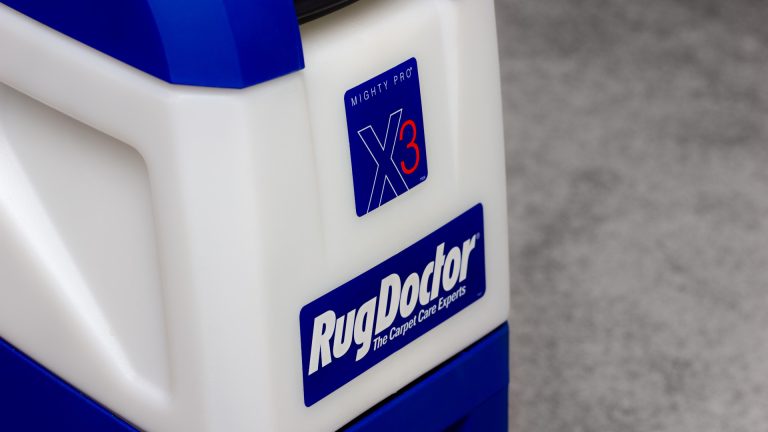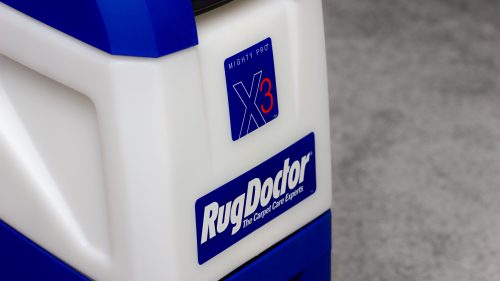 ADVANCED 3-STAGE CLEANING SYSTEM
Embedded dirt can damage carpet fibres over time, making them look flat, discoloured and unhealthy. Revitalize your carpet by removing dirt, grime, grease and more, The machine works in three steps. Inject; a powerful jet pushes the hot cleaning formula deep into the carpet. Agitate; innovative brush technology scrapes and polishes individual carpet fibres. Extract; an improved suction motor carries dirt and grime from the carpet into the machine's large recovery tank.
RECOMMENDED CHEMICAL SOLUTIONS
Suitable for Domestic (Household) & Commercial Use
Professional: 1-year Domestic (Household) & Commercial Warranty
New: 5-year Domestic (Household), 1-year Commercial Warranty
Refurbished: 3-month Domestic (Household) & Commercial Warranty
PLEASE NOTE: If you are purchasing this machine and you live outside the Mainland UK, there will be increased postage charges for the delivery and return of this item.