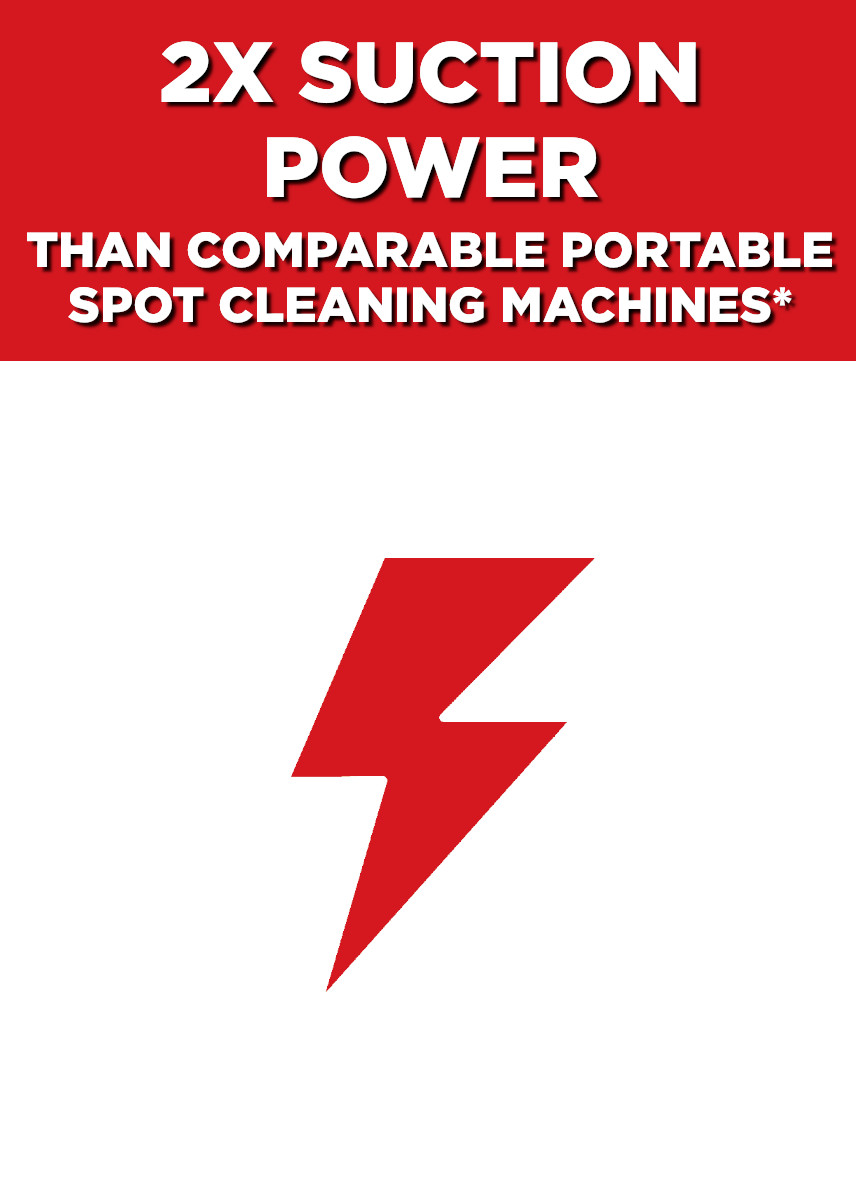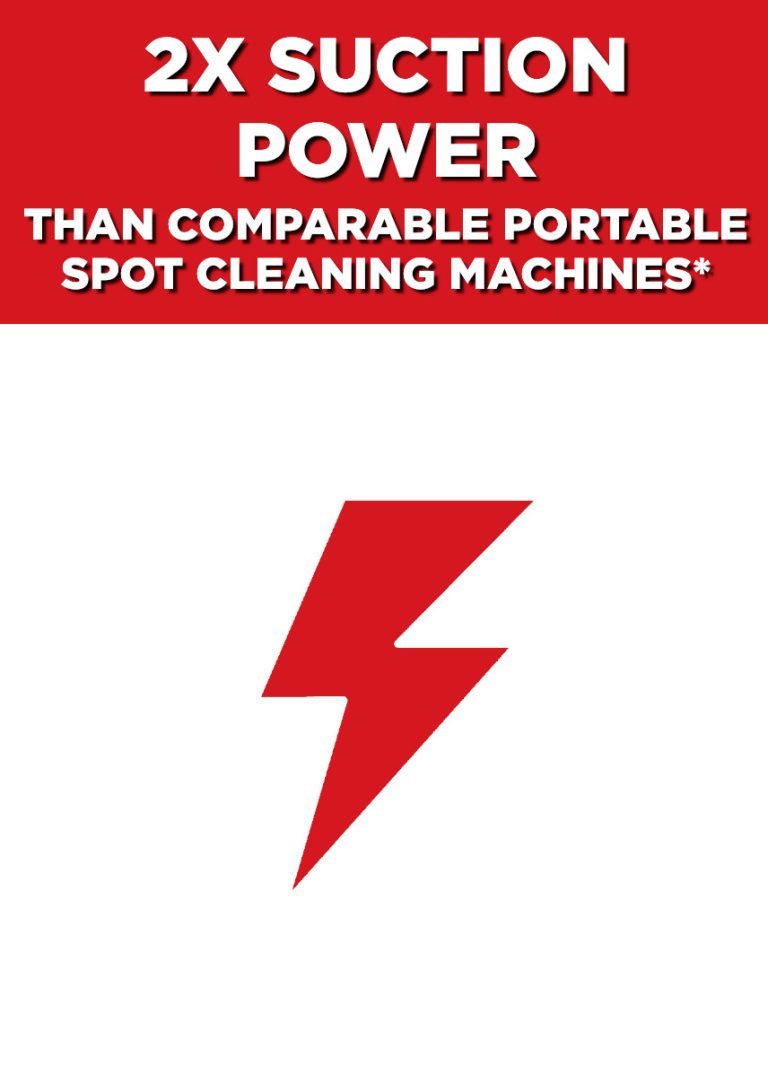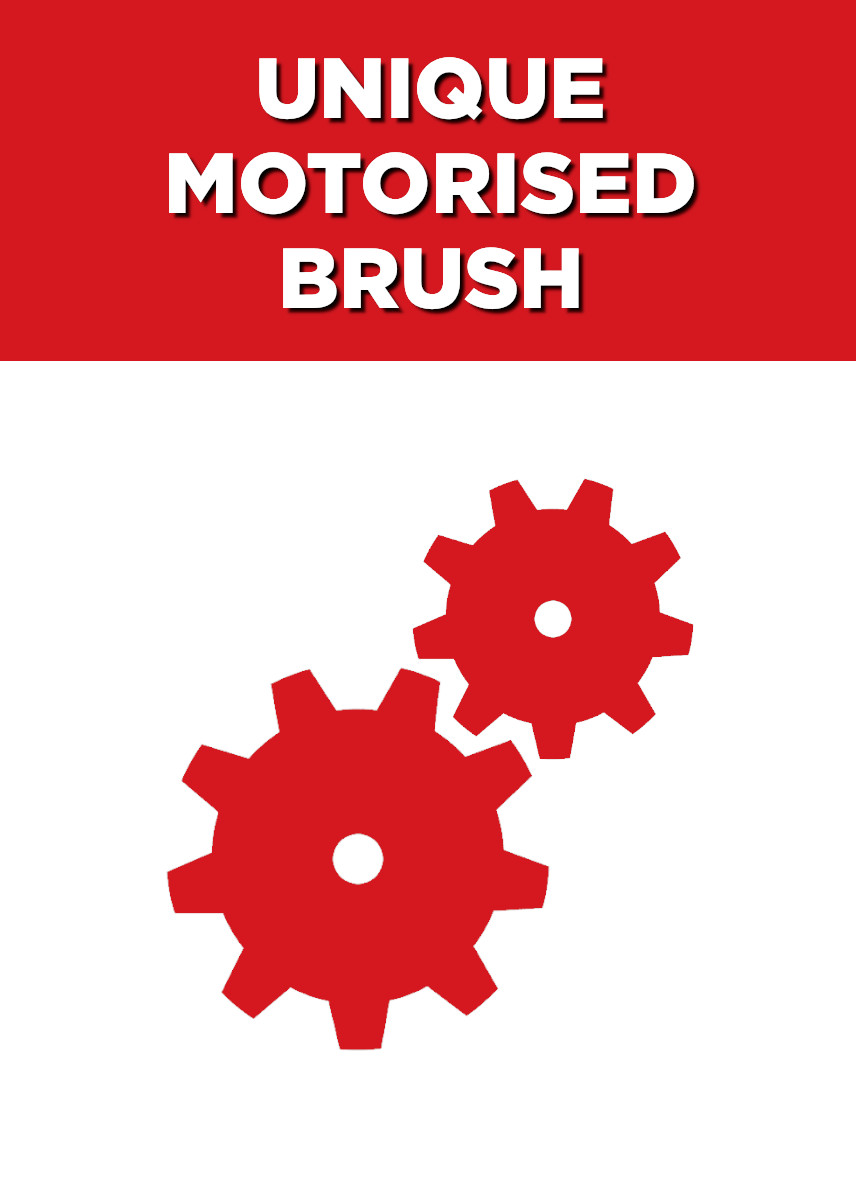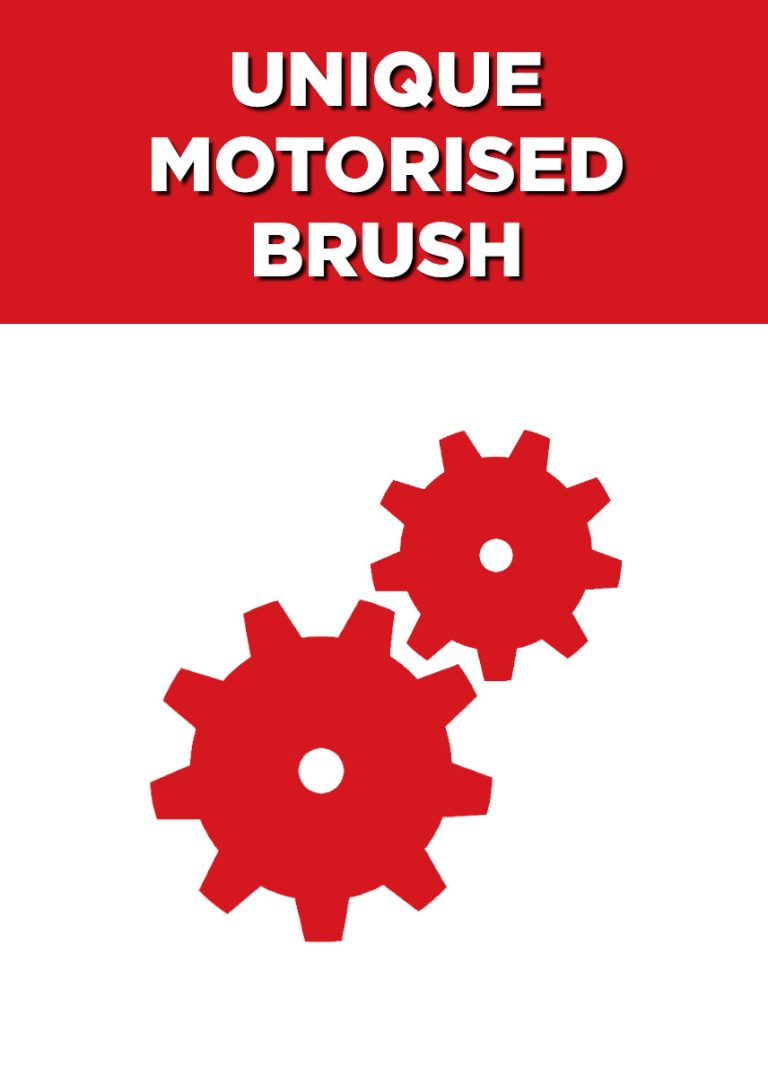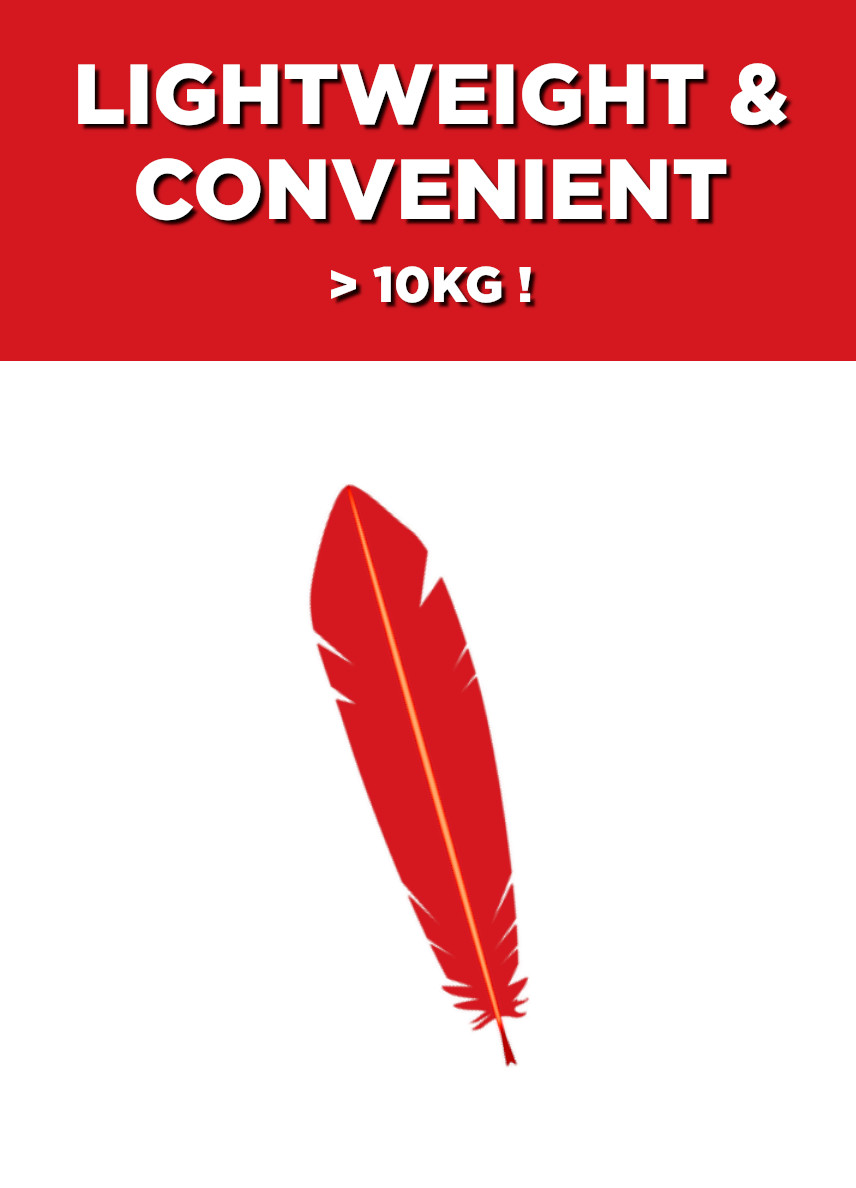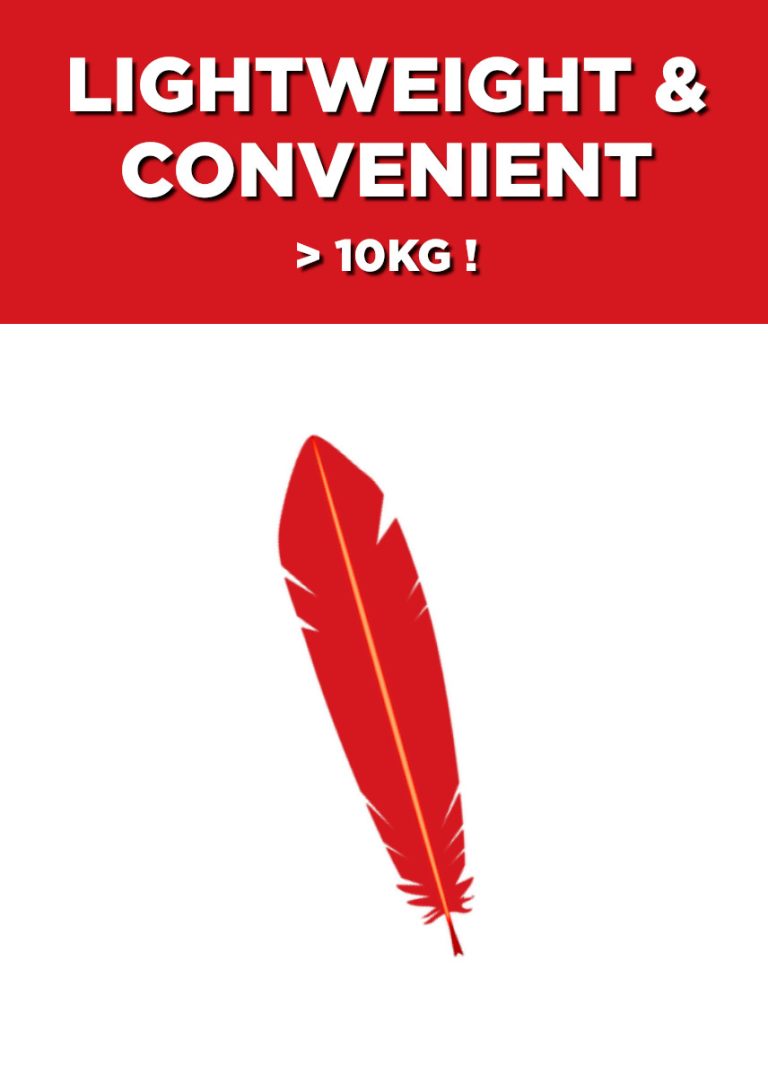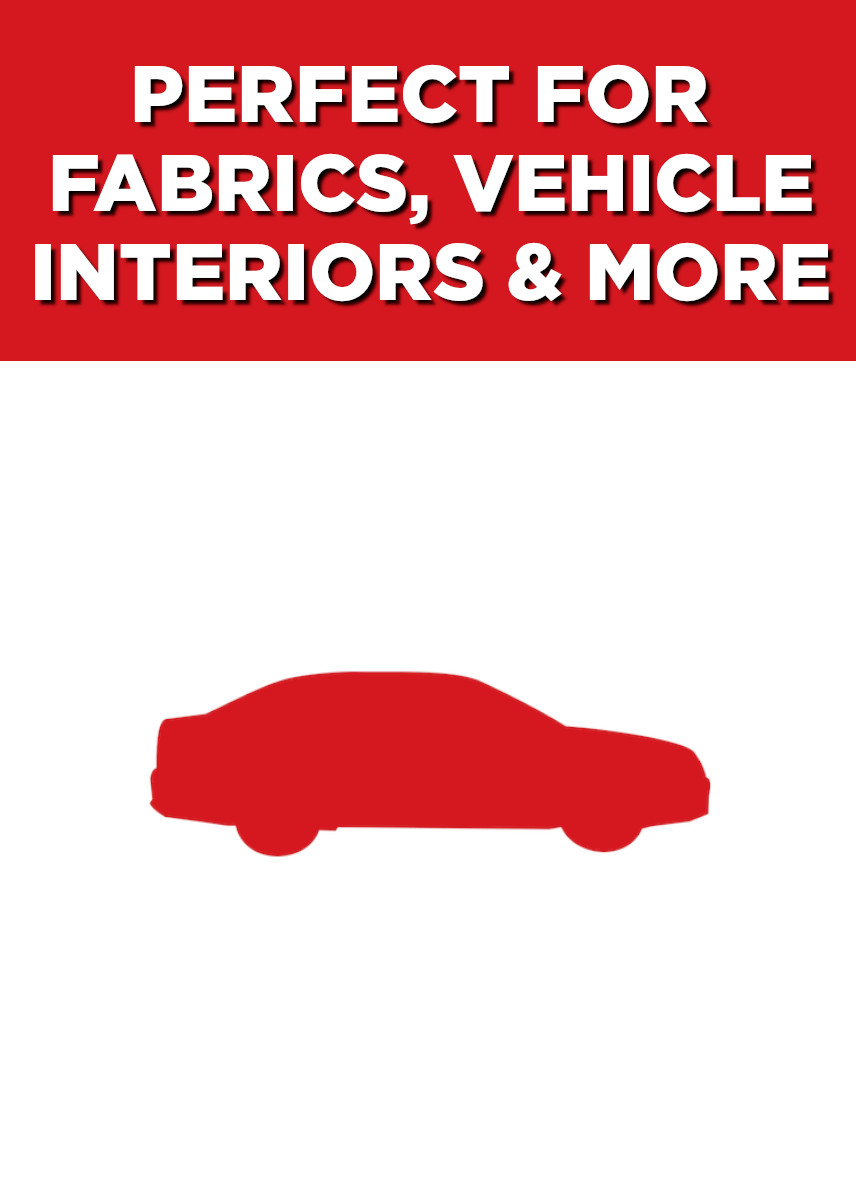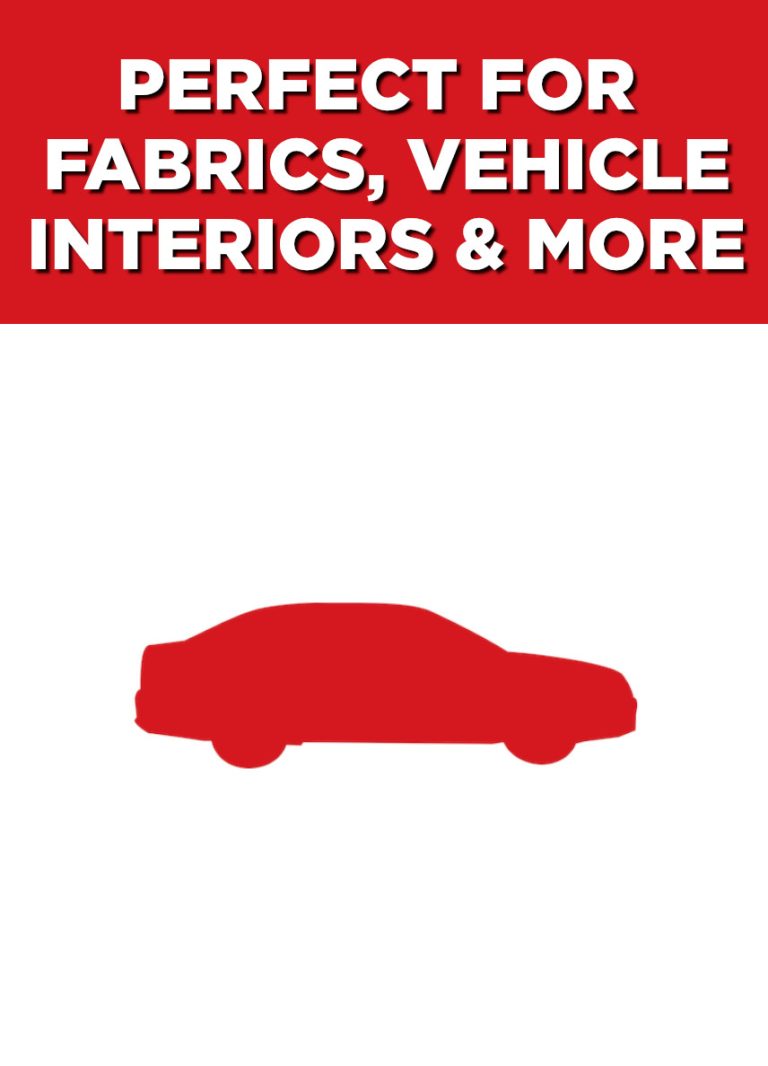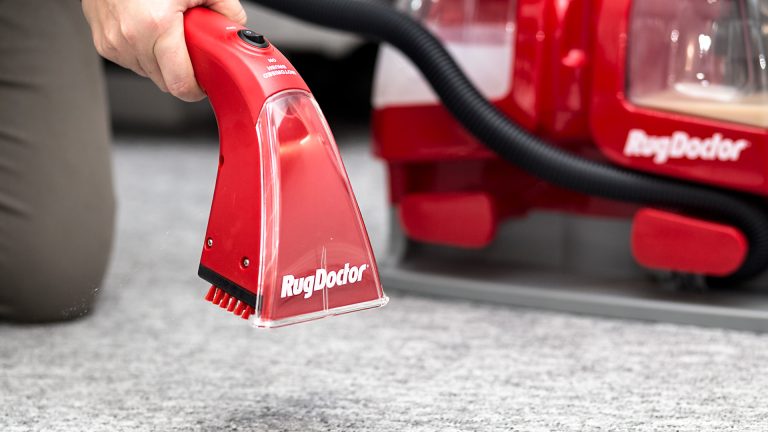 THE SOLUTION TO NIGHTMARE STAINS
The Portable Spot Cleaner is the ideal solution for spills, spots and tough stains. For on-the-go spot cleaning, our Spot Cleaner has a powerful 1100-watt suction motor that leaves your carpets deep-cleaned and quickly drying. This machine is ideal for households with children or pets, or for situations where accidents occur frequently and quick cleans are required.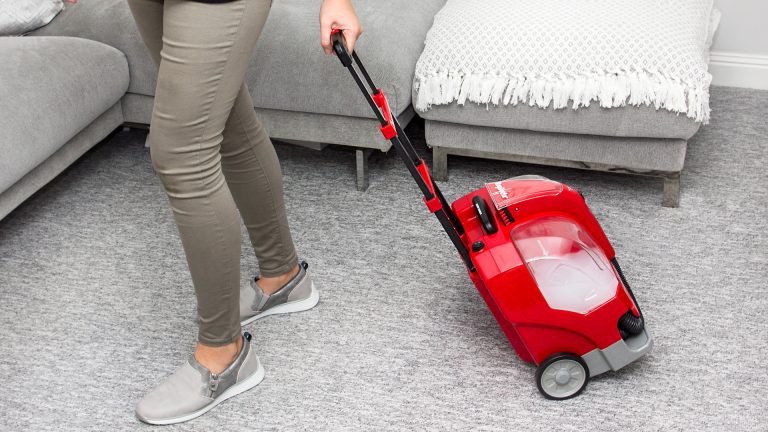 LIGHTWEIGHT & CONVENIENT
The Portable Spot Cleaner is easy to move around the house thanks to its lightweight design and carpet-friendly wheels. This machine is the perfect size to sit on each step of your stairs for an easy and efficient cleaning experience. Target specific areas and ensure cleanliness from one side of you home to the other. With its retractable handle, storing such a machine has never been easier.
RECOMMENDED CHEMICAL SOLUTIONS
Suitable for Domestic (Household) Use Only
New: 2-year Warranty – Nearly New: 1-year Warranty – Refurbished: 3-month Warranty
PLEASE NOTE: If you are purchasing this machine and you live outside the Mainland UK, there will be increased postage charges for the delivery and return of this item.