Powerful Cleaning performance
Compact and easy to use carpet cleaning machines.

Professional cleaning products
for a better, longer lasting clean.

Convenient Hire Location
Choose from over 3500 stores nationwide

Value for money
carpet cleaning from just £10 a room!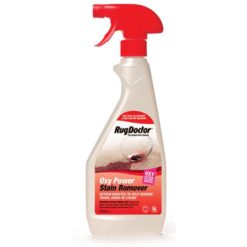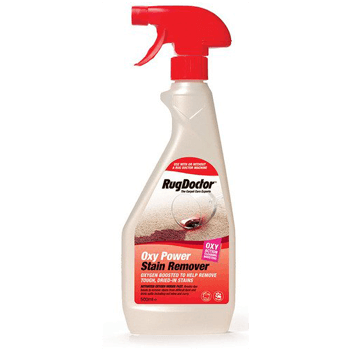 Out of stock
Provides the cleaning power of bleach, without the nasty side effects. The unique oxy action formula removes the colour from carpet stains, even turning red wine spills invisible!