Enter search keywords such as "rental", "licence", "damage"...
You're contractually obliged to return the machine before the rental expiry time.
Yes, this is really important. You may be charged for returning a dirty machine, so you need to return it in the same condition as you'd like to find it. Take the following steps before returning your rental:
Empty and rinse out the white recovery tank.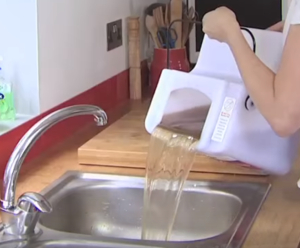 Empty the red solution tank by spraying the Hand Tool attachment over a sink. Or, press the spray button while the machine is outside or over a drain.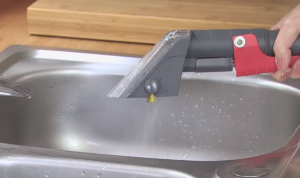 Clean inside the clear dome and filter.
Using rubber gloves, turn the machine over and remove any lint that may have collected on the brush, under the machine and around the wheels.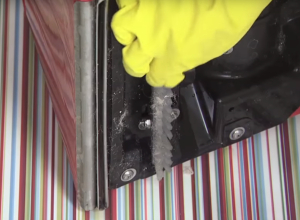 Many stores will allow you to extend the rental period, but this varies by store.
* Contact Customer Services, Monday to Friday 8.00am to 6.00pm, Saturday 09.00am to 5.00pm, Sunday & Bank Holidays 10.00am to 4.00pm (excluding New Year's Day, Easter Sunday and Christmas Day).