Pro Traffic Lane Trigger Spray
This Product Listing is for 1x Case Including 6 Bottles of Traffic Lane Chemical.
Powerful Pre-Treatment
Rug Doctor Traffic Lane Pre-Treatment is specifically designed to tackle high-traffic carpeted areas in your home, such as hallways and doorways, where dirt and grease tend to accumulate and penetrate deep into the carpet fibres over time. These stubborn stains are often caused by dirty shoes or pet paws. Our powerful pre-treatment agent is your first step towards fully restoring your carpet's original colour and freshness.
To achieve optimal results, it is recommended to use Heavy Stain Pre-Treatment prior to deep cleaning with a specialized machine. The soil-lifting cleaning action of this product works by breaking the bonds of embedded dirt and grease, effectively lifting them from the carpet fibres. The end result is visibly cleaner carpets that not only look rejuvenated but also carry a fresh scent.
By incorporating Rug Doctor Traffic Lane Pre-Treatment into your carpet cleaning routine, you can effectively address the toughest stains and grime that have become deeply embedded over time. Restore the vibrancy of your carpets and create a cleaner, more inviting environment in your home. With our powerful pre-treatment solution, you can confidently tackle the challenges of heavily soiled areas and revitalize your carpets with ease.
Effective Stain Remover
With the versatile Heavy Stain Pre-Treatment, you can effortlessly combat those dreaded stains that plague your home. This remarkable cleaner is capable of eliminating an array of stains, including but not limited to:


Embedded Dirt / Soil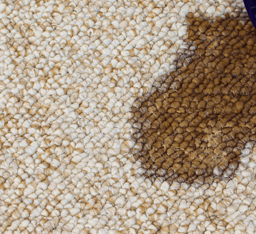 Grease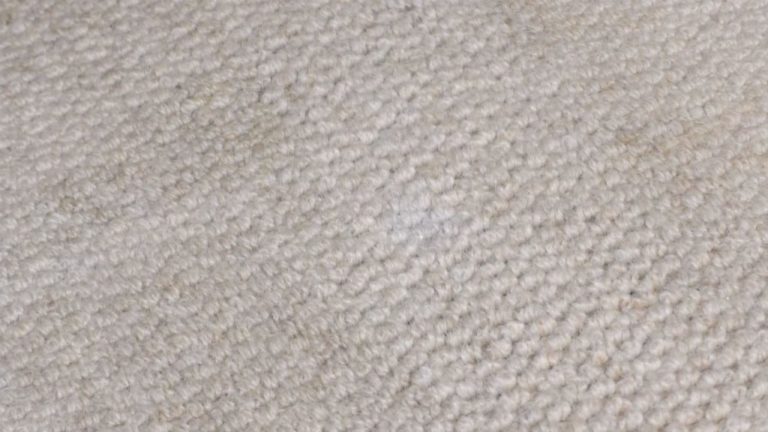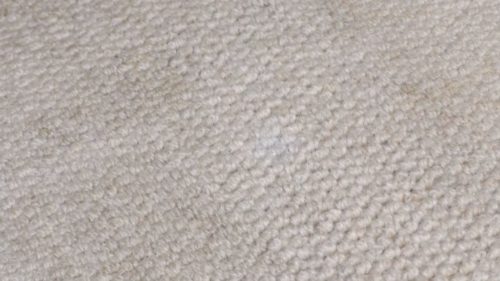 Wood Stain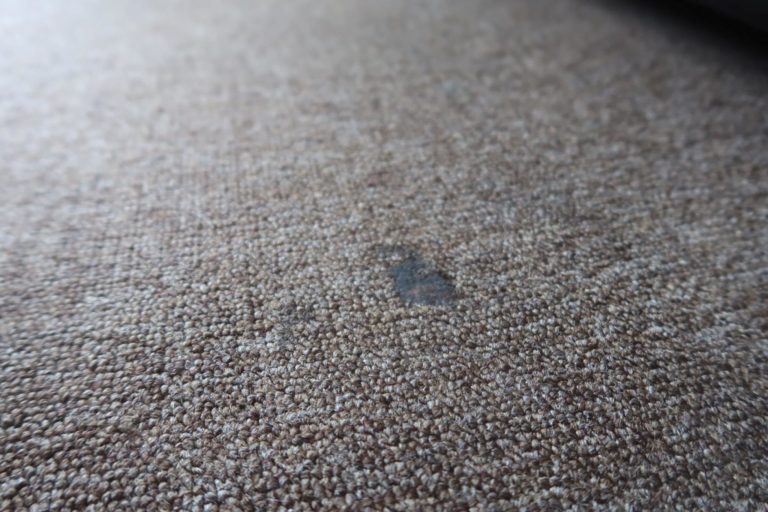 Tar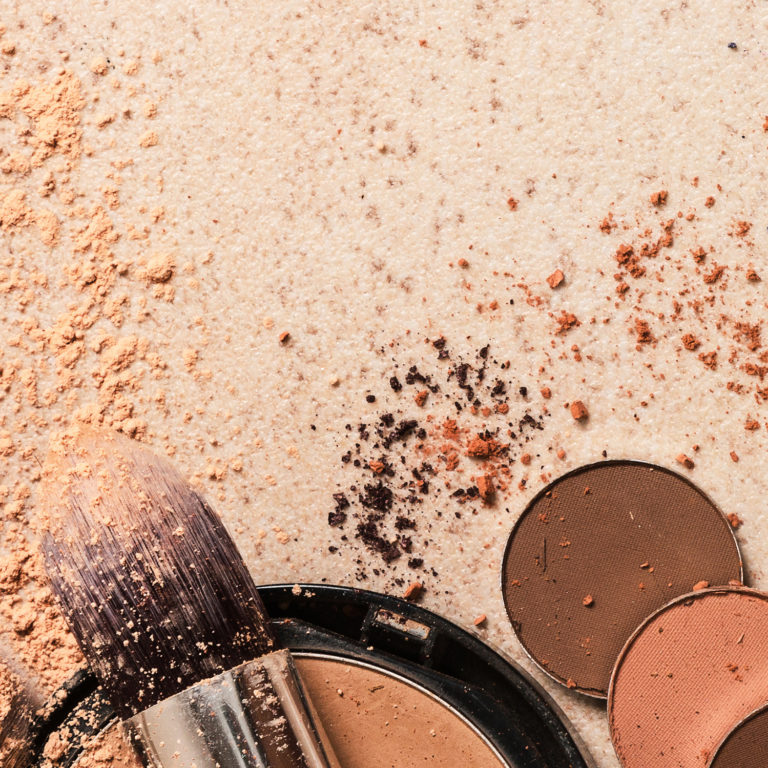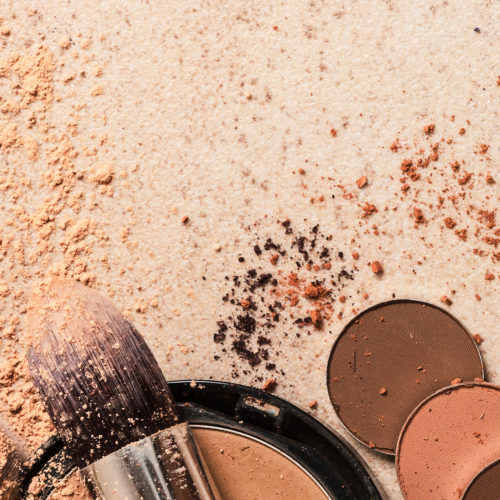 Makeup

Varnish
Directions for Use
For best results treat stains immediately. We recommend using household gloves when handling Traffic Lane Pre-Treatment Chemical.
Shake bottle gently before use. Apply as directed.
Generously Apply Traffic Lane Pre-Treatment evenly and wait 5 – 10 minutes. Be mindful not to over-wet the area.
    Use your Rug Doctor or alternative carpet cleaning machine over the infected area
Some stubborn stains may require multiple attempts. Please allow the area to dry in between applications.